Does Cher Wear a Wig?
Find out if legendary singer Cher wears a wig.
Cher is not only a musical icon, she's also a major style icon. No hairdo or sheer outfit is too outrageous or off-limits for the star and she's been constantly reinventing herself over the last 50 years.
But many have wondered: Is she really cutting, coloring, and bleaching her hair or just racking up a massive wig collection? Read on to find out.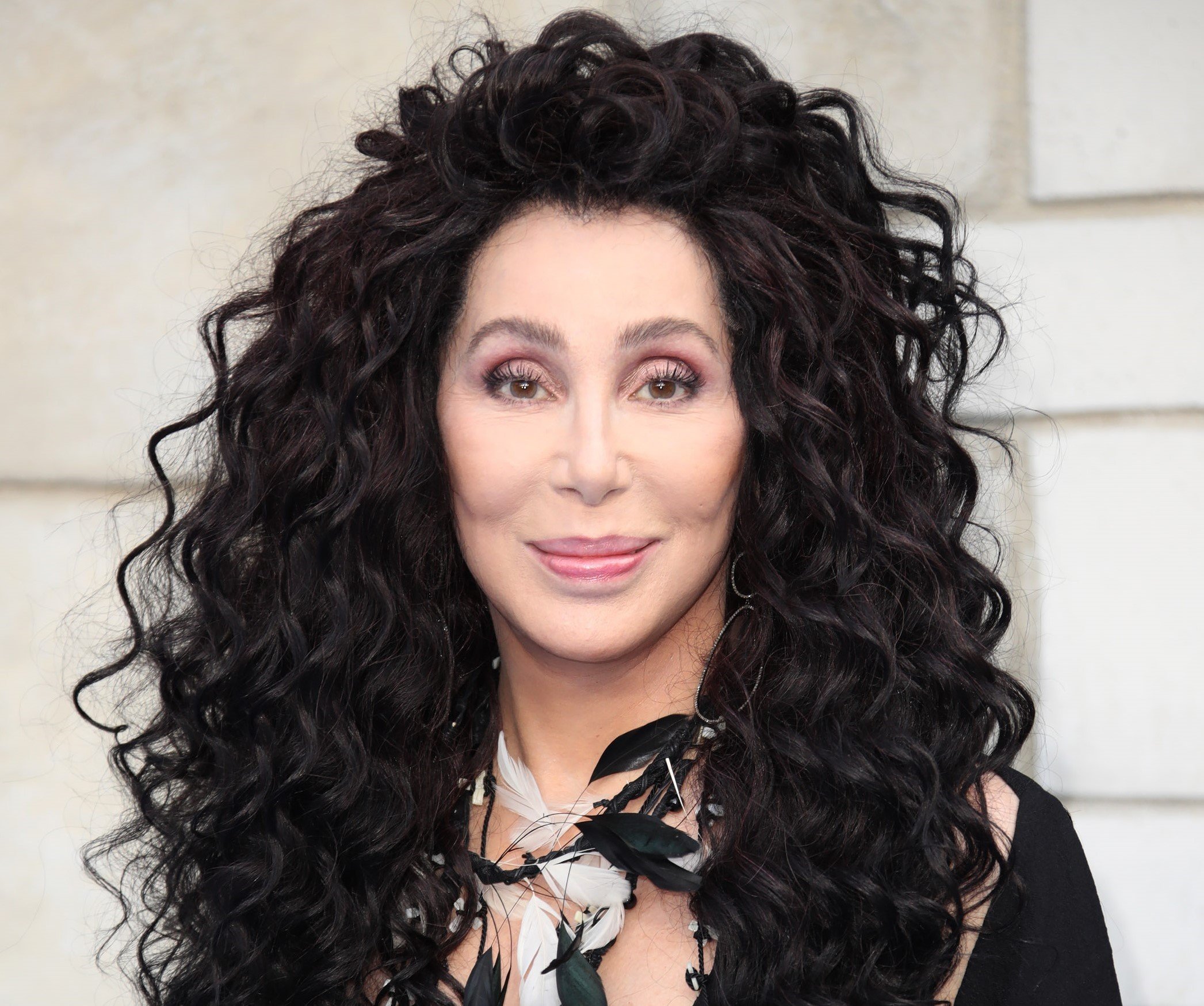 Cher's real name
Cher is on the list of several performers like Madonna, Fergie, Sting, and Adele who go by one name. But what is her full name?
According to Biography, the "Believe" artist was born Cherilyn Sarkisian on May 20, 1946, in El Centro, California, to parents John Sarkisian and Georgia Holt. She was raised by her mother who was a part-time actress and model.
When Cher was 16 she dropped out of high school and moved to Los Angeles. In 1962 she met Sonny Bono, and the rest as they say is history.
Does she wear wigs?
Cher does wear wigs; a lot. Most fans have never seen her real hair because she almost always has a wig on whether she's performing or walking the red carpet. She has so many different hairpieces that she even has a whole wig room in her home.
The singer previously told the Daily Mail that her real hair is "long and brunette. There's nothing wrong with my hair, but I love wigs, and always have. They are so low maintenance. It just makes it easier to change my image."
And change her image she has. The Goddess of Pop has wigs in almost every color and style from a jet black bob to a deep red wavy do to the iconic dark curly number she rocked in her "If I Could Turn Back Time" video to a sleek platinum blonde look that everyone mistakenly thought was her actual hair.
At an event for her Living Proof album several years back she was asked how she felt about dying her hair so much lighter to which Cher replied, "It's no trouble at all being blonde because it's not my real hair, it's a wig. It's made from real human hair, and feels just like the real thing."
Cher takes risks and doesn't care what others think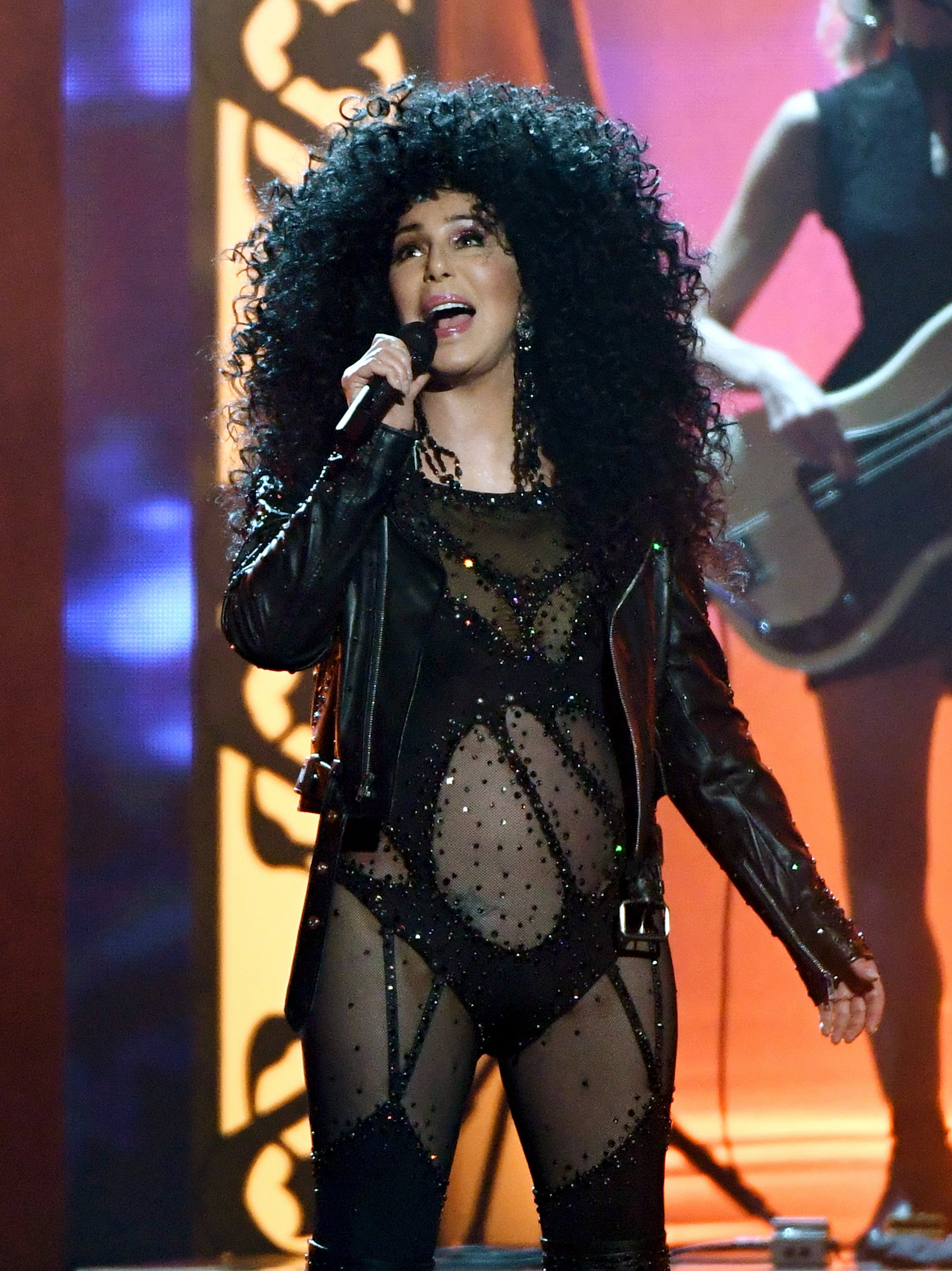 Cher doesn't just don wigs when she's on stage or at a premiere, she opts to wear them over her own locks during her everyday life as well. Sometimes her wigs and ensembles are labeled as outlandish but she doesn't mind.
"I've always taken risks and never worried what the world might really think of me," she said per Vogue. "Until you're ready to look foolish, you'll never have the possibility of being great."
And unlike many celebrities, she isn't afraid to admit that she's updated her look a bit with the help of a good plastic surgeon too.
"Yes, I have had a facelift, but who hasn't?" she quipped. "I have become the plastic surgery poster girl."