Does Dave Chappelle Have Kids?
Dave Chappelle is one of the most famous and well-regarded comedians in the world, having made a name for himself through his old Comedy Central series, Chappelle's Show, and stand-up specials like The Age of Spin. But his personal life is pretty shrouded in mystery. 
When he's not on the go for work, the notoriously private star keeps a low profile at his home in Ohio, which raises questions. So, what is his personal life like, and does he have kids?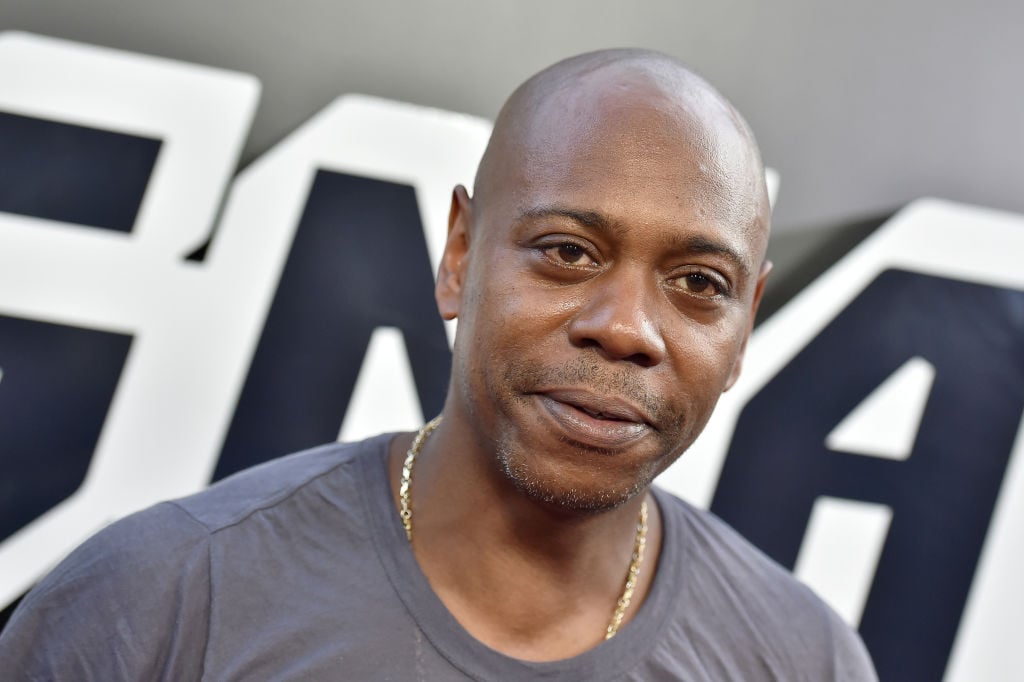 A closer look at his personal life
Chappelle is not only one of the world's most famous comedians, but he's also a family man. He has three kids — Suleyman, Ibrahim, and Sanaa — with his wife, Elaine Chappelle.
Newsweek reports that Chappelle and Elaine met in New York and eventually tied the knot in 2001. They live a modest home in Yellow Springs, Ohio, where Chappelle spent summers as a child with his father.
"Turns out you don't need $50 million to live around these parts, just a nice smile and a kind way about you," Chappelle said at a jazz and blues festival in Ohio in 2006 (via USA Today). "You guys are the best neighbors ever. … That's why I came back and that's why I'm staying."
The elusive star, who left showbiz at the height of his success in 2005, also told CBS News in 2017 that he likes the privacy that he gets in Ohio.
"I'll be reminded that I'm a celebrity here, but I don't think about it at all until somebody asks me for a selfie or something. It won't even occur to me that that's what it is. … It's almost like a nature reserve where they'll let me run free," he explained. "I'm a protected commodity."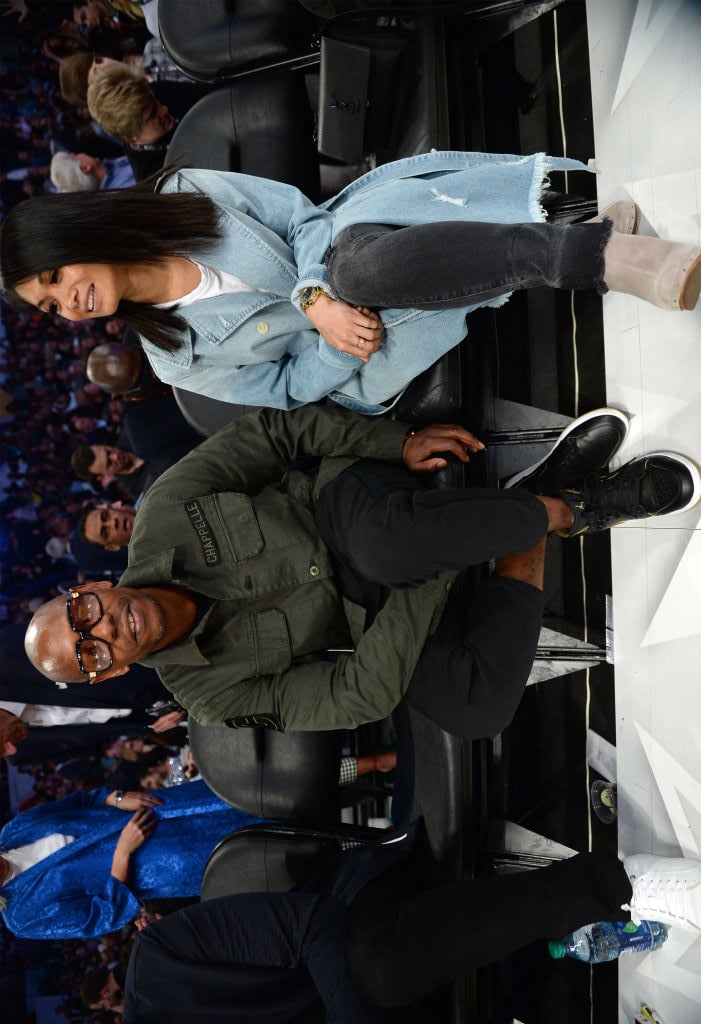 How his children impacted his career
Chappelle told CBS News in 2017 that his comedy changed after he had children.
"Everything changed after I had children. I took my professional life more seriously. And I think, as a dude, I had more depth after I had kids."
He did not elaborate. But as Chappelle started to build his family, he left his show and went on a "spiritual retreat" in Africa. He told Time back in 2005 that he had been "stressed out" and struggling with the pressures that came with fame.
"I didn't like the direction of the show [which was going into its third season]," Chappelle explained. "I was trying to explain it to people, and no one was feeling me. There's a lot of resistance to my opinions, so I decided, Let me remove myself from this situation. You hear so many voices jockeying for position in your mind that you want to make sure that you hear your own voice. So I figured, Let me just cut myself off from everybody, take a minute and pull a Flintstone — stop a speeding car by using my bare feet as the brakes."
The hiatus would last for more than a handful of years. But Chappelle eventually returned to the spotlight, looking refreshed and dishing out some of the best content ever.
In 2016, he reportedly inked a $60 million Netflix deal for a series of comedy specials. Chappelle recently released one called Sticks and Stones, which features some pretty controversial subject matter.
Chappelle includes his kids in his routines
For example, in his 2017 Netflix special, Equanimity & The Bird Revelation, Chappelle reflected on a time where his son asked him for a ride home from a party. Although Chappelle had apparently been drinking, he decided to go pick up his son.
"I figured it's better me than some kid. So, I might as well roll the dice and pick my n*gga up," he explained. "I said, 'I'm coming to get you. Give me the address. I'll be right there.' Then he gave me the address, and I was shocked. I said, 'Son, you are not gonna believe this. I'm at the same party as you.'"
So, while he might not talk about them to the press, Chappelle at least discusses his family in his specials.