'Peanuts': Animated Movie Starring Charlie Brown to Join Disney Streaming Library
There's been plenty of Peanuts content released throughout the years, and one of the movies featuring Charlie Brown, Sally, Linus, and Lucy is available on Disney+. Here's what we know about one of the latest movies available for binge-watching on Disney's streaming platform, the 2015 release The Peanuts Movie.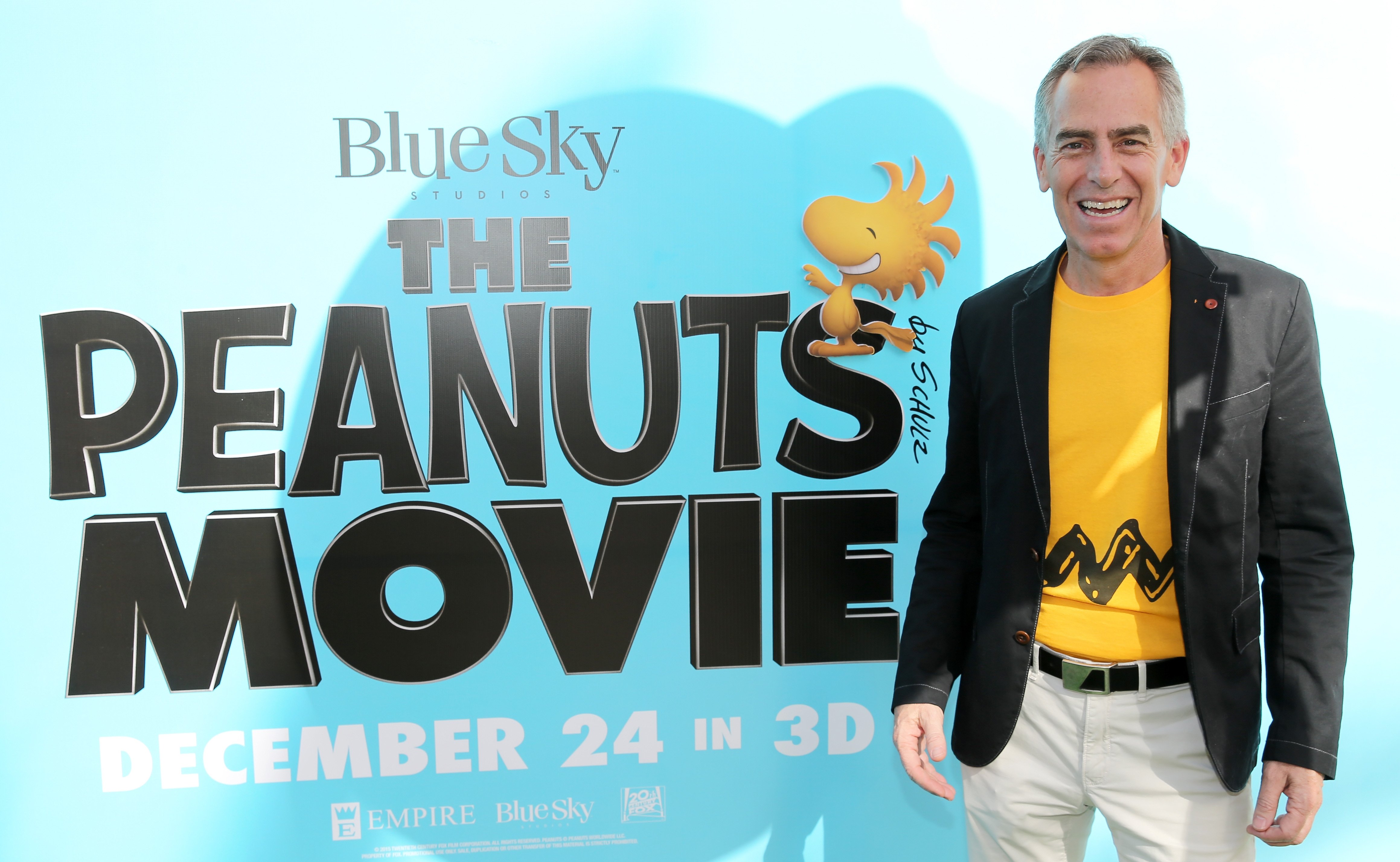 Historically 'Peanuts' holiday specials have appeared on ABC
Sally loves Linus, Lucy loves torturing Charlie Brown, and fans of all ages love seeing these characters on their latest adventures. Peanuts has been around for decades, releasing holiday-centered television specials and sharing the joys of childhood. 
Most recently, 20st Century Fox premiered The Peanuts Movie, starring the voice acting of Noah Schnapp. Beloved television specials like It's the Great Pumpkin, Charlie Brown and A Charlie Brown Christmas usually air on the television network ABC around their respective holidays. 
Until then, though, fans typically had to purchase digital or physical versions of these movies in order to stream them. Thanks to streaming services like Apple TV+ and Disney+, that's now a thing of the past. 
Apple will reportedly produce original 'Peanuts' content
Peanuts has been around longer than other animated characters and franchises. Thanks to a partnership with WildBrain, fans haven't seen the last of the Peanuts crew. Apple, which holds Apple TV and Apple TV+, could reportedly drop more content in the future. 
According to Comicbook.com, "Apple has worked out a deal with [WildBrain] (who holds a stake in the Peanuts franchise) to produce original content for Charlie Brown, Snoopy, and the rest of the Peanuts crew, which [WildBrain] will produce (via THR)."
Thanks to Apple's streaming service, new Peanuts content is closer than ever. That includes the series, Snoopy In Space, which is available exclusively on Apple TV+. However, one movie featuring the Peanuts character will be available on Apple's rival streaming service, Disney's subscription platform, Disney+.
'The Peanuts Movie' joins the Disney+ streaming library in August 2020
For the first time, characters like Charlie Brown, Sally, Pig-Pen, Linus, and Lucy join the Disney+ streaming library. The Peanuts Movie, originally released during 2015, will join the company's subscription service on Aug. 7.
It's already available in select countries, though, and features the story of Charlie Brown and his never-ending journey of loving the little red-headed girl. This film, produced by Blue Sky Studios and 20th Century Fox, is available thanks to Disney's acquisition of the company. 
Disney+ already houses a number of movies and television shows created by Marvel, Pixar, Star Wars, National Geographic, and 21st Century Fox. In fact, movies like The Greatest Showman and Marvel's Ant-Man and the Wasp join the Disney+ library during August 2020.