Does Hailey Bieber Have a Twitter Account?
Hailey Bieber is a model who also has a large social media following. She is active on platforms like Instagram and YouTube, where she has millions of fans liking and commenting on her content. However, fans who try to search for her Twitter might have a hard time finding an official link. So does Bieber have a Twitter account?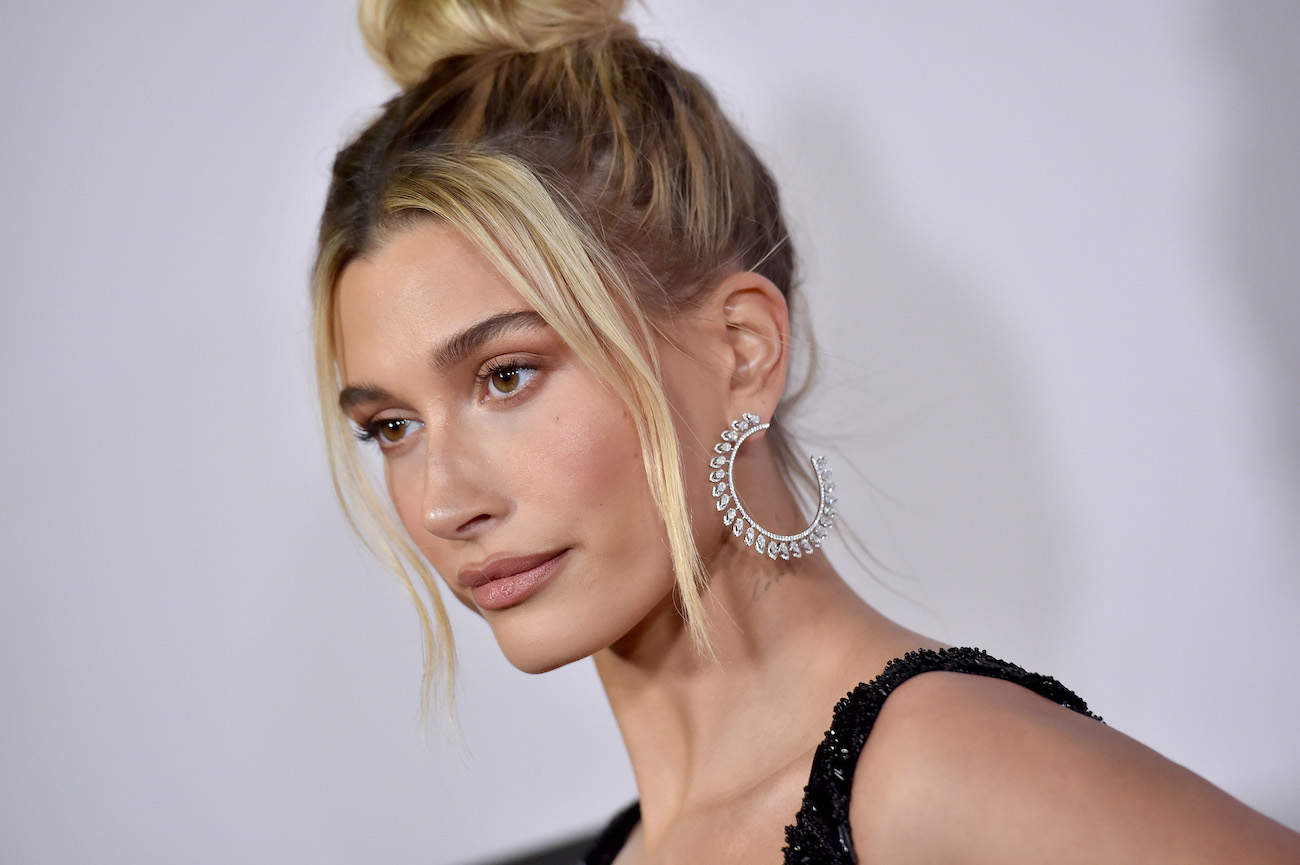 Hailey Bieber deleted her Twitter in 2020
Bieber used to have a Twitter account, though she deactivated it in September 2020.
As explained by Elle, the deactivation came after some internet users accused Bieber and Justine Skye of shading Selena Gomez in a workout video. While exercising to Drake and DJ Khaled's "Popstar" (which name drops Gomez in the lyrics), some people alleged Skye said, "Nobody says Selena." Afterwards, Bieber and Skye were attacked on social media.
Bieber deactivated her Twitter soon after, though she never confirmed that this incident had anything to do with it.
Hailey Bieber shared how Twitter gave her 'such bad anxiety'
On her YouTube channel last month, Bieber opened up about social media's impact on her mental health. In one video, she shared with psychiatrist Dr. Jessica Clemons that being on Twitter meant subjecting herself to "body comparison and looks comparison and behaviour comparison." 
"I think when you're going through a situation where you just have so many people hounding you with the same thing over and over and over again, it starts to mess with your mind and then you start to question everything and you're like, "Is there something that I'm not seeing that they see? Maybe they're right'" she explained.
Because of the negativity, Bieber shared that Twitter gave her "bad anxiety."
"I don't even have a Twitter anymore because there was never really a time where I would go on there and it didn't feel like it was a very toxic environment," she said. "The thought of even opening the app gives me such bad anxiety that I feel like I'm gonna throw up."
Hailey Bieber has strict rules for using Instagram
Fortunately for fans who would like to follow her on social media, Bieber still has Instagram. However, she has taken steps to also make sure Instagram does not negatively affect her life. That means severely restricting her usage.
She told Harper's Bazaar recently, "I had to start doing this thing where I don't go on Instagram Monday through Friday. If something needs to be posted, I have somebody who I work with who runs it for me. I had to remove myself."
Bieber has also been making efforts to learn how to love and appreciate herself more.
"Everyone has insecurities. Just because people tell [me I'm] beautiful? That's not how I see it, and that's not how I feel all the time," she said. "It's a continuous journey to love yourself. It doesn't ever stop. I hope I'm on it even when I'm old and saggy. I hope I love myself then."