Does Harrison Ford Hate 'Indiana Jones' as Much as He Despises 'Star Wars'?
Harrison Ford has not one but two of the most iconic roles in cinematic history. After wowing audiences with his portrayal as Han Solo, the world-renowned A-lister showed that he was not a one-trick pony when he reteamed with George Lucas., alongside director Steven Spielberg, for Raiders of the Lost Ark. 
Four decades on, Han Solo and Indiana Jones remain his most significant roles. However, this doesn't mean that Ford cares about them as much as fans might. 
An icon is born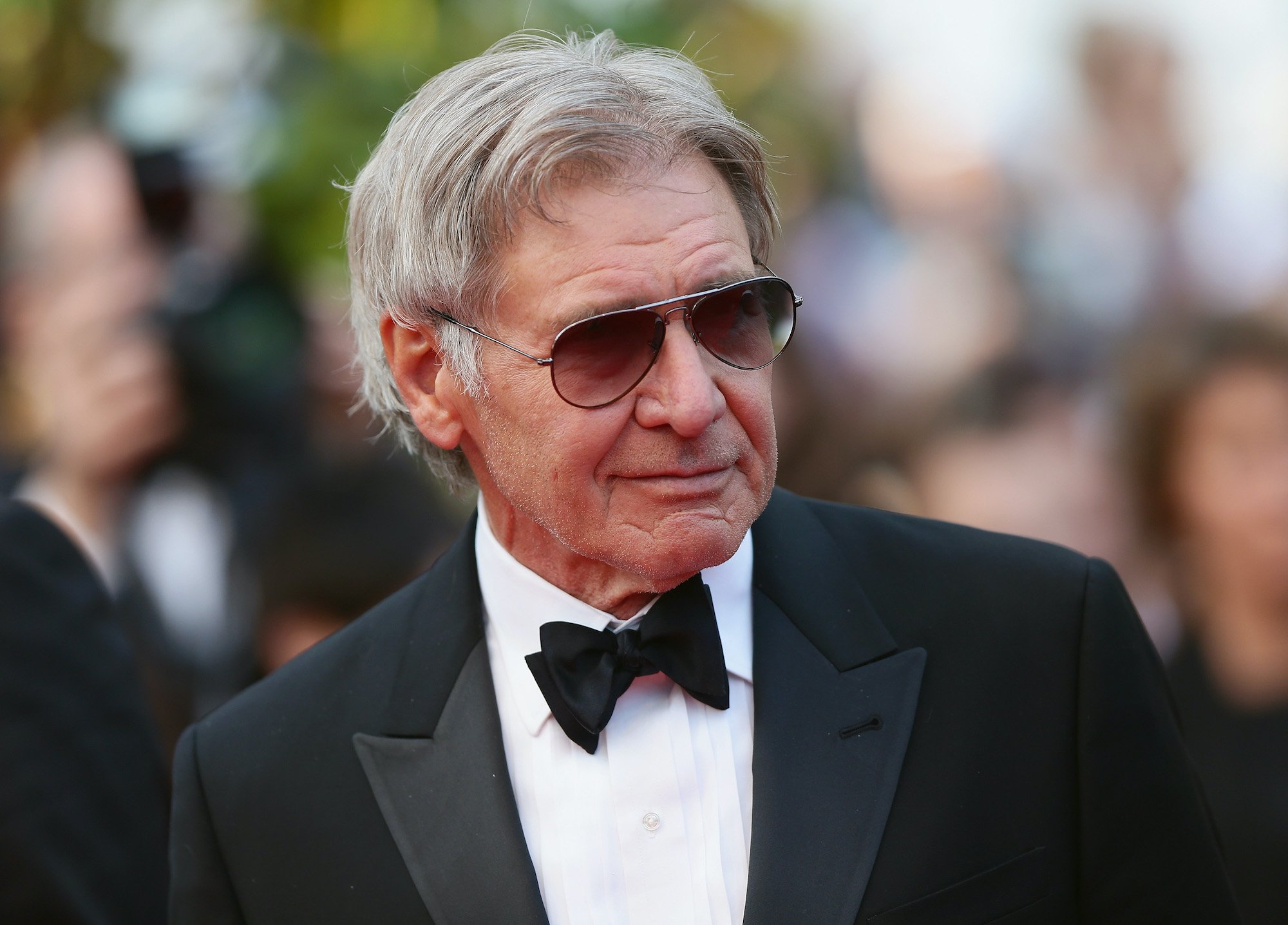 Ford was a long-working actor when he took up Han Solo. He already worked with Lucas on American Graffiti and had several smaller roles under his belt. However, while Star Wars was a movie about intergalactic battles, supernatural spirit powers, and a seemingly-infinite cast of aliens, creatures, and interconnected planets, the mortal Han Solo helped steal the show.
Ford effortlessly conveyed the free-spirited curmudgeon from his first time on the screen. When Star Wars became a massive hit, however, it elevated Ford to the A-List. Not content to have one iconic role. However, Ford reunited with Lucas for Raiders of the Lost Ark. Despite some inhibitions about being typecast as the sardonic antihero, Ford made Indiana Jones one of the most popular characters ever. 
Despite the latter debuting 40 years ago, Ford's connection with both these roles remains his magnum opus. Yes, he's had several memorable roles in comedies, action movies, dramas, and period pieces, but Solo and Jones remain his crown achievements. Always an entertaining interview. However, Ford doesn't hold back when speaking about these roles. 
His comments about Han Solo show that while he is grateful for its impact on his career, he might not have the same attachment to the character that Star Wars fans across the world have. 
Harrison Ford returns to 'Star Wars'
When Disney brought back Star Wars, Ford's triumphant return to the role that made him famous was a major deal. However, while Ford gladly accepted his return to the galaxy in The Force Awakens', his one-scene cameo in The Rise of Skywalker was a welcome final hurrah to a character who was last seen plummeting to his death. 
Solo returned as a spirit to his son, Ben Skywalker, in the film's finale. He helped his son see the light, although it made some fans question the logic. Before Solo's return, only Jedis had reappeared. While fans can argue the logic of this, however, don't expect Ford to give his input on the matter. When asked about his cameo and whether he was a force ghost, the actor kept it short and straightforward. 
"I have no f*cking idea what a Force Ghost is, and I don't care," he told a USA Today reporter that asked about his surprising return. This left several Star Wars fans dismayed. It could be viewed as a dismissal of what many see to be his best character. However, with Ford poised to return to Indiana Jones, it has many fans wondering if he bears a similar resentment to the thrill-seeking archaeologist.
Does Harrison Ford like Indiana Jones?
Despite pushing eighty years of age, Ford is poised to return to Indiana Jones in an upcoming sequel film directed by James Mangold. However, while he holds a certain resentment toward Star Wars, or at least its fans, Indiana Jones has a more personal place in his heart. He spoke about his willingness to push himself to play the famed adventurer even as he approaches 80. 
"We've seen the character develop and grow over a period of time and it's perfectly appropriate and OK for him to come back again with a great movie around him," he told The Huffington Post about his favorite character. "To me, what was interesting about the character was that he prevailed, that he had courage, that he had wit, that he had intelligence, that he was frightened and that he still managed to survive. That I can do."
Fans will have to wait until 2022 when Ford dons the bullwhip for the fifth time. While Han Solo is a part of an ensemble, Jones is where Ford gets the spotlight. This might explain his softer spot for the character. Regardless of what happens, however, don't expect him to answer any questions about force ghosts.