Does Harvey Weinstein Have an Entire Floor to Himself at Rikers Island and is He Being Protected From Other Prisoners?
As disgraced movie mogul Harvey Weinstein is awaiting sentencing, the public is learning about even more disturbing allegations against him while his lawyers are asking for mercy.
Read on to find out what newly unsealed court documents claim Weinstein said about actress Jennifer Aniston, why his defense team is asking for a light sentence, and whether he's getting special treatment at Rikers Island.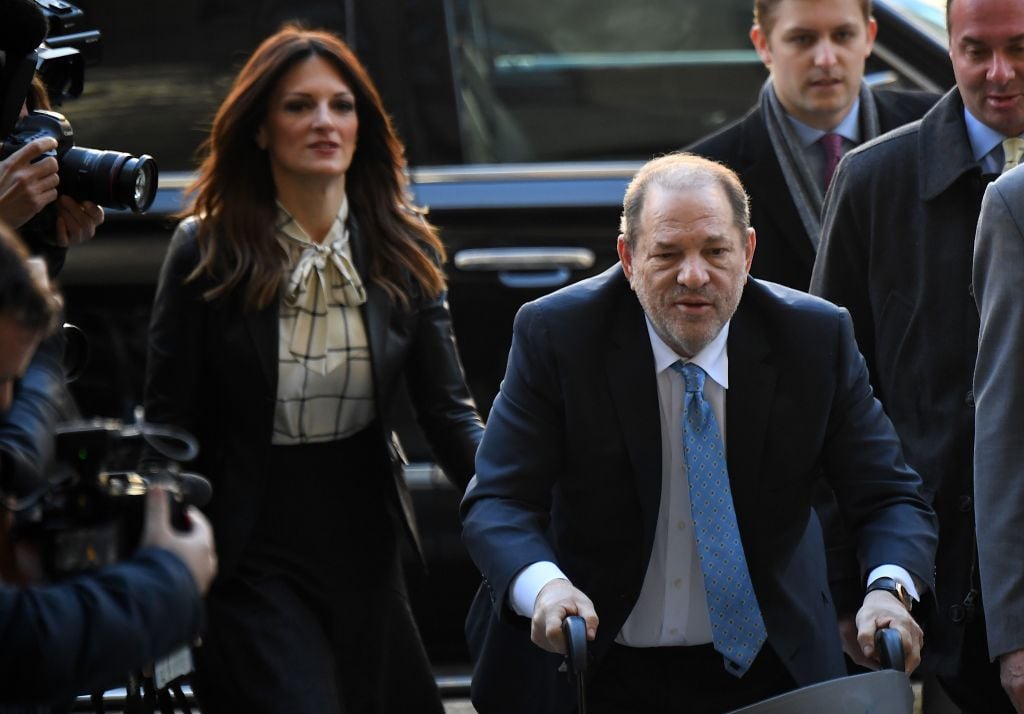 Weinstein said Jennifer Aniston 'should be killed' over assault claim
Court papers detailed what Weinstein allegedly said about Aniston when he heard she told someone that the former film producer assaulted her by inappropriately touching her.
According to the documents, in 2017 Weinstein's spokeswoman sent him an email from the National Enquirer because the publication was planning to cover the Friends star's claim.
"Not sure if you saw this one. Jennifer Aniston," wrote Sallie Hofmeister, a senior executive at the powerhouse Sitrick public relations company. "Jennifer confided to a friend that during the production of the 2005 movie Derailed Weinstein sexually assaulted her by pressing up against her back in [sic] grabbing her buttocks."
The Enquirer also wrote, "Through the years he would frequently stare at her cleavage/breast and move his mouth around making Jennifer uncomfortable."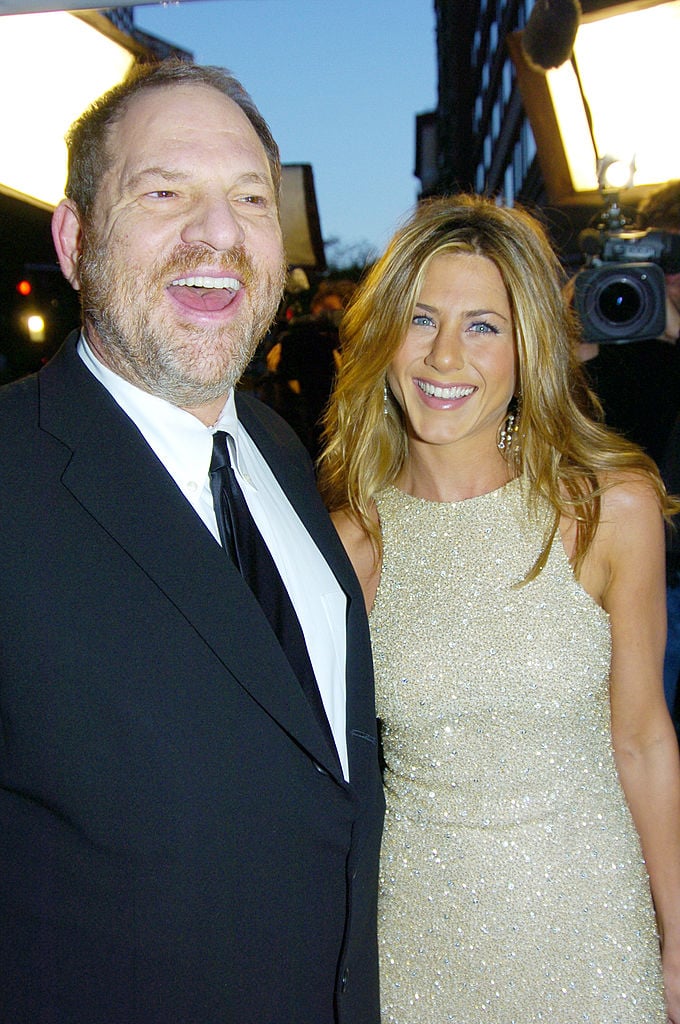 After seeing the emails, Weinstein allegedly texted Hofmeister with the words: "Jen Aniston should be killed."
Weinstein's publicist Stephen Huvane denied the allegations at the time and the Enquirer never published the story.
His lawyers want mercy now
While this news is making headlines, Weinstein's lawyers are asking for some mercy on their client ahead of his sentencing Wednesday.
The Associated Press reported that instead of getting anywhere close to the maximum 29-year term, Weinstein's attorneys are hoping for some leniency and are asking that their client only be given five years behind bars.
"[Weinstein] cannot walk outside without being heckled," the court filing to Judge James Burke reads. "He has lost his means to earn a living. Simply put, his fall from grace has been historic, perhaps unmatched in the age of social media."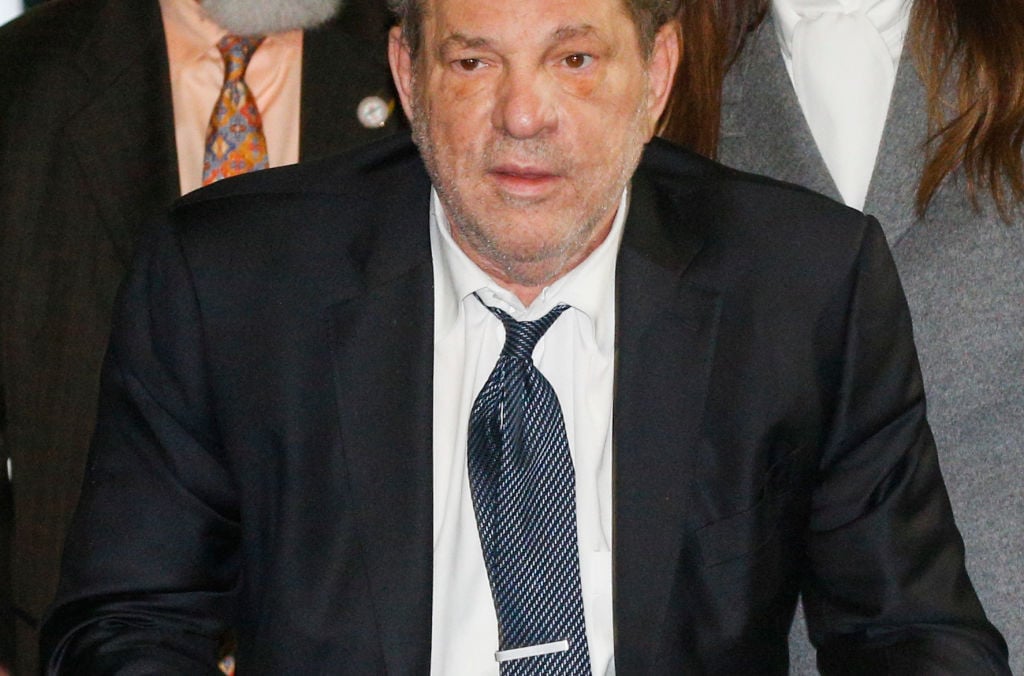 The papers also said, "the grave reality is that Mr. Weinstein may not even outlive that term" making it "a de facto life sentence."
Is Weinstein getting special treatment in prison?
Following his Feb. 24 conviction, Weinstein was admitted to a New York City hospital for high blood pressure and heart palpitations. After several days there, he was taken to Rikers Island. It was reported that he was getting special treatment there including having an entire floor to himself and being protected from other prisoners.
A senior Department of Corrections source told TMZ that the ex-movie producer was under 24-watch and being kept on the 6th floor of the main building away from any other prisoners. This was to ensure his safety, however, officials later told the media outlet that Weinstein has cellmates.
Check out Showbiz Cheat Sheet on Facebook!