Does Jennifer Lopez Know How to Drive?
Jennifer Lopez is a very talented actress, musician, businesswoman, and more. She's had many claims to fame, and they range from her acting roles to her long-lasting music career. And, like many other celebrities, Lopez is also the owner of a lot of cars, many of which are quite fancy and exotic. But, unlike many Americans, she isn't talented or even good at one thing that many Americans will do every day.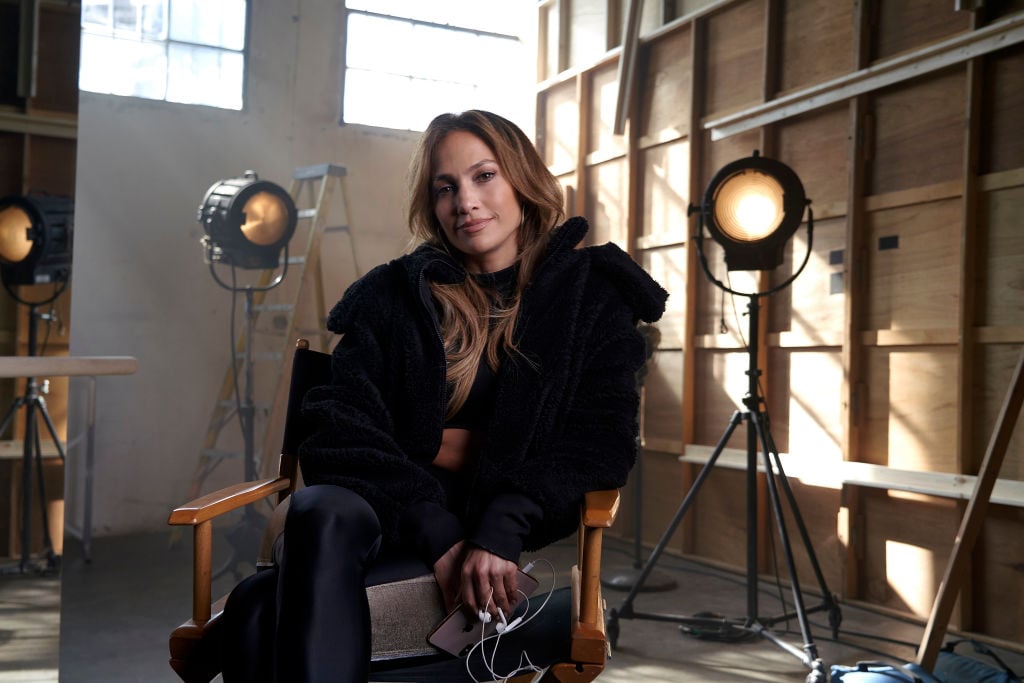 A look at J.Lo and A.Rod's garage
Lopez has had a long and illustrious career that's spanned almost all aspects of the entertainment industry. She broke out in Hollywood when, in 1997, she starred as the famous murdered pop star, Selena, in a biopic of the same name. J.Lo got a Golden Globe nomination for her performance in that movie, and from then on, her career has only been on the rise. 
More recently, she became engaged to baseball star Alex Rodriguez, or A.Rod. They have a big family together, and of course, this means a big garage. A Girls Guide to Cars wrote that the A-list couple have, among other things, an Aston Martin DB7, a Maybach 57 S, a custom Jeep Wrangler, and a Rolls-Royce Ghost. 
The Maybach 57 S is a $300,000 car that many celebrities, such as LeBron James, also own. The Rolls-Royce Ghost is a large luxury car that attracts many celebrities and it's also worth about $300,000. That custom Jeep Wrangler, while it's probably the cheapest car in their garage, is actually a bit special. A Girls Guide to Cars said that it was made when A.Rod participated in Jeep's celebrity custom car challenge in 2018.
A.Rod's $146k gift to J.Lo
As Radio reported, last year was Lopez's 50th birthday. To celebrate this, A-Rod, with the help of their kids, surprised her with a brand-new, $146k Porsche 911 Carrera GTS. The Carrera GTS, like other Porsches, is a great car for many reasons.
The Carrera GTS comes with a 3.0-liter V6 that gets 450-hp. This allows it to accelerate from 0 to 60 MPH in about 3.4 seconds and hit a top speed of over 190 MPH. Not only is it a powerful car though, but it's also customized.
The Porsche that A.Rod gave her has "J.Lo" embroidered all around the car, including on the license plate. This might seem like the perfect gift for her 50th birthday, but there was a catch. Like Radio reported, Lopez said, in response to seeing the lavish gift, "It's beautiful! I've never driven a car like that!" And on top of that, she hasn't even driven a car in decades. 
Jennifer Lopez hasn't driven for 25 years
As A.Rod said in his video documenting the birthday surprise, Lopez hasn't driven a car for 25 years. That's why, when she finally saw the Porsche, she said, "Let me see if I remember how to drive," according to Radio. Unsurprisingly, in almost every social media post or paparazzi picture of J.Lo in a car, she's being driven around by somebody else, usually A.Rod. 
That said, she does know how to drive, and it seems like despite not doing it for 25 years, she was able to drive her new Porsche around the neighborhood. In fact, when she was driving it around, she thanked her partner by saying, "You're giving me my independence back." 
Potentially, this new gift may be the start of Lopez making a return to the roads on her own four wheels.