Does Jordyn Woods Have a New Boyfriend? Fans Think She's Dating a Famous Singer
Jordyn Woods has never been one to put her business out there, especially when it comes to her love life. She comes off single to the general public. But some eagle-eyed fans think they've found proof that she is in fact dating someone.
Rumors emerged during the week of March 8 that she's dating French singer Dadju — but is she really? Here's what to know about Dadju and why people think they're together.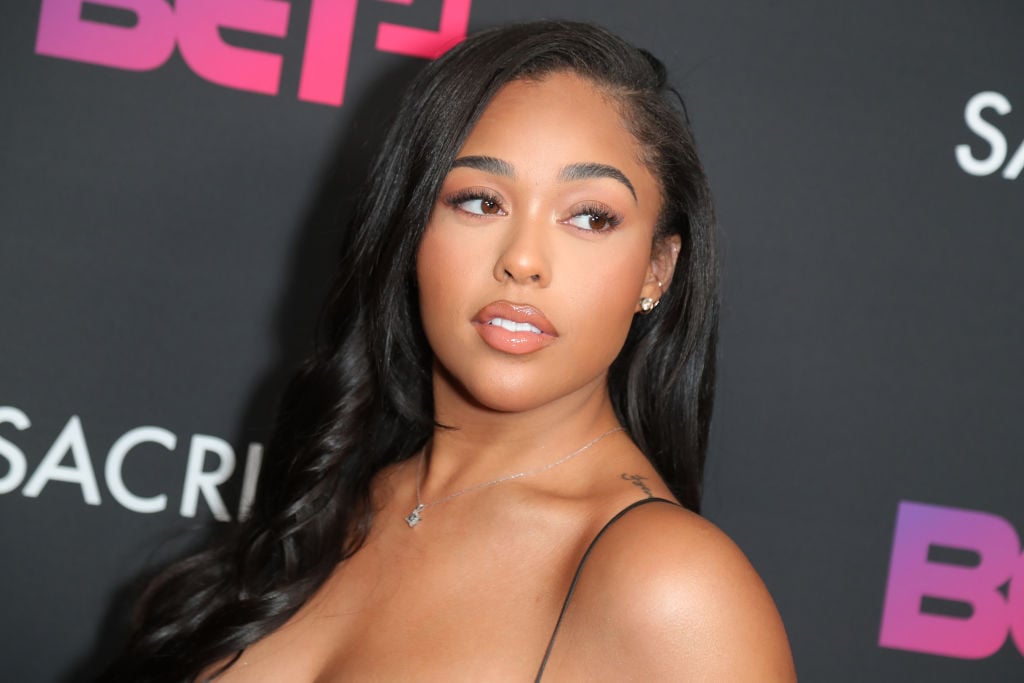 Who is Dadju?
Dadju is a French-Congolese rapper and singer. The British website The Voice Online describes him as the biggest artist to come out of France in the past couple of years, with more than a billion streams on YouTube and a string of successful projects.
He started his career as a member of the singing and rapping duo Shin Sekaï, which also includes artist Abou Tall. The group formed in 2012 and went on to release two mixtapes and an album before disbanding in 2017.
Dadju broke through as a solo artist in 2017 following the release of his album Gentleman 2.0, which reportedly topped music charts. The follow-up, 2019's Poison Ou Antidote, was also wildly successful.
Why fans think Jordyn Woods is dating Dadju
All this started on March 9 when Dadju posted images to Instagram of him and Woods hanging out in Dubai.
In one video, which was shared on The Shade Room's Instagram page, Woods can be seen dressed up and giving a flirty wave to the camera. Another image shows her opening up a sweet note from Dadju with rose petals scattered in the background.
Many fans were thrilled to see the posts, with one person commenting, "[It's] great to see her happy."
"I see you Jordyn," read another comment.
"She's really out here living her best life. Her biggest blessing was leaving that family and moving on with her life," someone else wrote, referencing her 2019 fallout with the Kardashian-Jenners.
But other people said it's not what it looks like.
"Uhm he's married… with kids," one person wrote — and it's true. While many details regarding his personal life are unclear, Dadju confirmed in a 2019 interview that he is married and has at least one child, a daughter.
Someone in the comment section insisted that he and Woods were simply meeting up to shoot a video. As of writing, neither of them has addressed the dating rumors or claims that they are working together.
Who has Jordyn Woods dated in the past?
Woods hasn't had many known romances. She's been linked to people such as Chris Brown, James Harden, Devin Booker, and Jaden Smith, but she's never confirmed anything.
She infamously hooked up with Tristan Thompson back in February 2019, which caused her fallout from the Kardashian-Jenner family. But Woods claimed that she never talked to him again after he kissed her.
Instead of trying to date, she started to hone in on her career and went on to appear in several TV shows and music videos. Woods famously starred in the video for Gunna's 2019 song "Baby Birkin," in which she played his love interest. So perhaps in this latest situation with Dadju, she's just trying to expand her resume and continue doing the music video thing.
Read more: Khloé Kardashian's Latest Hairstyle Is Being Trashed On Social Media