Does Kate Beckinsale Have Any Kids?
Get to know more about the family of actress Kate Beckinsale.
Actress Kate Beckinsale, 45, is officially dating Pete Davidson, 25, Ariana Grande's ex-fiancé after the two were seen kissing at a hockey game. The Internet exploded with memes of the kiss seen round the world. Learn more about Beckinsale and Davidson's budding romance ahead.

How did Beckinsale and Davidson meet?

Reportedly, Beckinsale and Davidson met at a Golden Globes after party where the two were seen flirting with each other. Then a few weeks later, Beckinsale and Davidson were seen holding hands leaving an L.A. comedy club together.

Has Kate Beckinsale ever been married?

Beckinsale has been married twice before. She was married to actor Michael Sheen for eight years, from 1995 to 2003.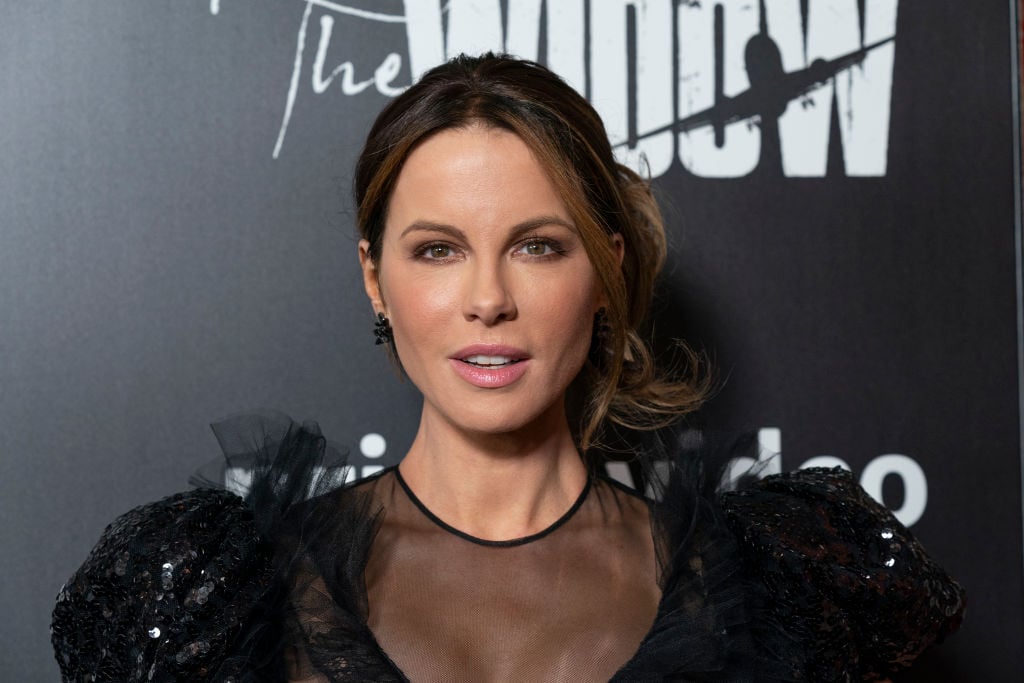 The following year Beckinsale married director Len Wiseman. Their marriage lasted until 2016 when they divorced when a source close to the couple told People, "They have both had complicated schedules and have grown apart."

Does Kate Beckinsale have any kids?

Beckinsale had a daughter with Sheen in 1999. Their daughter, Lily Sheen, is the spitting image of Beckinsale and is 20 years old.
That means Sheen is closer in age to Davidson than Beckinsale. She makes the occasional appearance on her daughter's Instagram, mostly in celebratory posts like on birthdays and Mother's Day.