Does Kate Middleton Have Any Tattoos?
There is so much interest in the royal family these days that people want to know everything about them from what their zodiac signs are to what nicknames they have for each other. So it's not surprising that people also have been questioning if any of them have tattoos or if they are even allowed to get permanent ink.
In 2018, Middleton caused quite stir when she was spotted with a small marking on her body during an opening for a new artist's residence in Sunderland, England. This had many questioning if she had just gotten some fresh ink and if that was her only one. Here's the answer to whether the duchess does have tattoos and if other royal family members, like Meghan Markle, have them as well.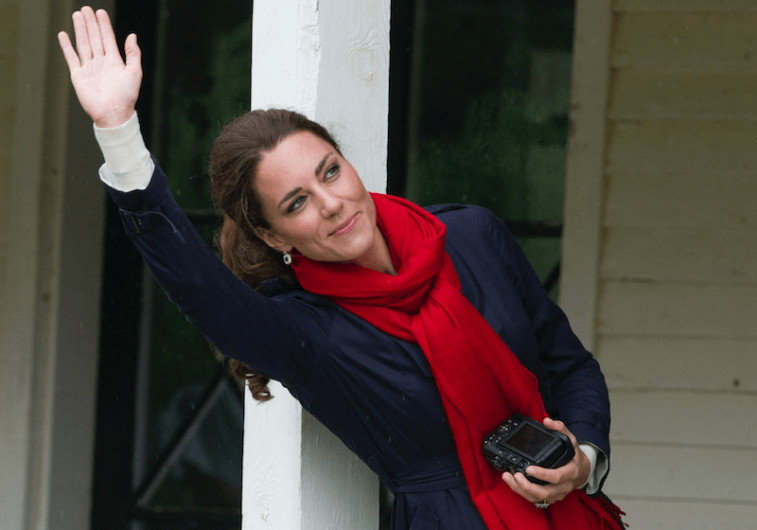 Does Middleton have any tattoos?
The marking in question, which was spotted on Middleton's right hand, was actually a semi-permanent tattoo as the future queen of England does not have any real ink.
While speaking with a group from Young Asian Voices, Prince William's wife was asked by one of the girls if she could draw a henna design on her hand.
"I said 'Would you like a design?' and she was like 'Yes, if you don't mind,'" Shajida Begum, who drew the black flower explained. "She was saying that it was really pretty. I was just telling her how it works. I was telling her when she can wash it off — I said 'when it becomes flaky.'"
Henna tattoos are done with a natural dye and last anywhere from one to four weeks.
Does Meghan Markle have any tattoos?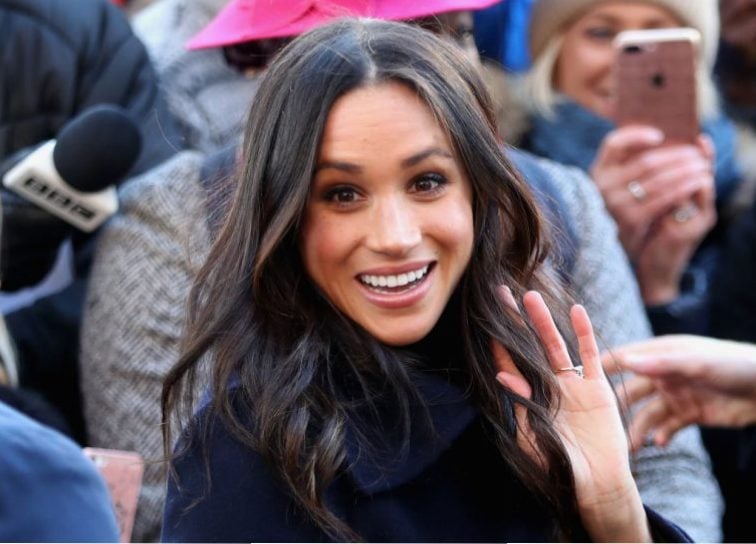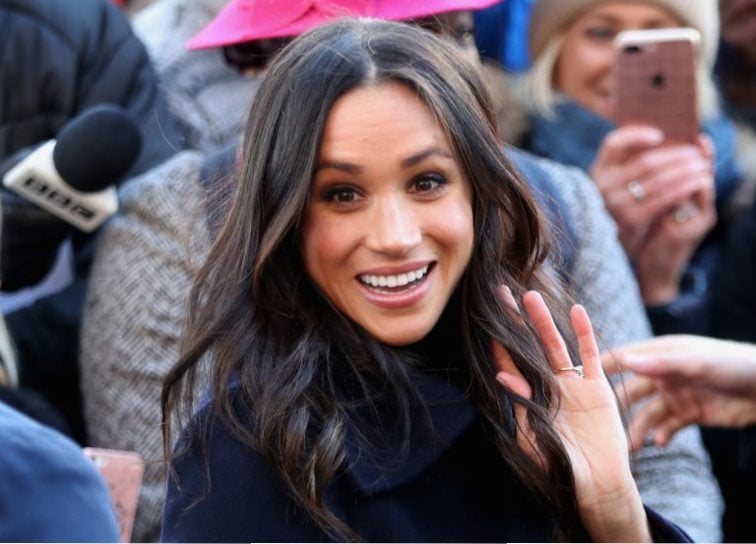 So now that we know Middleton doesn't have any real tattoos what about her sister-in-law, Meghan Markle, who joined the royal family in May 2018 after marrying Prince Harry?
The former Suits actress reportedly doesn't have any permanent ink either. Like Middleton, Markle sticks to henna and tattoo jewelry. When she and Harry visited New Zealand in October the duchess wore a necklace with a diamond spiral pendant called the "Tattoo Pendant," which values for around $12,000.
That's more expensive than most real tats but much less of a commitment of course.
Other royals who have tattoos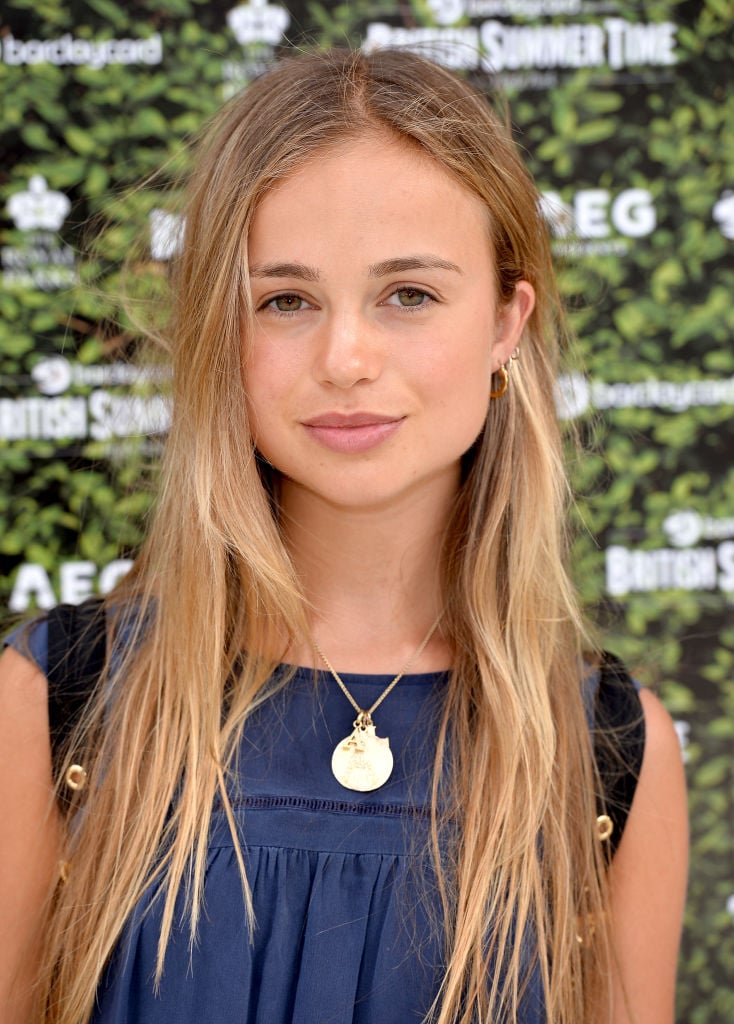 Although the Duchess of Cambridge and the Duchess of Sussex don't have any permanent artwork on them, other royals do. Prince William and Prince Harry's cousin, Lady Amelia Windsor, for example, has multiple tattoos.
The Daily Mail noted that she has one on each of her wrists as well as a tiger on her shoulder. While the royal family usually has rules for everything, there is no such one against getting a tattoo.
Other royal families in Europe don't seem to have a rule against that either as Princess Sofia of Sweden, Crown Prince Frederik of Denmark, and Princess Stéphanie of Monaco all have tattoos.
Read more: Is Kate Middleton Pregnant With Her Fourth Child?
Check out The Cheat Sheet on Facebook!