Does Katy Perry Plan to Take Orlando Bloom's Name When They Get Married? The Singer Answers
Katy Perry and Orlando Bloom have been dating on and off since 2016. They got engaged on Valentine's Day 2018 and the wedding was supposed to happen in 2020, but the pandemic threw a wrench into that. So, as Perry waits to see when they can make it official, she is thinking about what she'll call herself after she becomes Mrs. Orlando Bloom.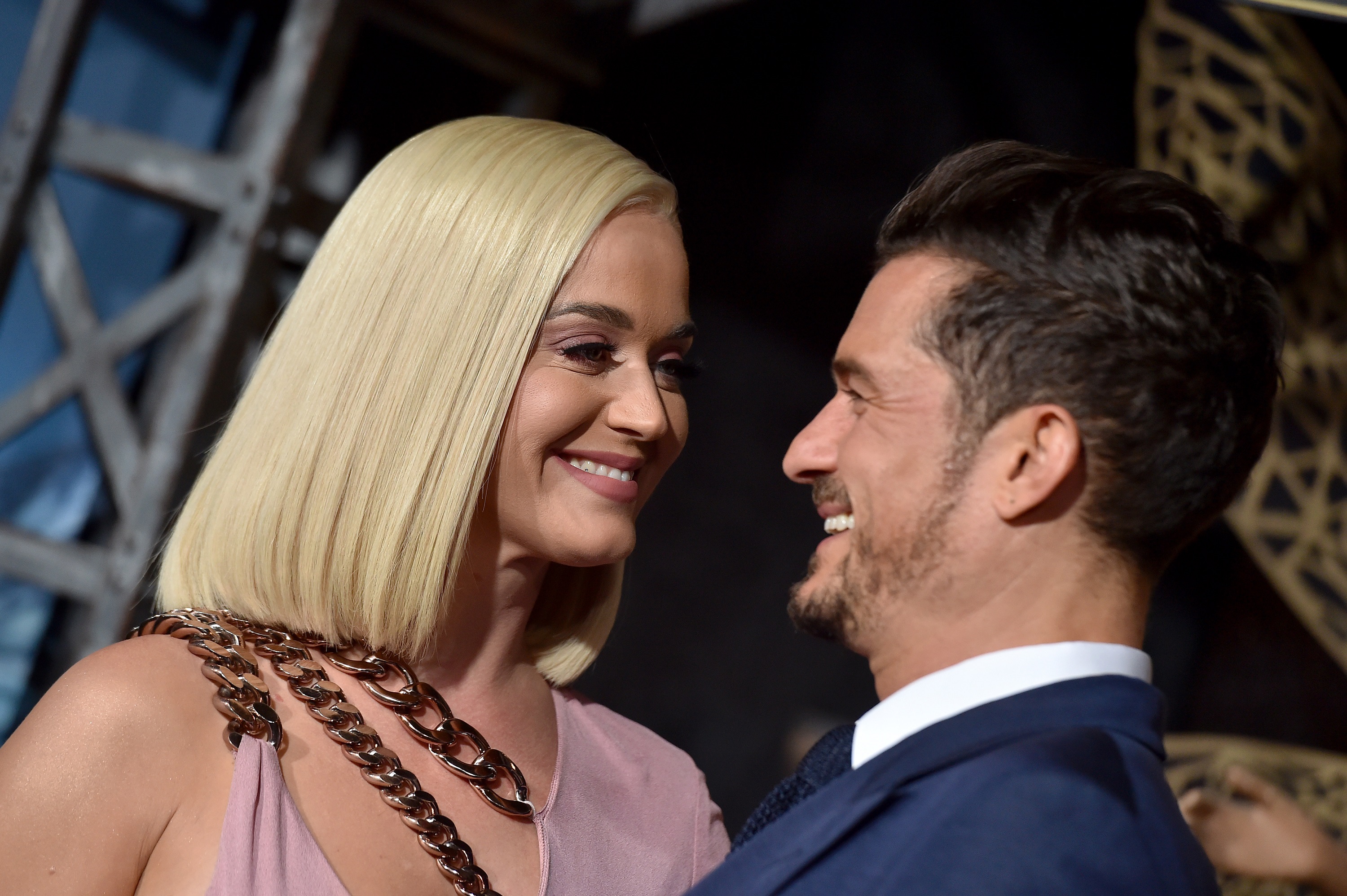 Perry was a guest on The Howard Stern Show on July 21. She was pretty open with Stern's questions about her impending marriage. Find out how she feels about taking Bloom's name below.
Katy Perry and Orlando Bloom's wedding is on hold for several reasons
Perry denied the rumor that she and Bloom planned to have two weddings. At this point in 2020, she couldn't even think about having one wedding.
"We cannot plan any more in 2020 because those plans are always cancelled," Perry told Stern. "I think everyone has to take life kind of one week at a time right now."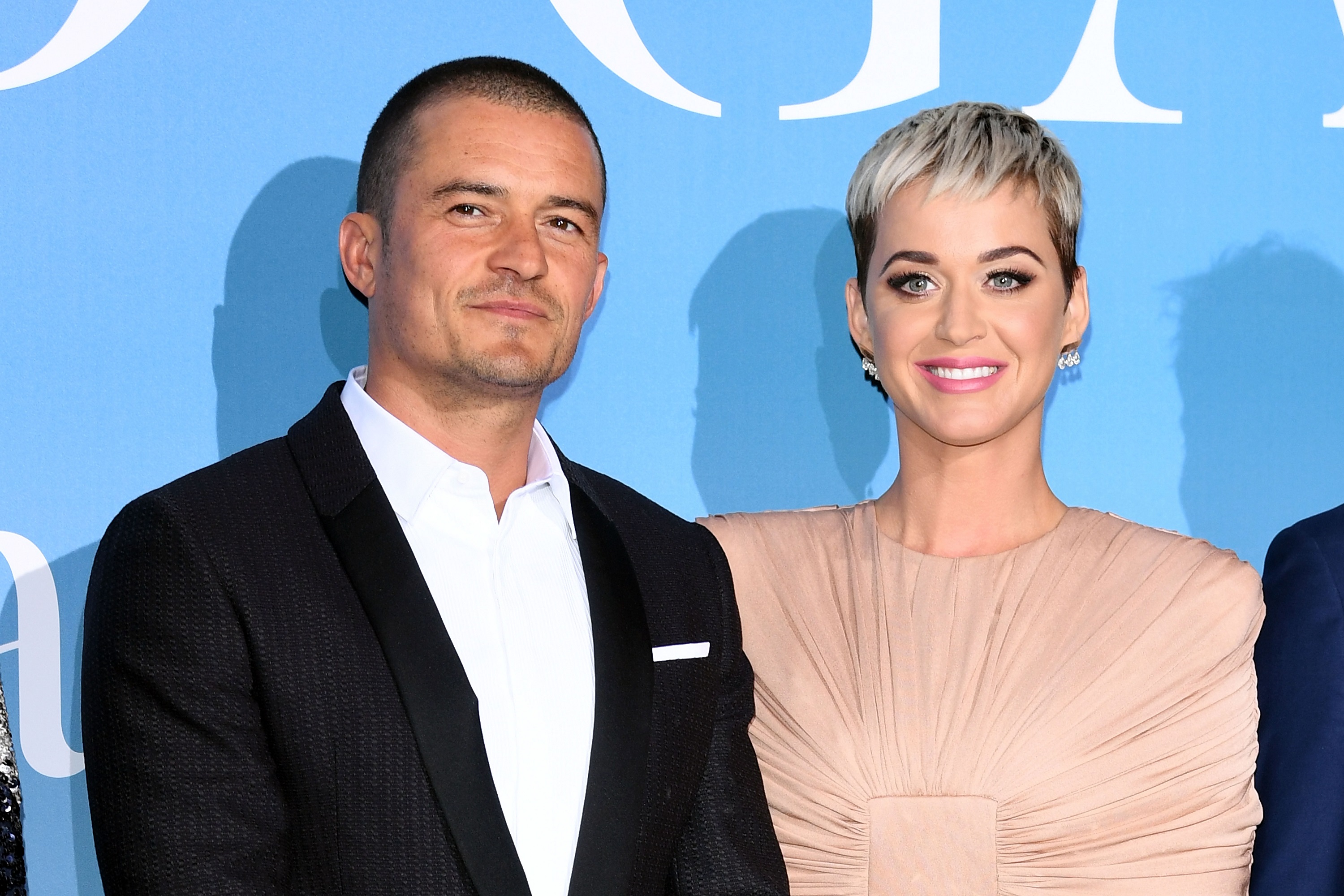 RELATED: Katy Perry Just Freaked Fans Out With Her Pregnant Swollen Belly Button
Perry is also due with her first child, a daughter with Bloom. She'll let the baby come before they resume wedding planning. 
"Of course that will come in the future but right now we just want to deliver a healthy child," Perry said. "That's what's coming up. That's what's teeing up right now. That's all you can manage."
Katy Perry already isn't her real name
Perry took her mother's maiden name because her legal name is Katheryn Hudson. She couldn't be Katy Hudson as a singer, because everyone would think Oscar-nominated actress Kate Hudson had become a singer.
"I'm really Katheryn Hudson," Perry said. "That's my birth certificate name. When I came onto the scene, Kate Hudson. And she's a good friend, so of course [I would change]."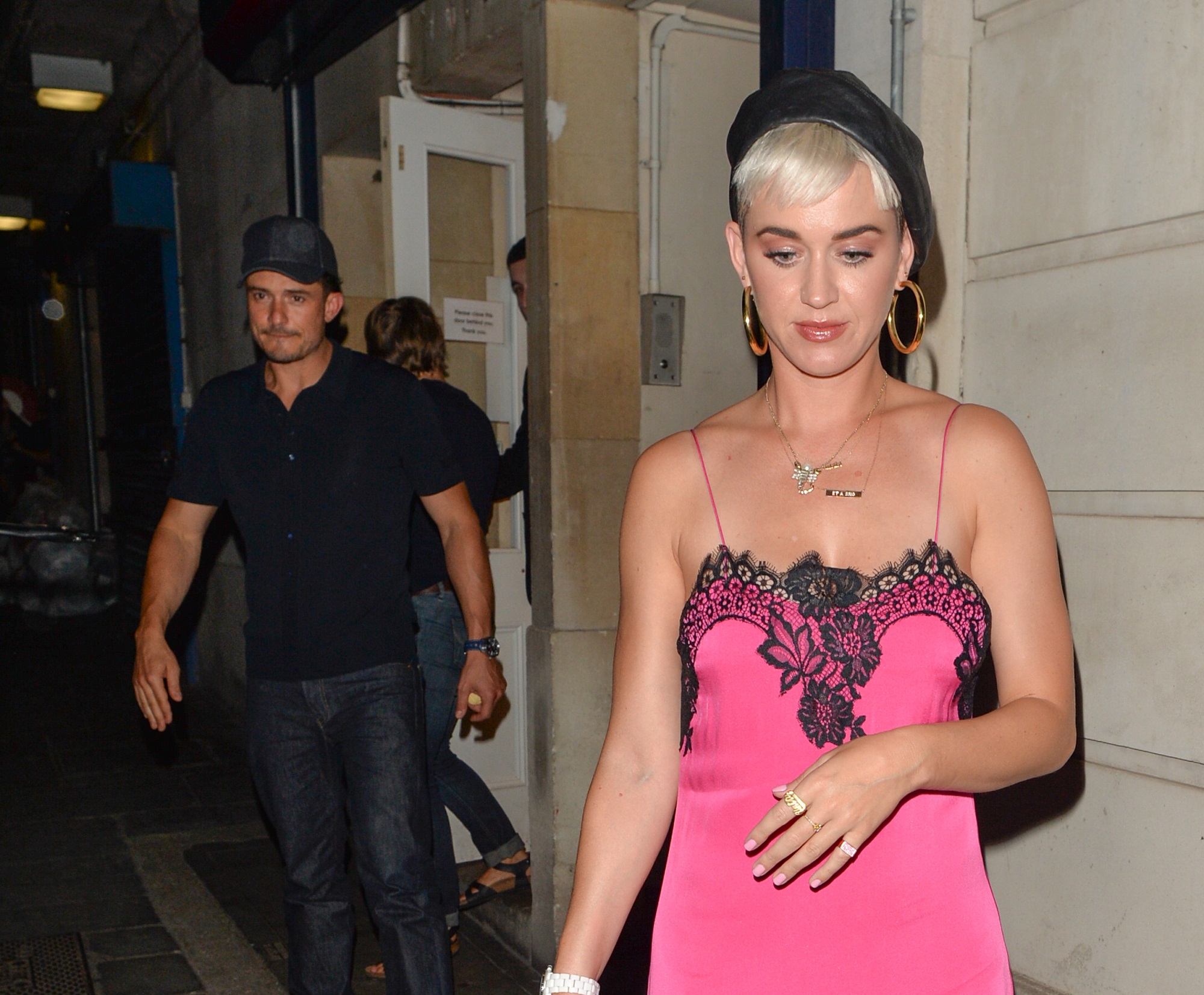 RELATED: When Is Katy Perry's Baby Due?
A second name change wouldn't phase Perry. She's a big fan of her fiance's name as it is. 
"I think it's not a bad last name to take," Perry said. "It's pretty poetic. Eventually. I think really it's an artistic choice because I think everything is a construct. Definitely taking someone's name was a construct."
Yes, Katy Perry would take Orlando Bloom's name
Perry likes Bloom's name so it's an easy choice. She also knows his full extended name.
"Look at Orlando's name," Perry said. "Orlando Bloom. He actually has five names and I'm the only person I think that knows how to say them in the order. Orlando Jonathan Blanchard Copeland Bloom."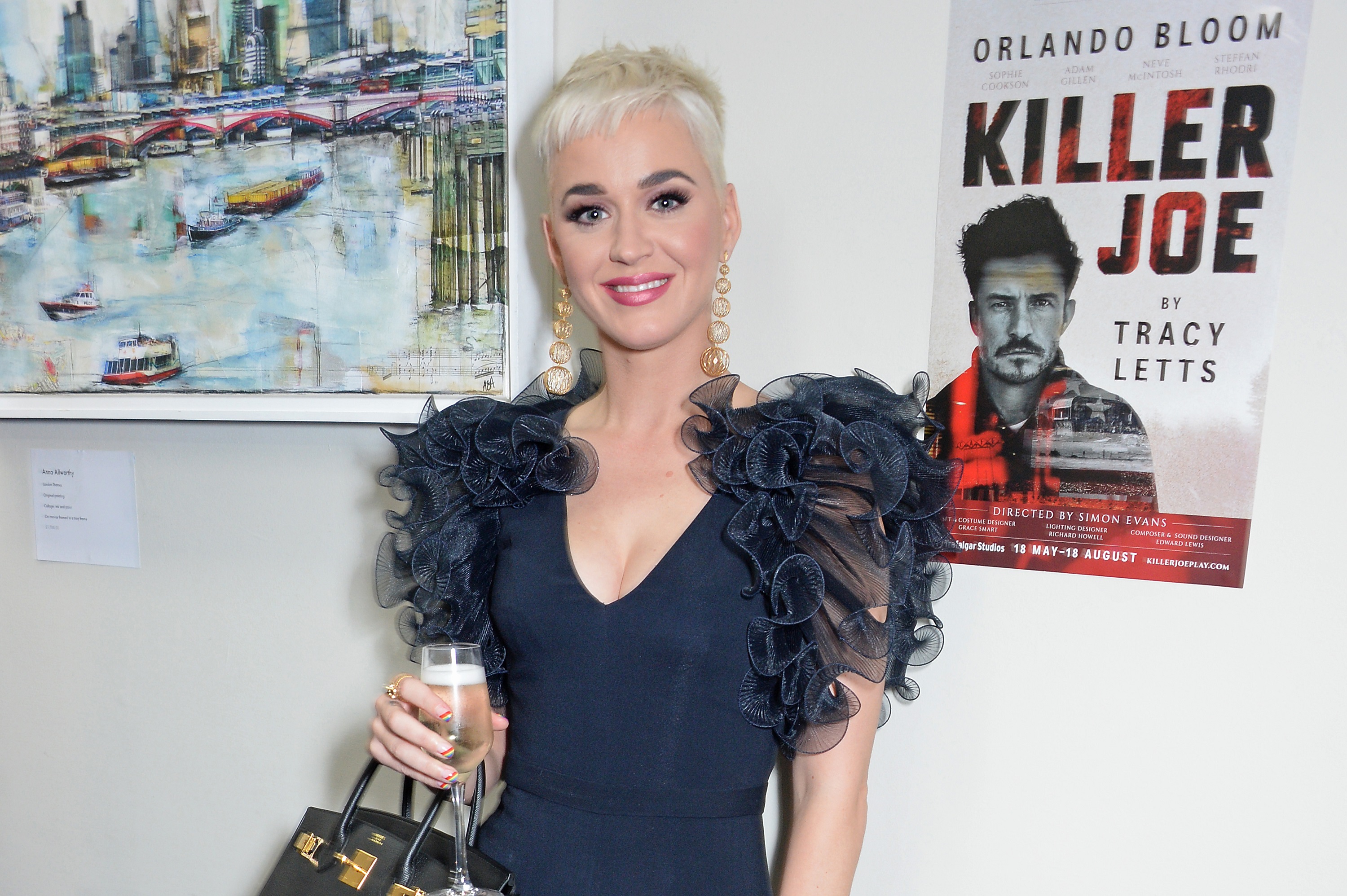 RELATED: Katy Perry Says Her Relationship With Orlando Bloom Works so Well Because They Like "Giving Each Other a Little Space"
Were his name not as simple and strong as Bloom, Perry might reconsider, but get ready to see Katy Bloom once they are married. 
"If his name was Buttfarts I wouldn't do that," Perry joked. "Or if it was Schnitzenhaurbauder that was too hard. If everyone's going to ask a question after I say it, I probably would think but Bloom was poetic."