Does Khloé Kardashian Regret Marrying Lamar Odom?
Reality star Khloé Kardashian and former Los Angeles Lakers player Lamar Odom surprised everyone in 2009 when they got engaged after knowing each other for just one month. Nine days later they tied the knot and soon the public got a glimpse into the pair's marriage in their own show titled Khloe & Lamar.
While they appeared as such a happy couple on the surface, their marriage was tumultuous and things weren't what they seemed. Given all that happened while they were together, many have questioned if Kardashian regrets ever marrying Odom. Here's more on that, plus what Odom said he definitely regrets.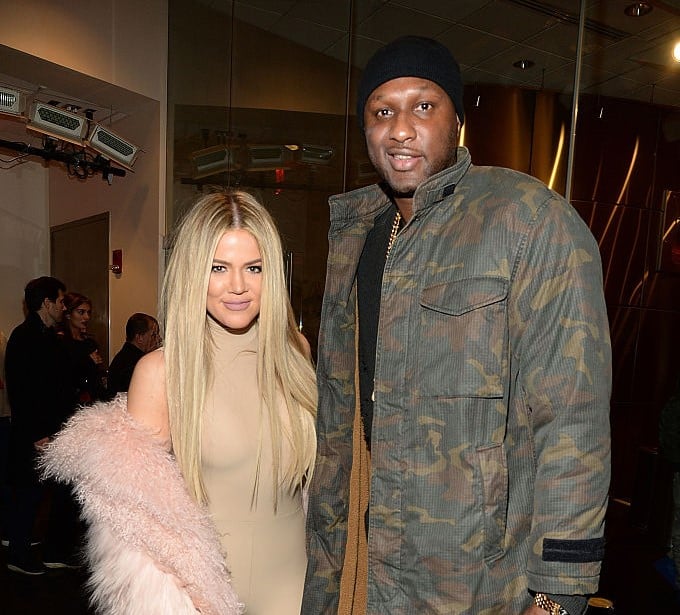 Kardashian kept her marital problems a secret from her family
To everyone on the outside, their relationship was wedded bliss but Kardashian was keeping her marital troubles, and Odom's drug addiction, a secret from her family and friends. There were even some things about the man she married that she didn't know.
"Lamar was so great at making me feel like I was the only one and I'm this princess. I never speculated cheating … so I didn't know about cheating … until before the DUI," Kardashian confessed during a 2016 interview with Howard Stern. "It is humiliating on any level, but I found out he was cheating on me the majority of our marriage. I just didn't know."
Does Kardashian regret her marriage to Odom?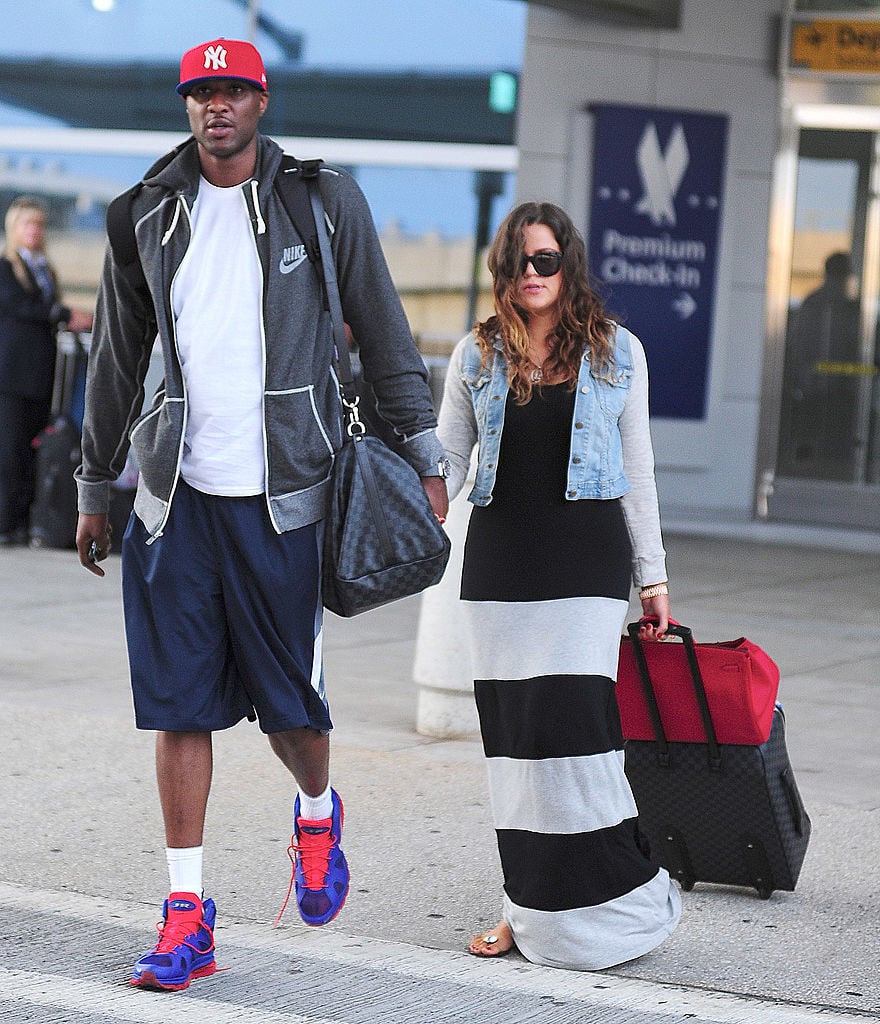 Despite everything, it certainly doesn't seem like Kardashian regrets her marriage. In fact, she made clear on her family's reality show, Keeping Up with the Kardashians, that she does miss Odom.
"I miss him all the time, but I'm not in a place where I want to get back with him," she admitted. "So he called me and he was like, 'I just knew we were going to talk again at some point, I'm just so happy. I would love to see you, I've been dying to see you in person. I just feel like we have so much to talk about.'"
Another reason the Body Revenge host doesn't regret her marriage is because when Odom overdosed and was hospitalized he and Kardashian were still legally married, therefore, she has to make the medical decisions.
Her choices helped save his life and Odom credits her with his recovery.
"That's my angel," he previously told Extra TV. "She's one of the reasons why I can walk and talk now."
What Odom regrets about their relationship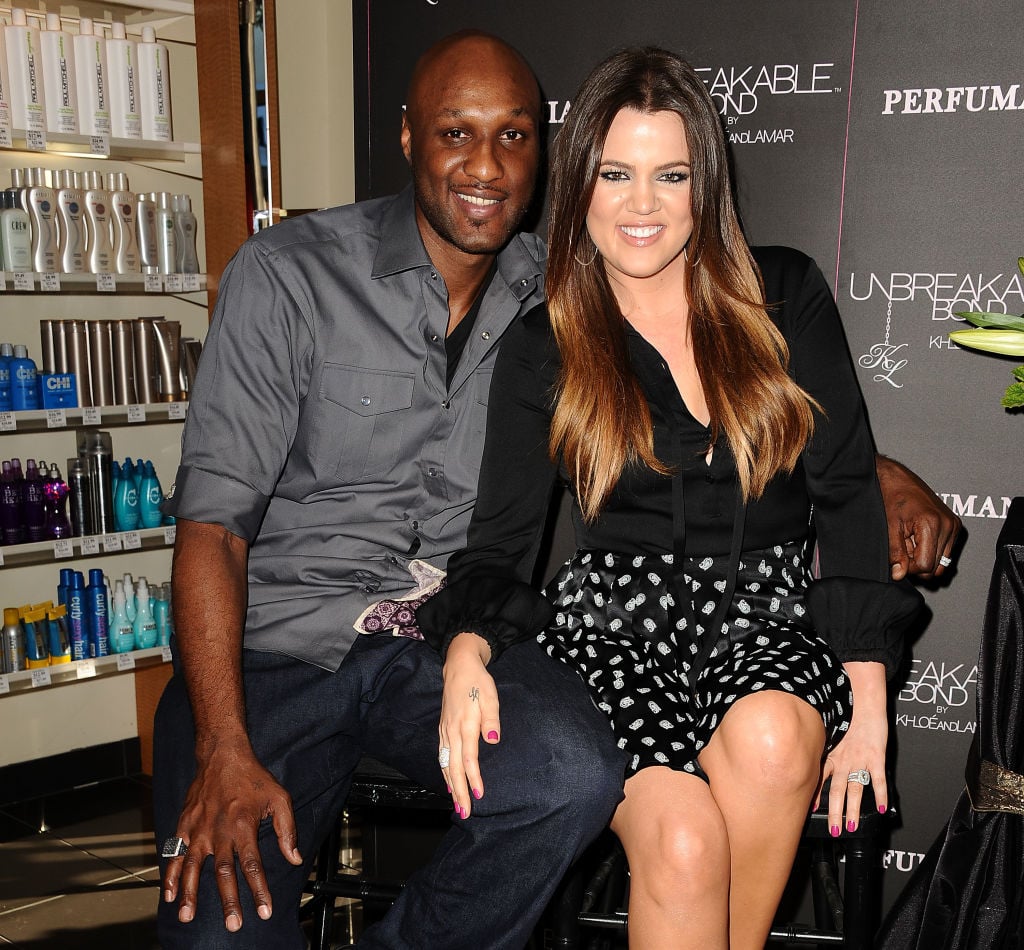 Odom though, does have regrets.
The former basketball star has gone on the record time and time again about how he regrets everything he put his ex-wife through, which ultimately led to the end of their marriage.
Odom said that while they were together he wishes he "could have been more of a man. It still bothers me to this day. But regret is something we have to learn to live with."
These days both parties have moved on following their divorce. Since then, the Good American founder has been in a few high-profile relationships and in 2018, she welcomed a daughter with NBA star Tristian Thompson.
As for Odom, he announced on Nov. 11, 2019, that he is engaged to personal trainer and life coach Sabrina Parr. Upon hearing the news, sources close to Kardashian said she was "happy" for her ex and just wants to the best for him.
Read more: Which Kardashian-Jenner Sister Has Had the Most Plastic Surgery?