Does Kim Kardashian West Still Keep in Touch With Her Surrogates?
After giving birth to her second child, Saint, Kim Kardashian West learned that she would not be able to carry more children by herself safely.
Although this news was heartbreaking, that didn't stop the reality star and her husband, Kanye West, from finding an alternative way to continue expanding their family.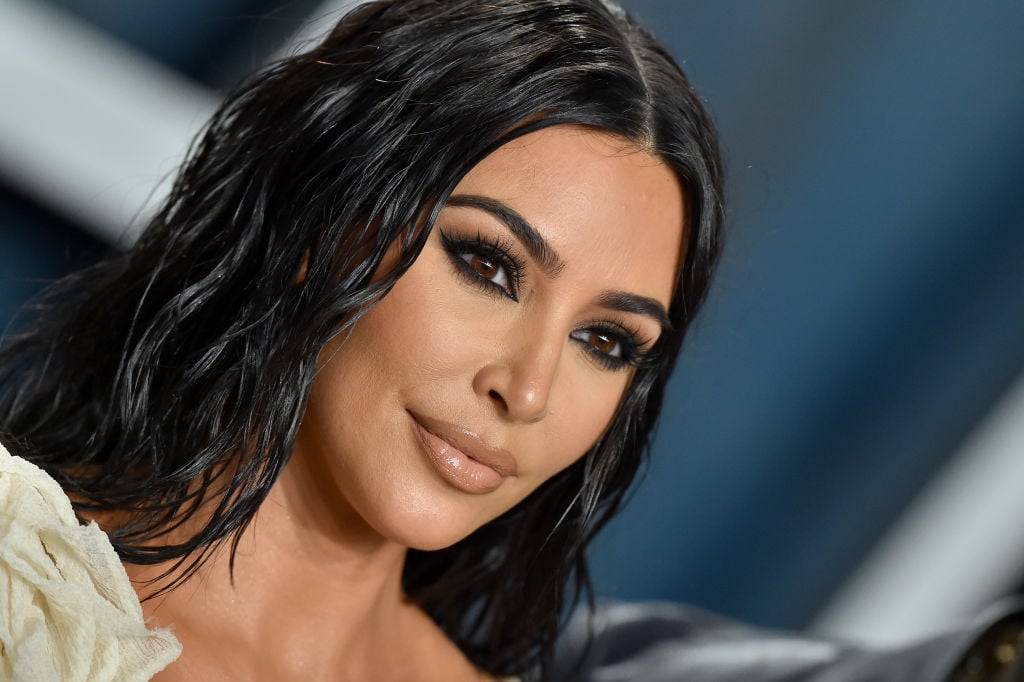 Following the birth of their son, Kardashian and West enlisted the help of two different surrogates to carry their third and fourth children, Chicago and Psalm.
While Kardashian maintained close relationships with both of her gestational surrogates while they carried her babies, the reality star recently shared whether or not she still keeps in touch with the women.
Kardashian developed close relationships with both of her surrogates
When Kardashian West decided to have surrogates carry her two youngest children, she went to great lengths to make sure the process was a positive experience for all parties.
While doing so, the reality star formed close bonds with the two women and recently opened up about their relationship during a Feb. 11 interview with Laura Wasser on the new iHeart Radio original podcast, All's Fair.
As she explained her surrogacy journey, Kardashian West shared that she wanted to enlist the help of women who had been through the process before.
"For me and my situation, what was important to me is to find someone that was in a relationship or had a supportive partner, had children of their own, and had been a surrogate before — someone who knew the feeling of giving up a child — that was important to me," Kardashian told Wasser.
Following an extensive search, the reality star eventually found her first surrogate and made sure that this woman wasn't in the dark on who's baby she was carrying.
"So I expressed those things and found a really amazing candidate," she continued. "After I found a perfect match for our family, I did have a conversation with her. You can go completely private and set up an email address in a different name and communicate that way. It was important to me to know her, to have her know who she was doing this for as well."
Though doctors recommended the SKIMs founder use what she described as a "surrogate therapist" to help build a relationship with the woman carrying her baby, it didn't take long for her and the surrogate to form a close bond.
"We did have a conversation, and we both — both times — had great feelings for each other," she said. "Both experiences were really different but really amazing.
The reality star continues to maintain friendly relationships with her surrogates
Though she did utilize a "surrogate therapist" with her first gestational carrier, Kardashian ended up establishing such a close bond with the woman that they didn't need to communicate through a third party for very long.
"Towards the end we got close enough where we could communicate really without that," the Keeping Up with the Kardashians star recalled.
When it came to her second surrogate, Kardashian says she opted out of using a therapist, and the two just developed a relationship on their own.
Though she was able to get close with her surrogates during this process, many have wondered if Kardashian maintained those relationships even after her babies were born?
During the interview, the KKW mogul admits that though she isn't in contact with her surrogates as much as she was when they were carrying her children, she still speaks with them every now and again.
"I still stay in communication with both of my surrogates," she confessed. "Maybe not on a daily basis or something like that, I think everyone respects each other's privacy and space. You kind of plan that out ahead of time."