Does Kourtney Kardashian Believe in Marriage?
Kourtney Kardashian has had her share of romantic relationships over the years. After dating the father of her three children, Scott Disick, for six years, the Keeping Up With the Kardashians star moved on with model Younes Bendjima whom she was in an on-again-off-again relationship with for about a year. Today, Kardashian is in a steamy romance with Blink-182 drummer Travis Barker.
Though she's well-versed in the art of dating, Kardashian has never been married or engaged. This has led many fans to wonder: Does she believe in marriage? Here's what we know.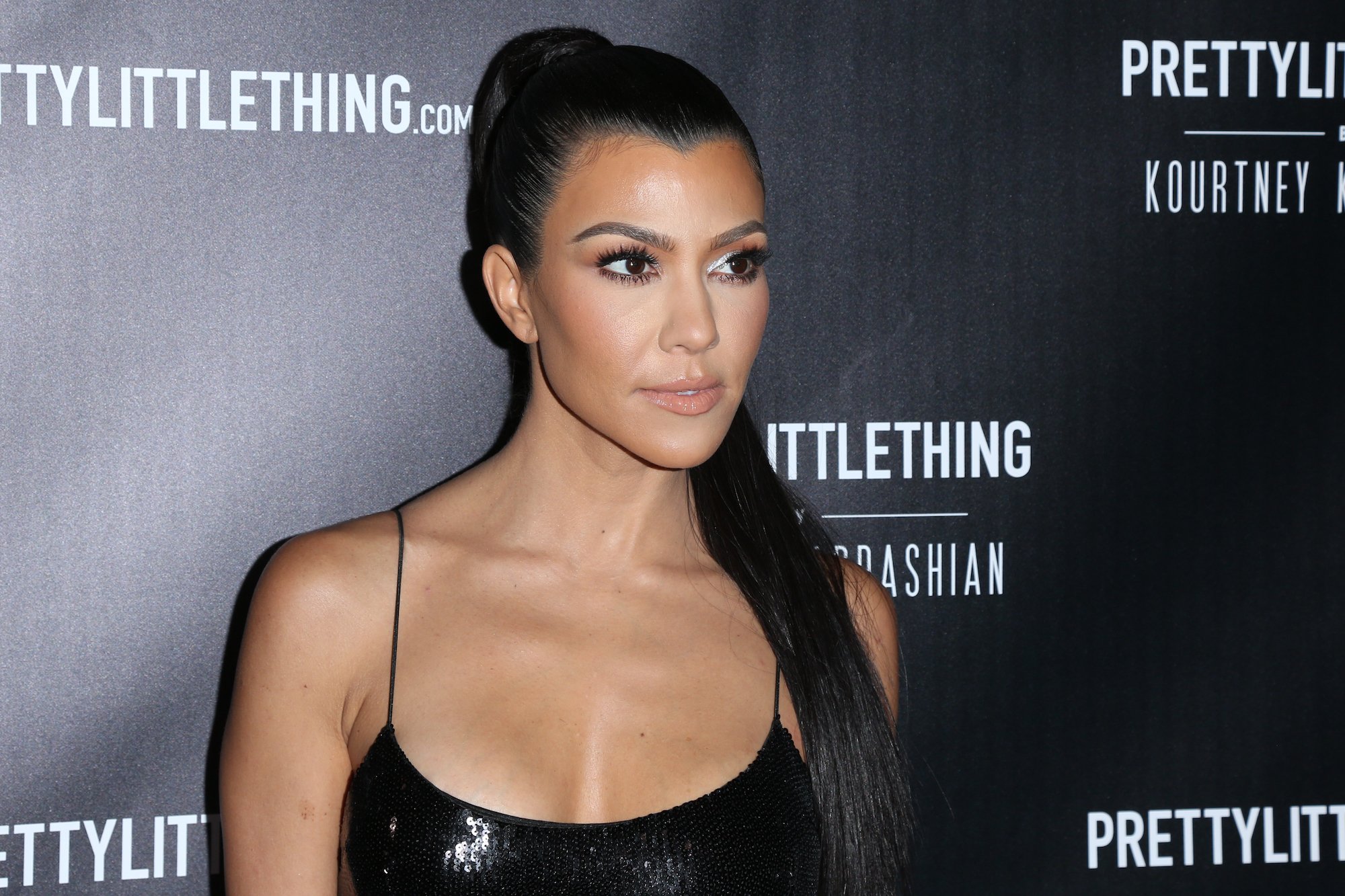 Kourtney Kardashian had no desire to marry Scott Disick
Perhaps no Kardashian-Jenner romance is as well-known as Kourtney Kardashian's relationship with Scott Disick. The two started dating in 2006 after meeting at a mutual friend's house party. In 2007, they made their debut as a couple during the premiere of Keeping Up With the Kardashians.
For the next eight years, the pair had an on-again-off-again relationship. Though their romance was tumultuous, Kardashian and Disick stayed together and even had three children along the way.
But despite being in a relationship for close to 10 years, Kardashian and Disick never got married. Though they were close to eloping in Las Vegas during Season 1 of KUWTK, they ultimately decided not to go through with it.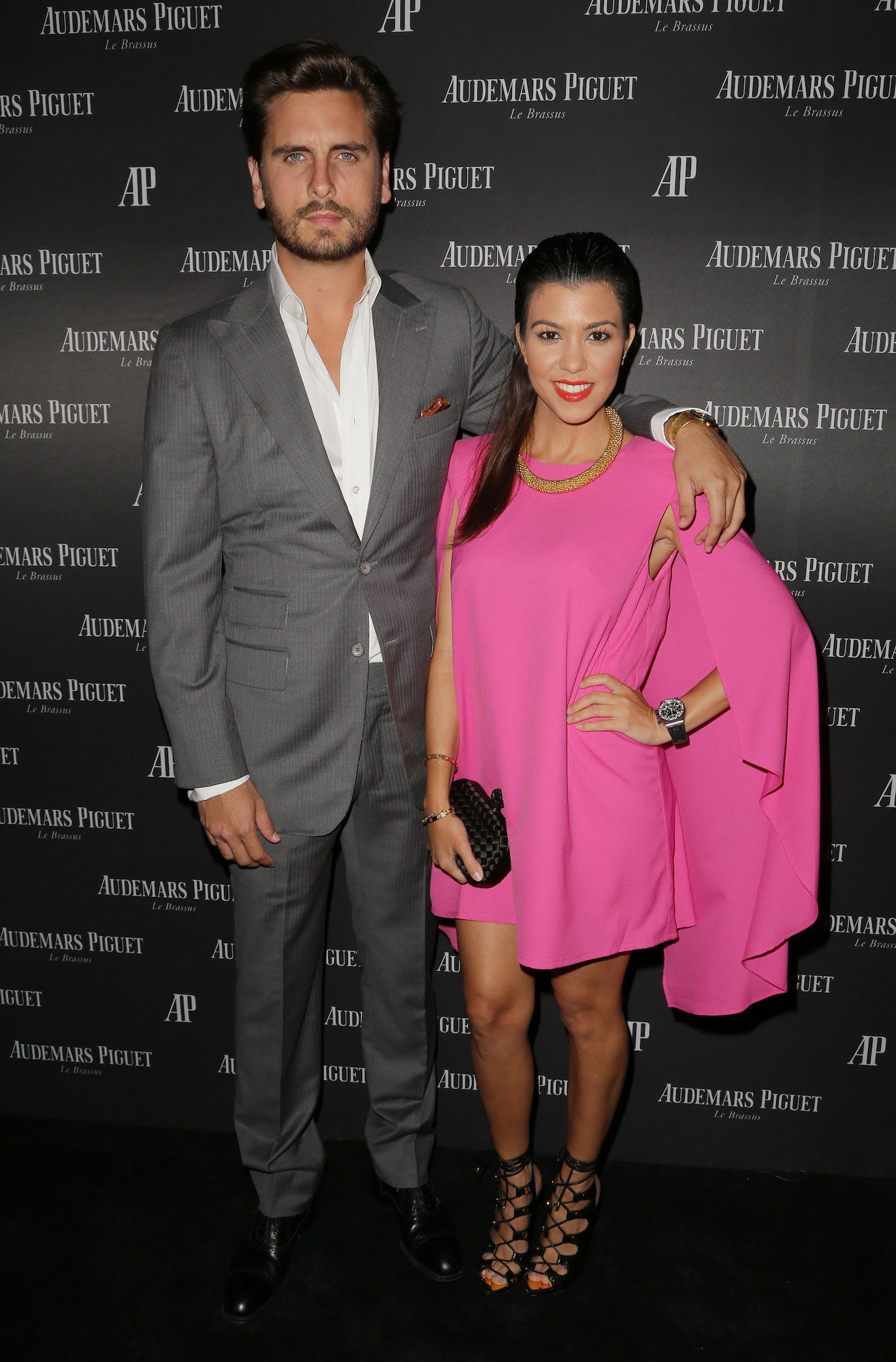 RELATED: Kourtney Kardashian Calls Scott Disick's Substance Abuse a 'Dealbreaker' in Explosive 'KUWTK' Reunion Teaser
A few years later, Disick suddenly got inspired to propose to Kardashian. However, after bringing up the idea of marriage to her, the Flip It Like Disick star was left disappointed when she told him that she had no desire to tie the knot.
"If things are so good now, and we've finally come to this place, why would we want to change that?" Kardashian told Disick during an episode of Kourtney and Kim Take New York, per Us Weekly. "Why mess it up?"
In 2012, the reality star explained why she was against the idea of settling down, telling Oprah Winfrey that her parents' divorce affected her outlook on marriage.
"I think it definitely affected my relationship today," Kardashian said. "I think I definitely have commitment — not commitment issues because I'm committed to Scott and we're together as a family. Maybe I'm kind of scared of marriage because of that."
Kourtney Kardashian's nonchalant views on marriage
Seeing as she experienced many ups and downs in her past relationship with Disick, Kardashian was on the fence about marrying him during their relationship. But despite never that next step with the father of her children, the Poosh founder has remained open to the idea of marriage.
While appearing on E! 's In The Room in March 2020, Kardashian revealed that she hadn't shunned marriage completely, noting that she's open to one day tying the knot.
"I feel like I'm really content, but I think if it was the right situation, I think it's something that I would want," she said. "But, I don't feel like it's missing."
Kourtney Kardashian might be ready to settle down
Although she hasn't felt like she's missed out on anything not being married, it's possible that Kardashian could be saying "I Do" pretty soon.
According to E! News, Kardashian and her boyfriend Travis Barker, whom she started dating in early 2021, are ready to take their relationship to the next level. They have been having serious discussions about their future together lately.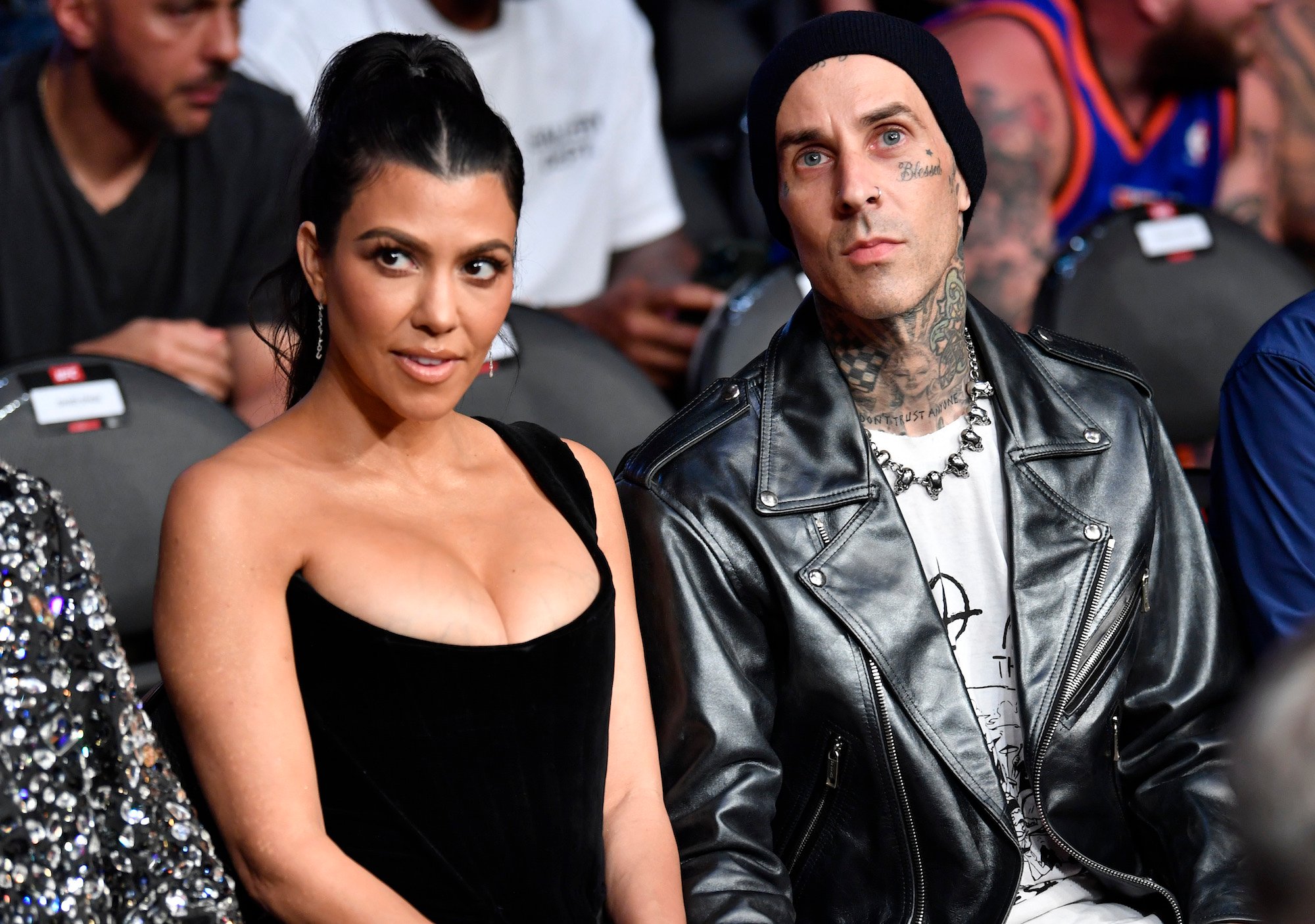 RELATED: Did Kourtney Kardashian and Travis Barker Just Get Married in Disneyland? Some Fans Think So
"Kourtney and Travis have talked about marriage," a source tells the outlet. "It was an instant connection and bond ever since they became romantically involved. They are in it for the long haul."
The insider shares that Kardashian and Barker are smitten with each other and want to continue basking in the "special love" they have for one another.
"They are head over heels and never experienced love like this," a separate source shared. "Kourtney is the happiest. Travis adores her and treats her so well. It's very different than her other relationships and all positive."
The insider added, "It's a special love and they want to celebrate that and enjoy it."