Does Lisa Vanderpump from 'RHOBH' Think She's Manipulative?
Lisa Vanderpump from The Real Housewives of Beverly Hills has been dogged with being called "manipulative" for several seasons of the show.
In previous seasons she was accused of setting up other cast members to look poorly, but the buzz around Vanderpump this season came full circle.
During The Real Housewives of Beverly Hills After Show, producers asked Vanderpump and the other women if Vanderpump is truly manipulative. Plus what does she do to craft storylines in her favor? A number of cast members reacted, plus Vanderpump gives her take on what she thinks is going on.
Playing chess with Bobby Fischer
Early in the series, Kyle Richards referred to Vanderpump as famed chess player Bobby Fischer. Even though the women were still new to the franchise, Vanderpump's "puppet master" persona emerged more as the series ticked on.
During the After Show, Lisa Rinna says she'd heard Vanderpump was manipulative. However, she wanted to make her own decision since she'd known Vanderpump for 25 years. "If I can give her any credit when it comes to this, is I think she's trying to make a good show," Rinna concludes. "And I think she knows how to do it so she can look perfect, and get other people to do it, and look bad. Because you need people to tell a story and look bad."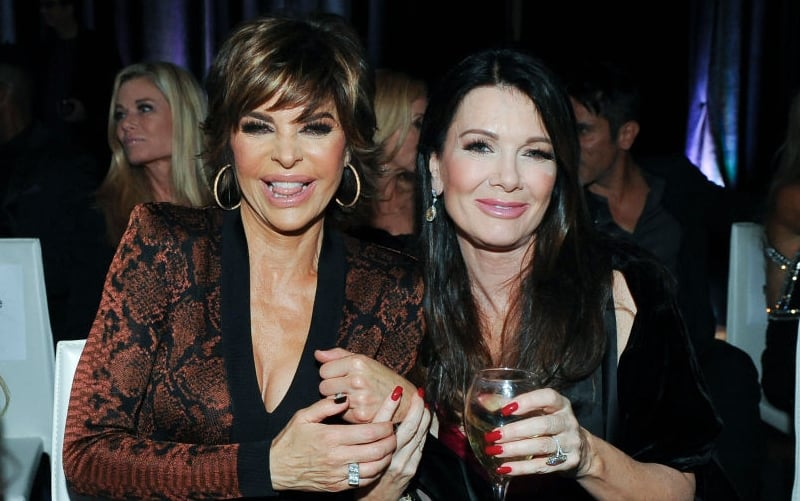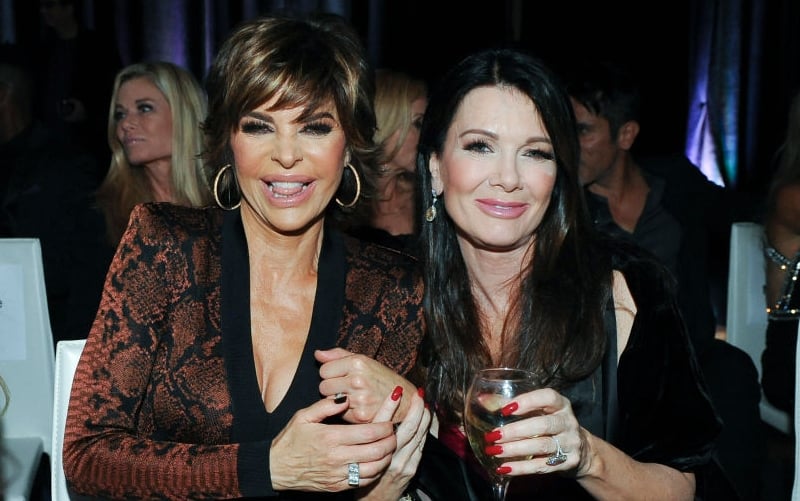 Teddi Mellencamp adds the whole "puppy gate" drama is just a small symptom of a bigger problem. "It's the constant behavior of repeatedly doing everything you can to make others look bad so you can look good," Mellencamp says.
Saddened but not surprised
Dorit Kemsley, the cast member at the center of "puppy gate" says it was tough thinking a dear friend would try to paint her in a poor light. "It's very difficult for me to consider that a dear friend of mine would do this," Kemsley says. "But it was done with the hopes of her swooping in to be my hero. Lisa Vanderpump is either the victim or the hero."
Rinna says she falls into the same trap that a lot of people fall into. "No one can quite understand it because they say, 'you're a big girl, why would you do something someone suggests of you?'" Rinna says. "She's the grande dame of the show. She's been on since the beginning. But I've watched it for five years and I'm no f**king dummy any more honey."
Vanderpump doesn't think she is manipulating the women
When asked about being manipulative, Vanderpump first responded with her trademark sense of humor. "I'm a terrible person, I sell stories, I probably murdered someone," she comments. After she runs down the litany of accusations she says, "Next question."
But producers press her about the accusations of being manipulative. "Let me ask you this. If you are a smart woman, hypothetically let's say they are all smart women," Vanderpump begins. "How can you possibly be manipulated?" She says the only time she's been guilty of trying to manipulate someone was when she a small child.
She adds that these women are strong, self-confident women. "We're not talking about shy retiring mice in the corner!" she adds.
Check out The Cheat Sheet on Facebook!