Does Miley Cyrus Have Siblings?
Miley Cyrus is a singer and actor who rose to fame in the 2000s as a Disney Channel star. She has since moved away from the network and is continuing to have a successful music career.
Given Cyrus' immense popularity, some people might be curious to learn more about her personal life. For example, who are her family members and does she have siblings?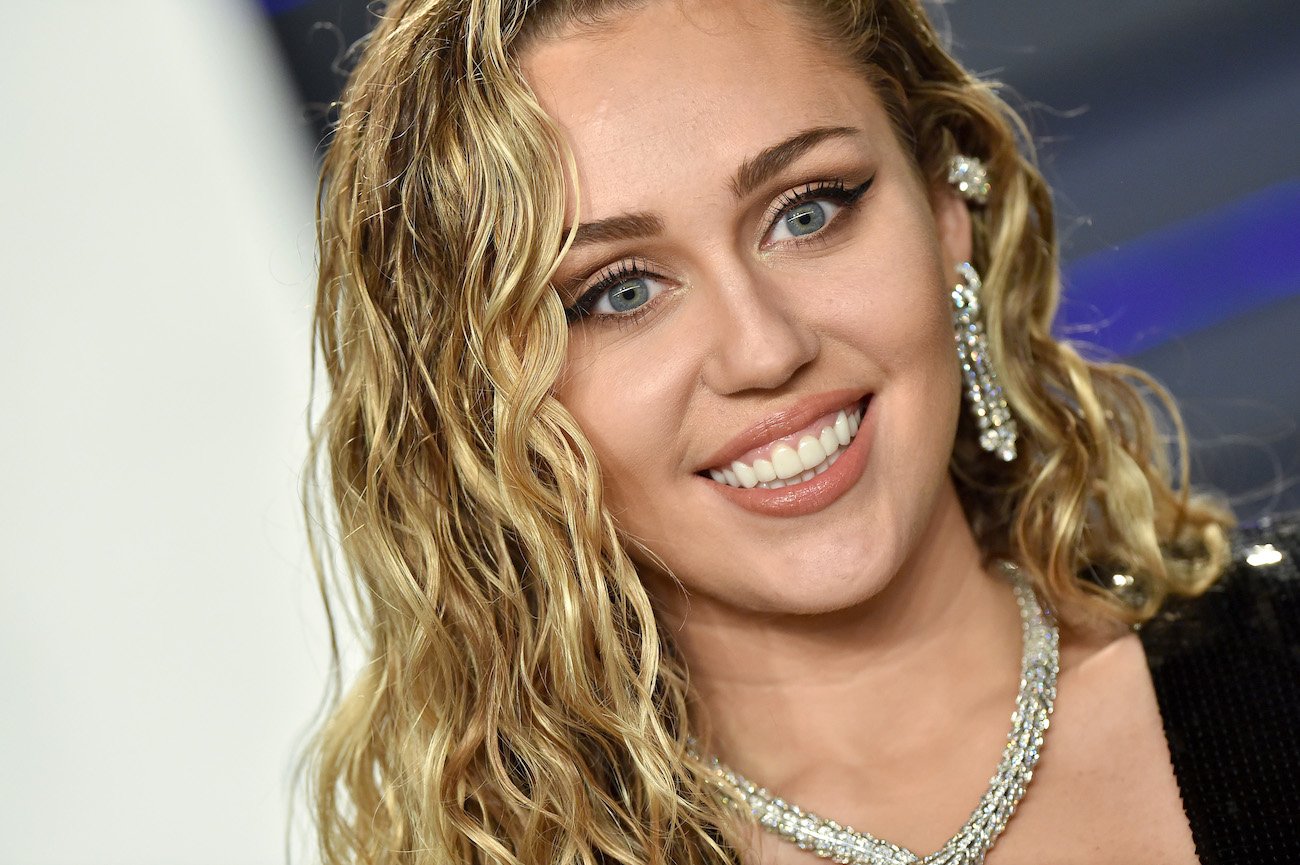 Who are Miley Cyrus' parents?
Cyrus' father is country singer Billy Ray Cyrus. Her mother is Billy Ray's second wife, Leticia "Tish" Finley.
Billy Ray was married from 1986 to 1991 to his first wife, Cindy Smith. Aterwards, in the early 1990s, he had relationships with Tish as well as a woman named Kristin Luckey.
Billy Ray and Tish married in 1993. Cyrus was born a year earlier, in 1992.
Billy Ray and Tish have filed for divorce twice—in 2010 and 2013—but they did not follow through with either divorces.
Does Miley Cyrus have siblings?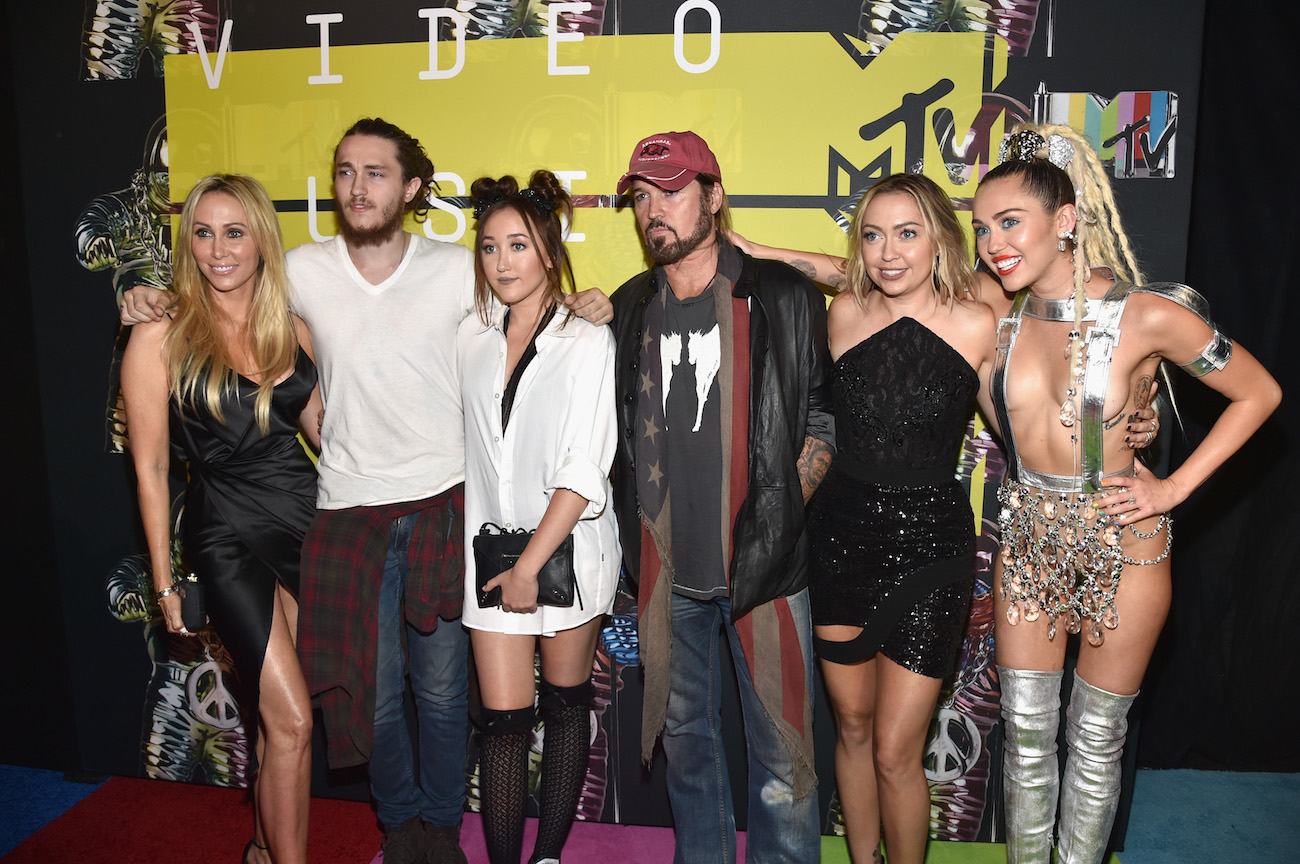 RELATED: Miley Cyrus Looks up To Her Mom, Tish Cyrus, for 1 Sweet Reason: 'I Totally Worship Her'
Cyrus has five siblings in total.
From Billy Ray and Tish's relationship, she has two younger siblings: Braison (born 1994) and Noah (born 2000).
Billy Ray also has a son named Cody (born 1992) with Luckey. Meanwhile, Tish has two children who she gave birth to before marrying Billy Ray: Brandi (born 1987) and Trace (born 1989).
Some of Cyrus' siblings have also pursued career in the entertainment industry. For example, Brandi is an actor and host. Trace is a singer and guitarist for the band Metro Station. Noah started out as an actor, but she is now mostly known for her singing career.
Although Cyrus' siblings seem to have good careers of their own, Cyrus is arguably the most well-known person in their family. Noah has talked about her struggles with being compared to Cyrus.
"Being told that you're less than someone in your family, that can f*ck up a person," she said in an interview with Paper Magazine. "I'm not less than anybody. Miley has her platform, obviously, because she's an amazing artist. But to each of us our own. Miley and I are completely different people"
Does Miley Cyrus have other famous relatives?
RELATED: This Miley Cyrus Video Was Inspired by Her Parents Dating Life and 'Grease'
Cyrus' grandfather on her dad's side, Ronald Ray Cyrus, was a politician from Kentucky. He was a member of the Democratic Party and served in the Kentucky House of Representatives from 1975 to 1996.
Additionally, Cyrus also considers Dolly Parton to be her godmother, although the two of them are not technically related and Parton is not actually her godmother.
In an interview with ABC, Parton shared that she had known Cyrus since the latter was a baby. As such, they have been able to develop a special relationship.
"I'm her honorary godmother. I've known her since she was a baby," she said. "Her father (Billy Ray Cyrus) is a friend of mine. And when she was born, he said, 'You just have to be her godmother,' and I said, 'I accept.' We never did do a big ceremony, but I'm so proud of her, love her, and she's just like one of my own."