Does Miranda Lambert Have a Drinking Problem? Here's a Look at Her Past Relationship with Alcohol
Country stars Miranda Lambert and Blake Shelton have been divorced since 2015. But the two are continuously linked to each other in the tabloids. In recent reports, sources say Lambert is having difficulty seeing her ex-husband happily flaunting his relationship with No Doubt singer Gwen Stefani.
She's allegedly turning to the bottle to deal with her hurt. And, unfortunately, this isn't the first time we've heard Lambert has turned to alcohol to deal with her relationship woes.
We wonder: Does Miranda Lambert have a drinking problem?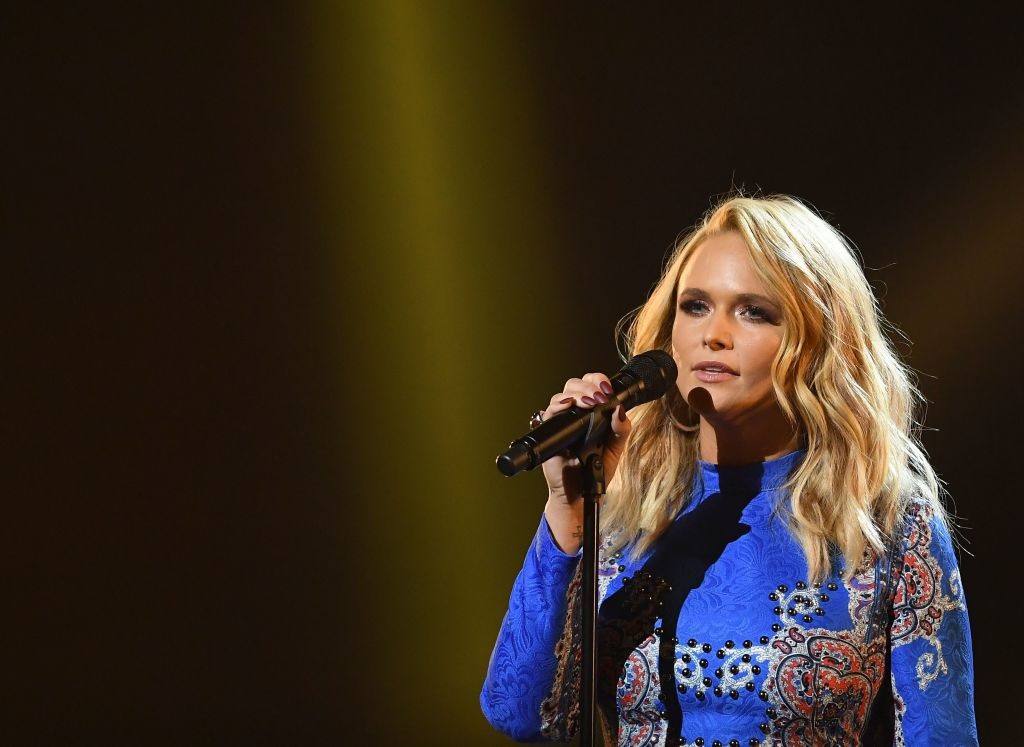 First up, here's what we know about Miranda Lambert's drinking
Lambert got candid about how difficult how highly-publicized divorce from Shelton was. That included admitting she turned to alcohol to cope. In an interview with Cosmopolitan, she said her way of moving on from her ex-husband included " nights on my porch crying, drinking whiskey, and going, 'Man, this sucks right now.'"
Then during a concert in 2017, Lambert told the crowd the song "Ugly Lights" is about being at the bar " three nights in a row at like last call with the lights coming on."
Long story short: The sadness from Lambert's divorce drove her to drink. (Which is a little concerning since there's speculation she was dating fellow singer Anderson East before her divorce was finalized.)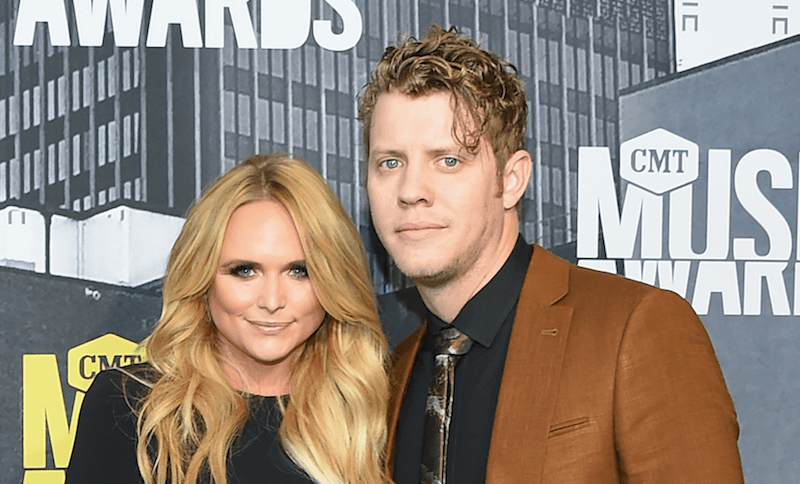 Lambert's still turning to booze
Apparently, it's not just the divorce that drives Lambert to drink.
In 2017, Lambert told Sounds of Nashville her assistant keeps a bag of booze on hand for her. "I call it my nanny bag," she said. "She packs a bag of liquor for emergencies, for meltdowns and things like that."
And as we already mentioned, Lambert is reportedly drinking more because she just broke up with singer Evan Felker over the summer and is jealous of Shelton and Stefani's relationship. "Ever since then, she's been on an alcohol tear to deal with the heartbreak," a source told The Hollywood Gossip. Reportedly, Lambert has been "throwing down whiskey and wine from her own Red 55 winery like mad to cope with her forlorn state."
This may only be speculation. But it sounds like Miranda Lambert turns to alcohol no matter what's ailing her.
Check out The Cheat Sheet on Facebook!