Does NeNe Leakes Make More Than the Rest of the 'RHOA' Cast?
The Real Housewives of Atlanta is a huge hit and has been for quite some time. The reality series for premiered in 2008 and fans of the show practically live for the drama that is the center of each episode. Focusing on six women, it centers on their lavish lifestyles, friendships, and relationships.
The main stars of the show are Porsha Williams, Kenya Moore, Eva Marcille, NeNe Leakes, Kandi Burruss, and Cynthia Bailey, and there is no doubt that each cast member gets paid a pretty penny per season. The series, in fact, is so popular that it is currently one of the most-watched shows on television today.
There have been several spin-offs, and it almost seems as if each season is even better than the last. Just like the casts of most shows, there are definitely differences in how much money each cast member receives per season. This might cause some bitter feelings and animosity, especially if there is someone who earns significantly more than everyone else. So, is it true that NeNe Leakes makes more than the rest of The Real Housewives of Atlanta cast?
NeNe Leakes is no stranger to drama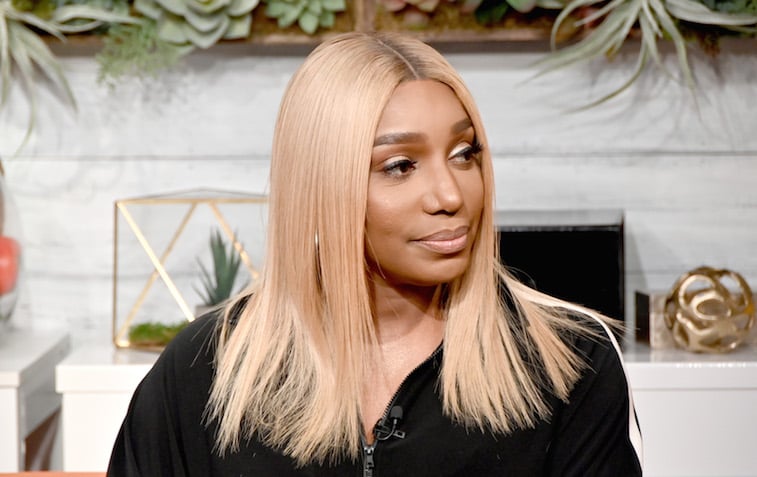 When you are a cast member of a reality show such as RHOA, the drama is just part of the job.
According to LoveBScott, NeNe has had some friction with the producers recently, and it is really beginning to affect everyone in the most negative way possible. So, what has happened, exactly?
Well, Leakes not only tore the shirt of one of the cameramen during an altercation, but she went so far as to knock out the tooth of one of the other crew members. As a result, she is known as somewhat of an outcast, and not really accepted by any of the other housewives or crew members.
She doesn't exactly have the best disposition, either, and is not all that enjoyable to be around. Add in the drama over her husband's illness, and she isn't the most popular among her co-stars.
The salaries of all the cast members
What are the salaries of each cast member? Kandi Burruss, who has been appearing on the show since season 2, is extremely well paid, bringing home $2.3 million. Cynthia Bailey joined the cast in 2010 and is making some serious cash, raking in $1.8 million for Season 12.
Kenya Moore, who first appeared in season 5 recently got a pay cut, dropping her salary from $1.5 million to just $500,000 after she had been fired and then rehired from the show.
Porsha Williams also joined the cast in Season 5 and isn't exactly receiving chump change, being paid $1.3 million for season 12. And then there is Eva Marcille who joined the show full time in season 11 and is making way less than the rest. How much is she being paid?
After three seasons on the show, she gets $275,000, only $25,000 more than she did previously. So, who is the highest-paid housewife on the show?
Does NeNe Leakes make more than the rest of the cast?
As it turns out, she does. The other cast members of The Real Housewives of Atlanta aren't exactly making meager salaries, so what is Leakes being paid?
Well, she is bringing home a whopping $2.85 million for Season 12, more than anyone else on the show. This is a slight increase from her previous salary of $2.75 million, which is still a jaw-dropping amount of money.
Most people can't fathom what it must be like to earn a salary like that for just one year, but for NeNe Leakes, it is all in a day's work.