Does Oprah Still Have a Book Club?
Oprah's famous book club started way back in 1996 and has gone through so many changes since then. But is it still around?
Even the most casual reader has probably at least heard of Oprah's book club. Thanks to the immense popularity of the media executive, actress, talk show host, television producer, and philanthropist, her book club was an incredible success and a huge honor for any author to be part of. It also made them tons of money.
Oprah's book club began in 1996 as a segment on her talk show, The Oprah Winfrey Show. The basic premise was that Oprah selected a book for the month and then discussed in on air. Usually she picked novels and other works of fiction.
It's not uncommon to still see books with the familiar orange and yellow "Oprah's Book Club" logo on them even today. But now that Oprah's talk show has ended, does she still have a book club?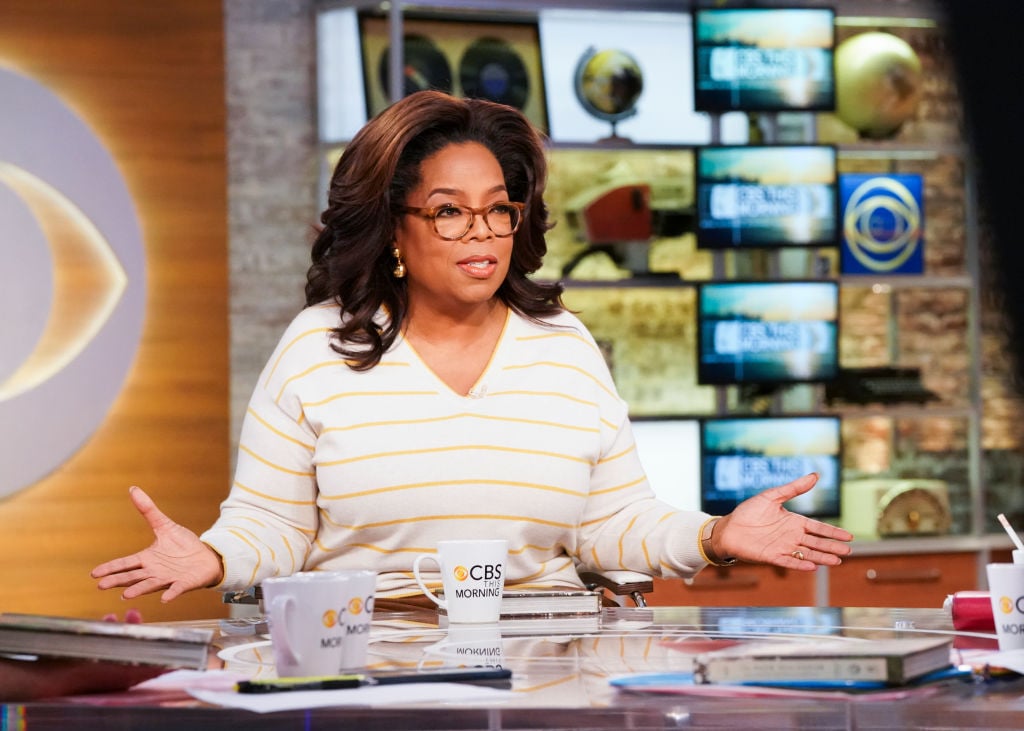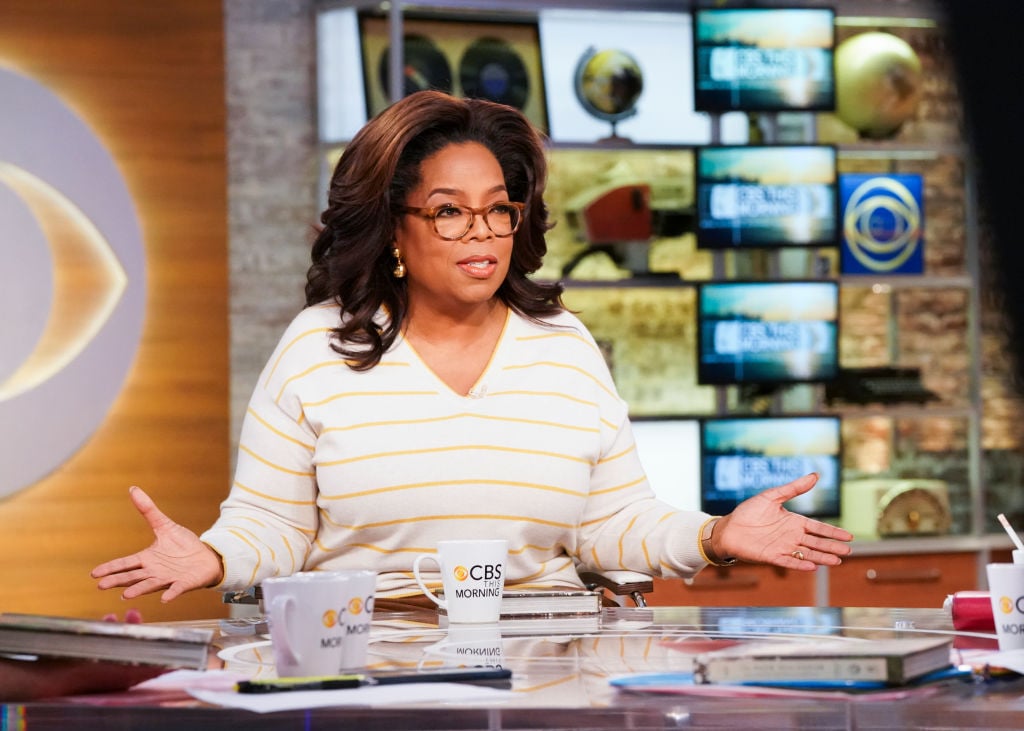 Oprah's book club has gone through several transformations
Over the decades, Oprah's book club has evolved and grown but as of 2019, it does still exist. So far the club has recommended more than 80 books. An author can only dream of being selected because it's almost guaranteed to make the book a best-seller. Each book is apparently chosen by Oprah herself.
The book club ran from 1996 to 2002 when it was discontinued for one year. In 2003, Oprah restarted the club but was only recommending around four books per year until 2010. The club was relaunched as Oprah's Book Club 2.0 in 2012 with the recommendation of Cheryl Strayed's memoir Wild, which was later developed into a movie.
Oprah has another new book club with Apple
In March 2019, Oprah announced yet another iteration of the book club in partnership with Apple TV. During her keynote presentation, Oprah explained,

"There's nothing more thrilling than being transported by a brilliant book!" Then she said she planned to build "the biggest, the most vibrant, the most stimulating book club on the planet."
There were a few book club controversies
While being a chosen author for Oprah's book club usually meant reaching best-seller status, not every fairytale had a happy ending. Take the case of author Jonathan Franzen. When his book The Corrections was chosen to be Oprah's featured selection, the author reacted with disdain, saying that she "picked some good books, but she's picked enough schmaltzy, one-dimensional ones that I cringe, myself, even though I think she's really smart and she's really fighting the good fight." Franzen also shunned the honor because he'd been targeting a male audience, whereas Oprah's fans were mostly female.
Then there was the issue of James Frey's memoir, A Million Little Pieces. The story of the former drug addict, alcoholic, and criminal transfixed audiences, and it quickly rose the charts to become a best seller. However, it turns out Frey fabricated many scenes from the story and lied about it being true. He and Oprah had a showdown over the whole thing.
Oprah's book club lives on
The reason Oprah's book club is still around? People love hearing her recommendations, and she's become a trusted source for finding undiscovered yet talented authors worthy of attention. For authors, Oprah represents a way for getting their work seen. For her audience, the club is a point of connection and encouragement to keep reading even in today's busy world.
We can't wait to see which book Oprah chooses next!