Does Prince Charles Get Along With His Siblings?
Here's the truth about Prince Charles' relationship with his three siblings.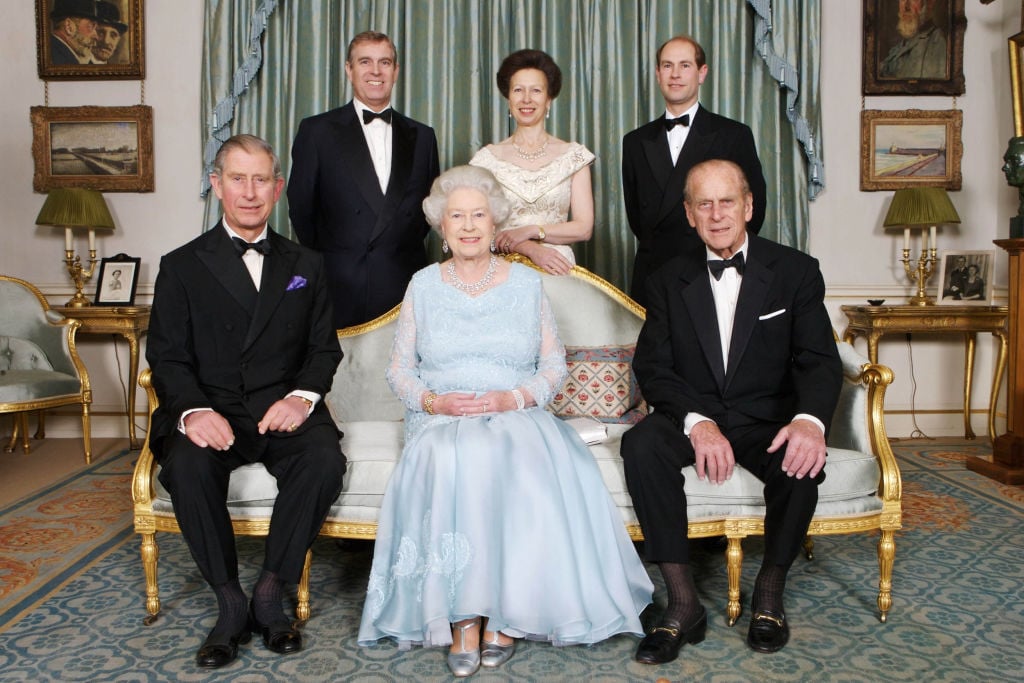 Queen Elizabeth II and Prince Philip were married in 1947 and welcomed their first child, Prince Charles, the following year. The royal couple went on to have three more children–Princess Anne, Prince Andrew, and Prince Edward. As with many families, there's been a bit of sibling rivalry but while every family may fight or have disagreements the royals' drama is on another level because it gets played out in the public eye.
Some believe their past spats and bickering could have to do with their age differences or stem from jealousy because Charles is, of course, the heir apparent to the British throne. No matter what the reason though, the Prince of Wales has certainly had a complicated relationship with his siblings over the years.
Here's more on why they haven't always gotten along and who has tried on several occasions to get the queen involved.
Charles' relationship with Princess Anne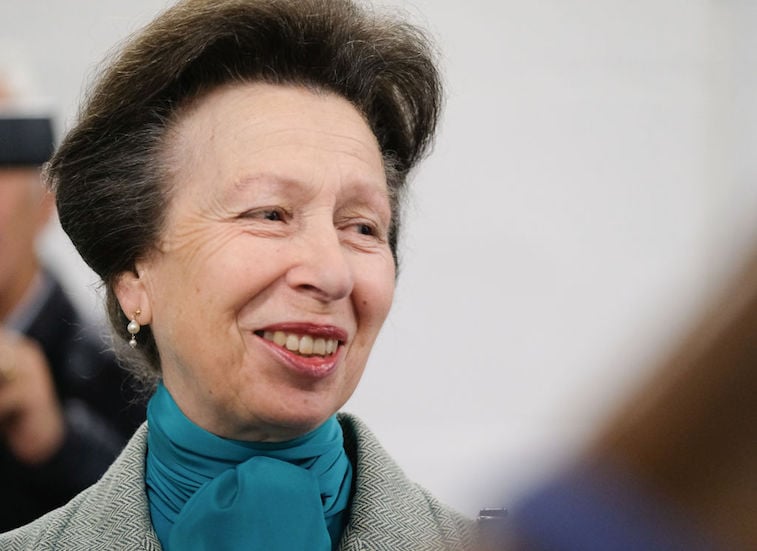 Princess Anne is the closest in age to Charles as they are just two years apart, but they haven't always had a close relationship and their public disputes have been documented in the press.
Years ago, Prince Charles told his biographer that Queen Elizabeth wasn't a caring mother. His remark reportedly really upset the Princess Royal who fired back publicly in a documentary saying, "I simply don't believe there is any evidence whatsoever to suggest that she wasn't caring."
There have also been reports that Charles has had some bitter feelings towards his sister because she was Prince Philip's favorite, yet he was never good enough for their father no matter how hard he tried.
Charles' relationship with Prince Andrew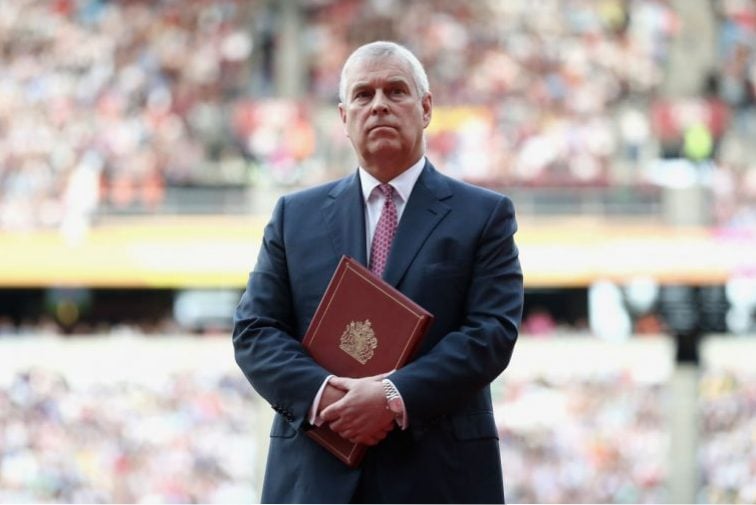 Prince Charles and his brother, Prince Andrew, have never had a great relationship. The two rarely see eye to eye on anything and therefore have feuded about a number of topics over the years.
In 2015, reports surfaced that Charles was furious with Andrew after allegations of a "sex-slave" scandal made headlines. While the palace and Duke of York vehemently denied the accusations, Charles was said to only be concerned with how much the salacious story was affecting the monarchy but had no sympathy for his younger brother, which annoyed Andrew.
The princes' feud got even uglier in 2016 when the Duke of Cornwall revealed his plans for the future and "slimming down the monarchy." Andrew was so worried about how this move would affect his daughters that he wrote a letter to the queen asking that Princesses Eugenie and Beatrice receive full-time royal duties like their cousins, William and Harry. The queen, however, denied that request.
Andrew has reportedly gone to his mother several times in the past to complain about Charles and voice his frustration about why feels his older brother shouldn't be king. But it doesn't appear that anyone other than Charles will be taking over when the queen's reign is done.
Charles' relationship with Prince Edward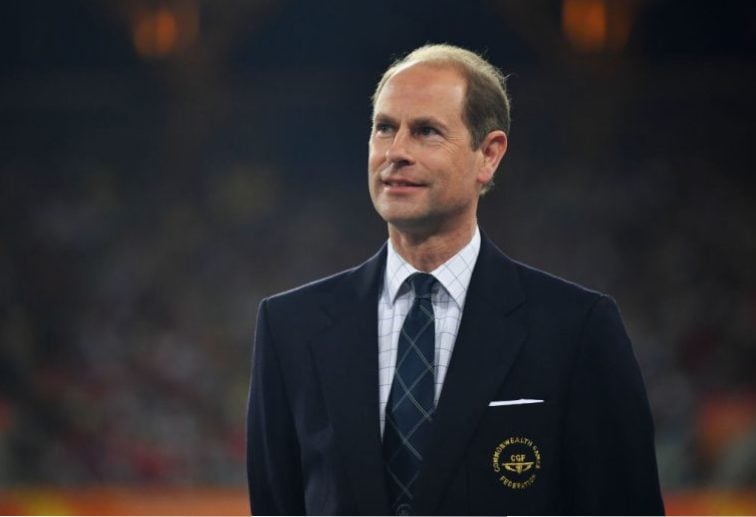 The one sibling we don't hear about Charles having a rocky relationship with is Prince Edward, who is 15 years younger than his brother. In fact, we don't know much about their relationship at all because the Earl of Wessex is very private and unlike the rest of his family shies away from the spotlight.
However, if the reports are true that the future king of England is trying to phase out the extended royal family and just have the focus on the "core firm," which doesn't include his siblings, there could be some friction ahead for these two.
Read more: Were Queen Elizabeth II and Prince Philip Good Parents?
Check out The Cheat Sheet on Facebook!