Does Prince Charles Speak Welsh?
Several members of the royal family can speak more than one language. Most can at least read French since the palace's banquet menus are printed in that language. They also understand some German as the family patriarch, Prince Philip, is of German descent. But one question that frequently pops up is whether Charles, the Prince of Wales can actually speak and Welsh.
Another question that's asked often is if Welsh is a language. It is. It originated from the Celtic language and is still spoken natively in Wales. So does Prince Charles know the language that is used in the country today? Here's the answer if the Prince of Wales can speak Welsh, plus how many languages his son, Prince William, knows.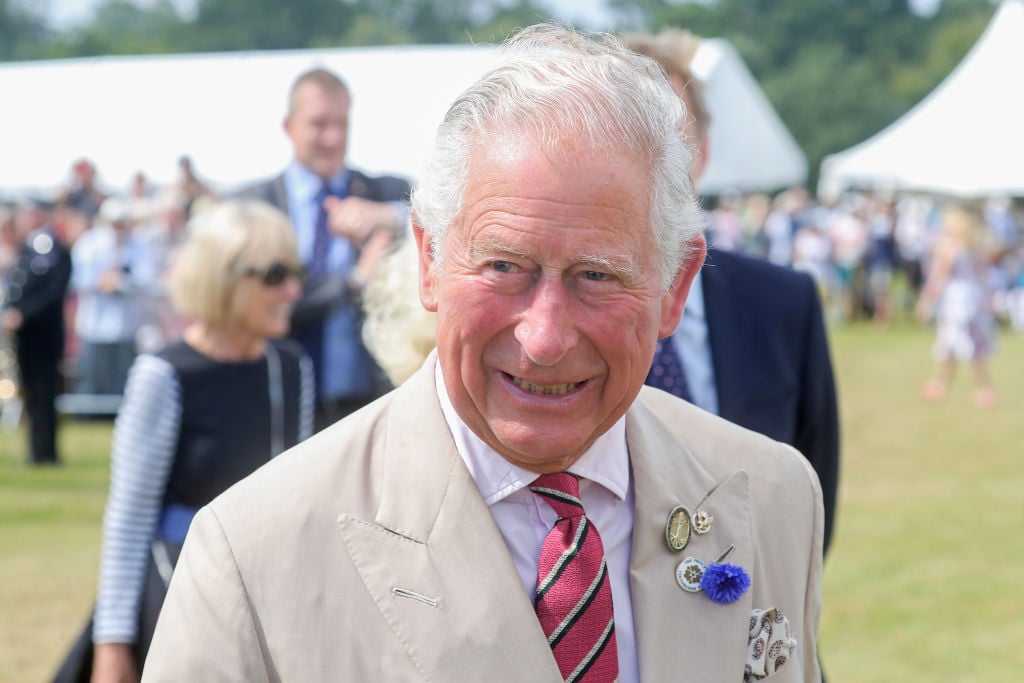 Can Charles speak Welsh?
Prince Charles became Prince of Wales, as well as Earl of Chester, in 1958 when he was just 9 years old. However, his investiture was not held until 1969 when he was 20. The ceremony was a lavish, televised affair that took place at Caernarfon Castle in northwest Wales.
Prior to his official crowning, the heir apparent studied the Welsh language as well as the country's history at the University College of Wales at Aberystwyth. On the day he was crowned, the prince gave two speeches one in English and one in Welsh.
Since taking on the Prince of Wales role, Charles has attended a number of royal engagements in the country and worked on many projects including everything from urban regeneration to architecture to sustainable farming to the environment to music and the arts.
In all, Charles is a part of more than 40 different charities and organizations in Wales and he visits the country every summer for what is known as Wales Week. He also owns Llwynywermod which is a Welsh residence in Llandovery, Myddfai, that he and his wife, Camilla Parker Bowles, use when they stay in Wales.
How many languages can Prince William speak?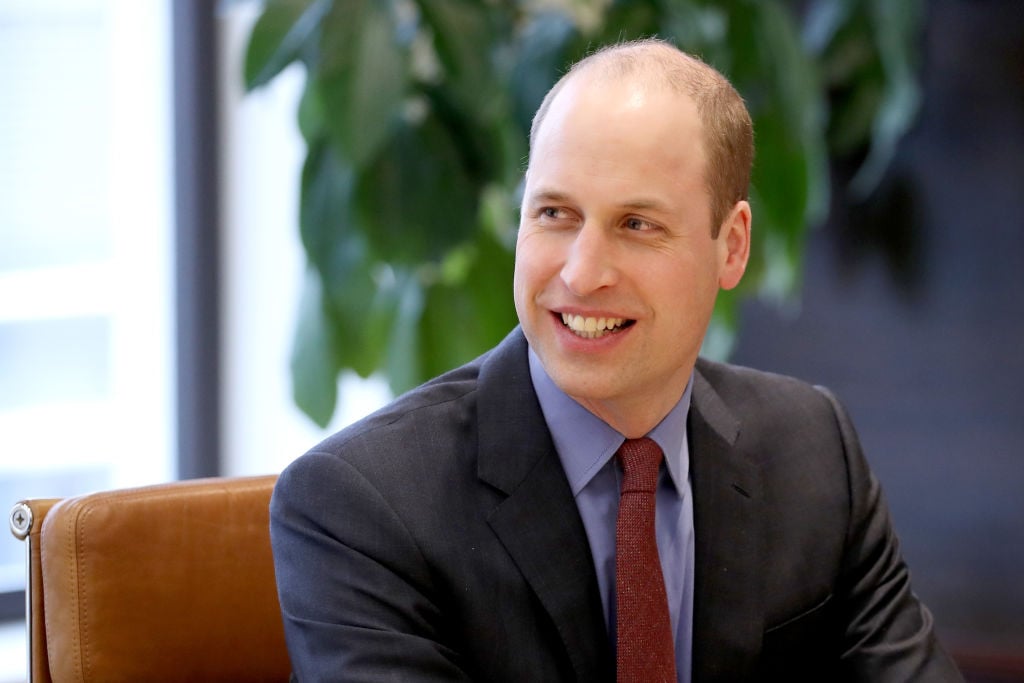 As Charles' oldest child, Prince William will one day have his father's title as the Prince of Wales. For that reason, the Duke of Cambridge began learning Welsh many years ago.
"I happen to know that when he finishes at St Andrews University, he is coming to Wales for at least six months, to learn the language," royal biographer Brian Hoey revealed to the BBC back in 2003. "He wants to learn that in preparation for the days when he of course also becomes Prince of Wales."
But that's not the only language the second in line to the throne can speak. Prince William knows five languages. He speaks English, Welsh, French, and also knows a bit of Gaelic and Swahili.
William's children are already learning other languages too. Their nanny, Maria Teresa Turrion Borrallo, has been teaching Prince George and Princess Charlotte Spanish. Additionally, the young royals are taught French in school.
Read more: You Won't Believe What Prince Charles Made Princess Diana Call Him When They Got Engaged
Check out Showbiz Cheat Sheet on Facebook!