Prince Harry Is Missing His Old Life, According to Royal Insiders
A lot has changed since Prince Harry's royal exit. And now, with COVID-19 forcing people to self-isolate, Harry is really missing his family.
As the coronavirus (COVID-19) pandemic is keeping most of the world inside, many of us are missing the way that life used to be. For Prince Harry, that feeling is two-fold. Almost everything about the prince's life has changed in the past few weeks. Mar. 31st was his last day as a working member of the royal family. As the sixth in line for the British throne, working as a royal was a huge part of his life. Now that he has opted for a more quiet existence with his wife, Meghan, Duchess of Sussex, he is reportedly missing a few things about his old reality.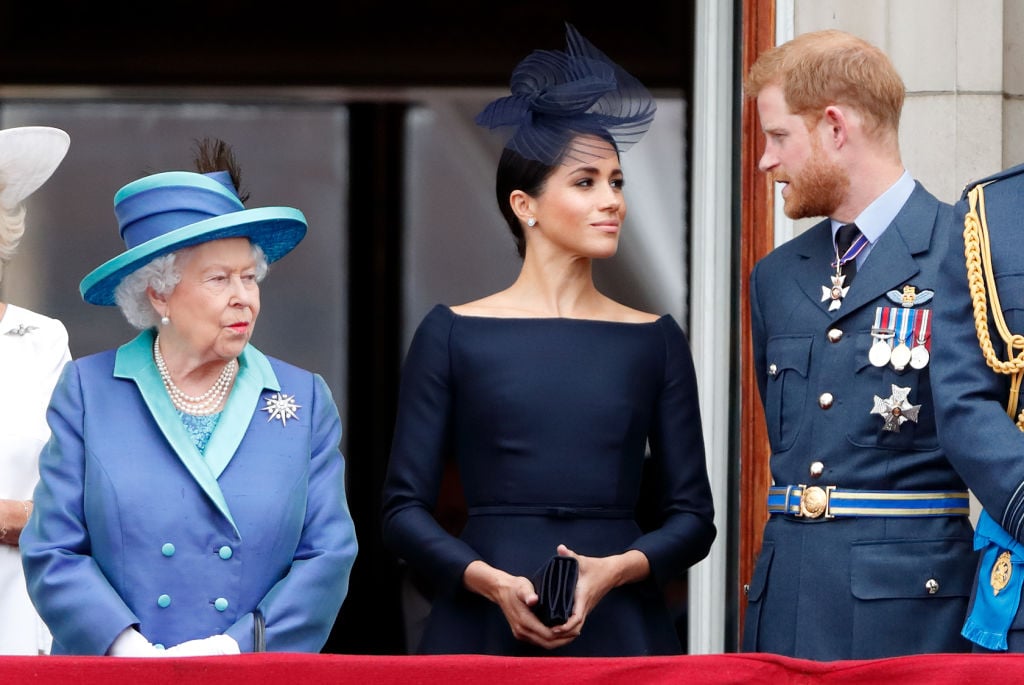 Prince Harry and Meghan Markle step down
Prince Harry and Meghan originally wanted to work out some kind of deal where they could take on lesser roles within the working royal dynamic. Unfortunately, there was no way to do that and they had to step down from their roles altogether. The queen released a statement at the time in support of Harry and Meghan and the new lives that they wanted to live.
"Following many months of conversations and more recent discussions, I am pleased that together we have found a constructive and supportive way forward for my grandson and his family," her statement read.
"Harry, Meghan, and Archie will always be much-loved members of my family," she continued. "I recognise the challenges they have experienced as a result of intense scrutiny over the last two years and support their wish for a more independent life."
Prince Harry can't see his family
Harry and Meghan are currently living in LA, which means Harry is living on a different continent than the rest of his family. But even if he was right next door, he wouldn't be allowed to see his father or his grandmother.
Prince Charles is recovering from coronavirus, so he is social distancing from others in an attempt to stop the spread of the virus. As coronavirus can be especially hard for older people to fight, the queen is quarantining herself from everyone besides a few members of her staff.
"Obviously, the fewer people are in contact with each other, the better," a source told The Daily Mail. "No chances can be taken with the queen's safety in view of her and the Duke's ages. But it's also for the benefit of everyone who works at the Castle. Every firm has been told to send as many of their staff home as possible, and the royal family is no different….the queen is being looked after by her closest servants, while a couple of grooms and stable lads are looking after the horses. Like everywhere else, normal life is being put on hold."
Though there have been reports that Harry may not be on the best of terms with certain members of his family, like his brother Prince William, sources say that he is missing them during this time.
A source told Entertainment Tonight that the Duke of Sussex is "staying in touch with his father and loves his grandmother."
"Harry misses his family," the source continued.