Does Prince Harry Wear a Ponytail Now? Neighbor Rob Lowe Says He Saw It.
Prince Harry is pretty far from the royal family. The Duke of Sussex lives in California with the Duchess of Sussex, Meghan Markle. They have famous Hollywood neighbors, too. Rob Lowe just bought a home in Montecito, and he says Prince Harry is his neighbor. Furthermore, Lowe says the Duke of Sussex is rocking a new hairstyle.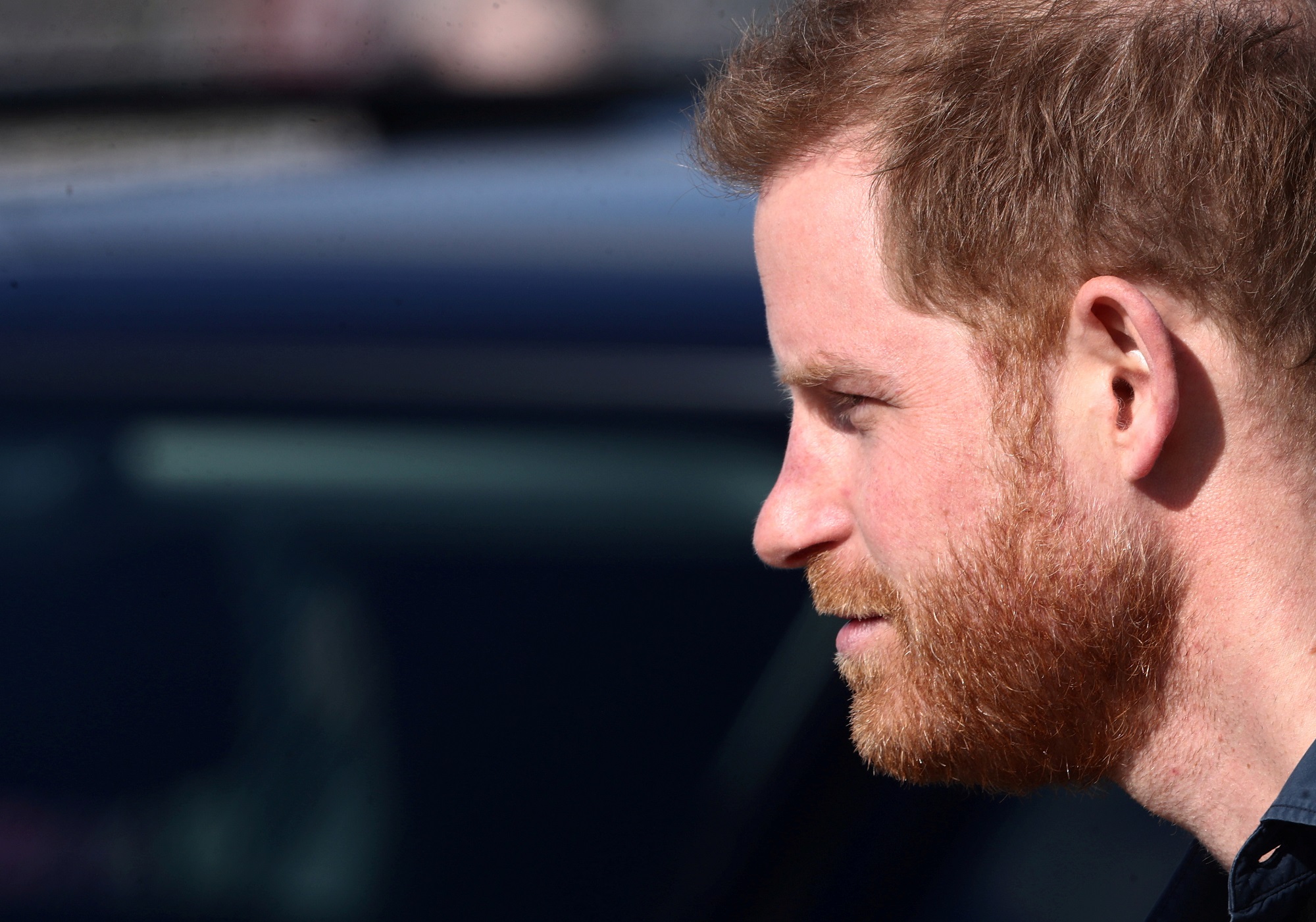 Lowe was a guest on the Sunday Sitdown podcast with Willie Geist on Jan. 17. He mainly discussed his Fox drama 9-1-1: Lone Star, but Lowe revealed he thinks he saw Prince Harry with long hair in a ponytail. 
Rob Lowe has the best seat in the house for Prince Harry 
Lowe described his view of Prince Harry's house. It's not a completely unobstructed view, but it's closer than anyone else can get. Lowe isn't 100% positive he saw a pony tail, but he has enough evidence to spread the rumor.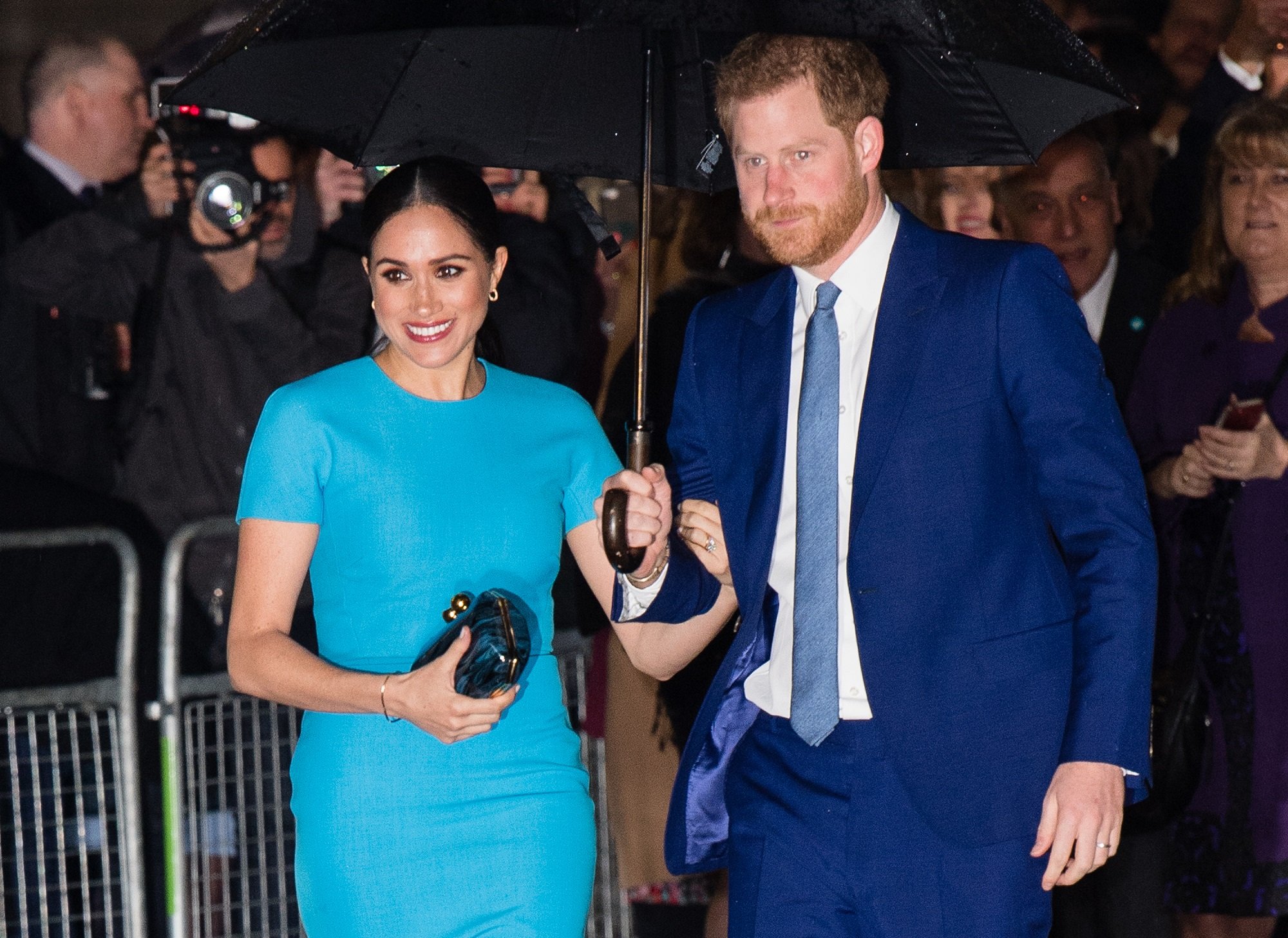 "He's my neighbor," Lowe told Geist. "He's my neighbor and he turned into the driveway so I know it was him. The question was, is there a ponytail? One thing I know right now, the British paparazzi are all over this one. I've put blood in the water. There's going to be $500,000 bounty on the first photo of Harry with a ponytail, or not. And then I'm the bad guy."
Rob Lowe takes royal reporting seriously 
Lowe used the same earnest sincerity he brings to comedies like Parks and Recreation to discuss Prince Harry's new hairstyle. The actor delivered the news of the ponytail with utmost gravitas.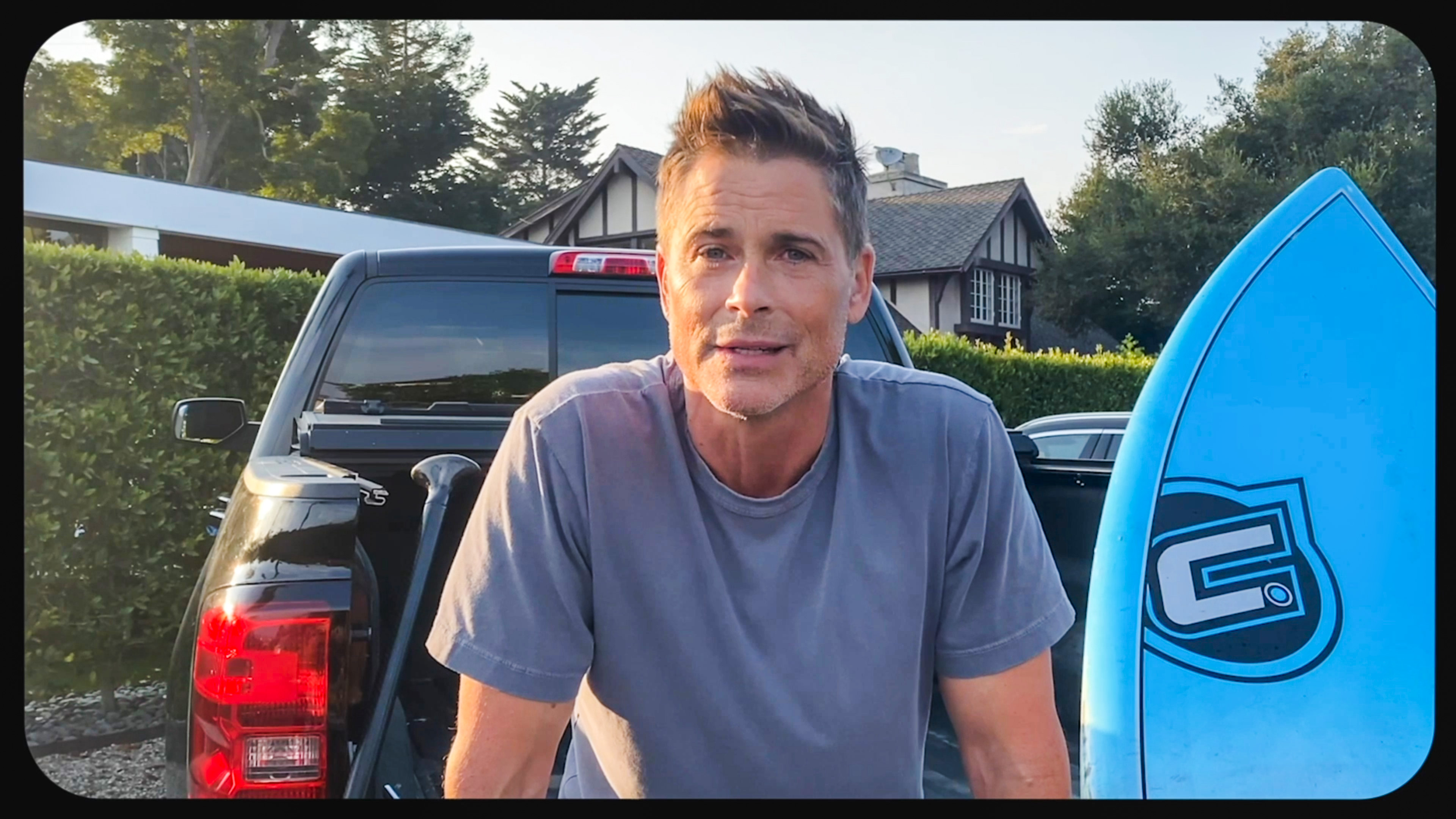 "Listen, I appreciate the sensitivity of this issue," Lowe told Geist. "I don't want to stake my long term credibility as a celebrity stalker on it. However, in the glimpse, and it was a glimpse, through the VIP sexy smoke filled glass of the vehicle, which I will not name the type of vehicle because I am cognizant of the security threat. I think the dude was wearing a ponytail."
Deducing Prince Harry's hairstyle
Lowe also knows a thing or two about grooming. He is a Hollywood actor, and he's been linked to the hair growth product finasteride. So, he could piece together clues about Prince Harry's hair.
"Here's what it was," Lowe said. "Let's get specific. Let's go on a deep dive. The man's got good hair. His brother may be the King of England, but for my money, Harry's got something better than his brother: Hair. There was a tightness going through that all I could think of, if it's that tight on the side, it's got to be being held back by something. Ponytail."