Does Prince Philip Ever Wear His Wedding Ring?
That ring Prince Philip has worn on his finger probably isn't what you think. Find out if he and the other princes wear their wedding rings.
Queen Elizabeth II and Prince Philip have been married for more than 70 years. While they've been one of the most visible couples in the world for decades, many royal fans never noticed if Prince Philip wears his wedding ring.
Read on to find out if the Duke of Edinburgh wears his wedding band and whether or not the other princes in his family sport theirs.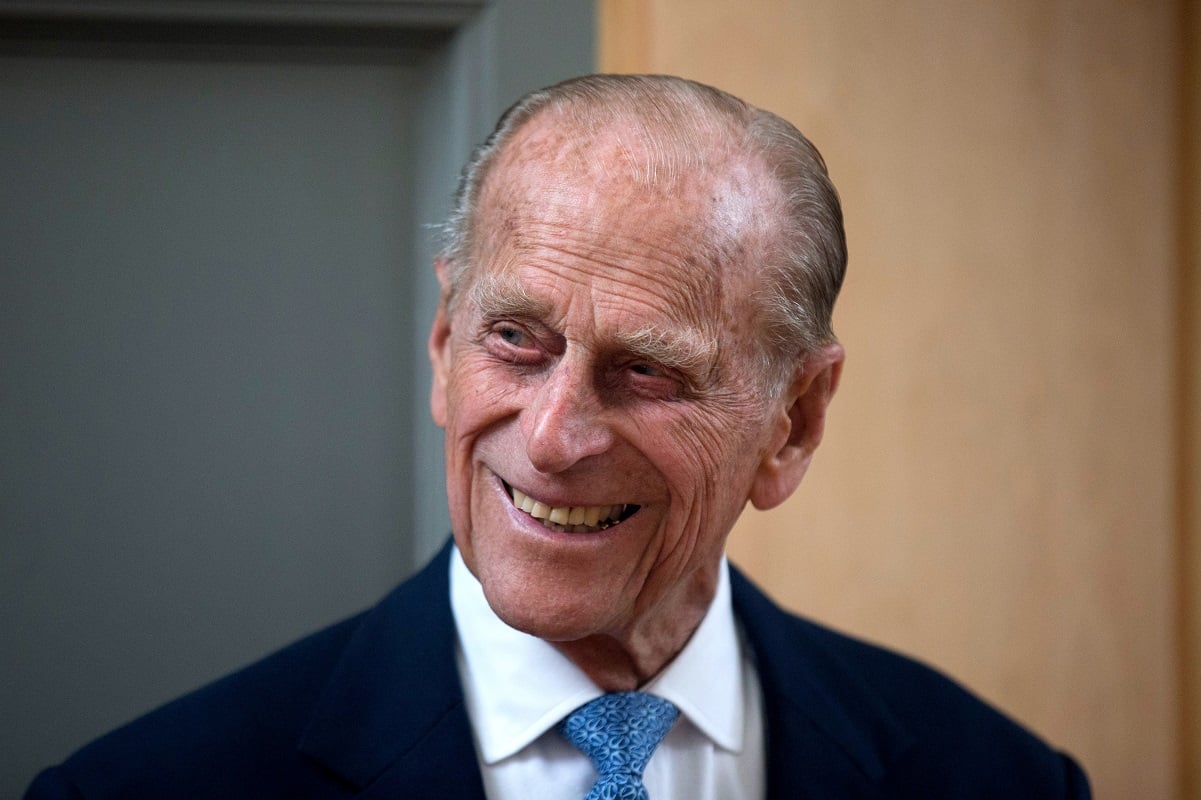 Queen Elizabeth always wears her ring
Prince Philip and then-Princess Elizabeth announced their engagement on July 10, 1947.
The previous year Philip's mother, Princess Alice, knew that her son wanted to propose to Elizabeth and since their family was not financially stable she decided to give him the tiara she wore on her wedding day. This was so he could dismantle it and use the diamonds to create a ring.
The prince commissioned jewelers Philip Antrobus Ltd. to design the piece for Elizabeth, which is three-carats with a large round diamond in the middle and side stones set in platinum.
The pair tied the knot on Nov. 20, 1947. The royal family matriarch still wears the ring her husband proposed to her with every day along with her wedding band.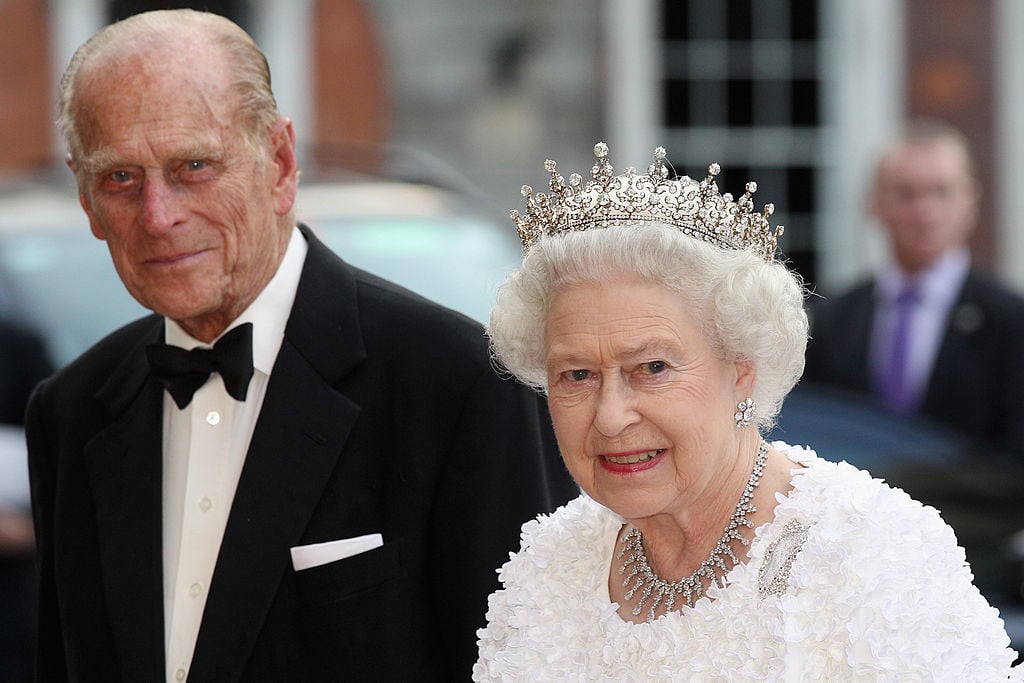 Does Prince Philip wear his?
So now we know that the queen doesn't take her ring off. But what about her husband?
Prince Philip has never worn his wedding ring. However, according to the Evening Standard, the duke does sport one piece of jewelry on his hand as he's been seen wearing his family signet ring.
A senior royal source told the Daily Mail, that the choice of whether to wear a wedding band is "down to personal preference" and "quite common for men in that strata of society not to wear a traditional wedding band."
What about Prince Charles, Prince William, and Prince Harry?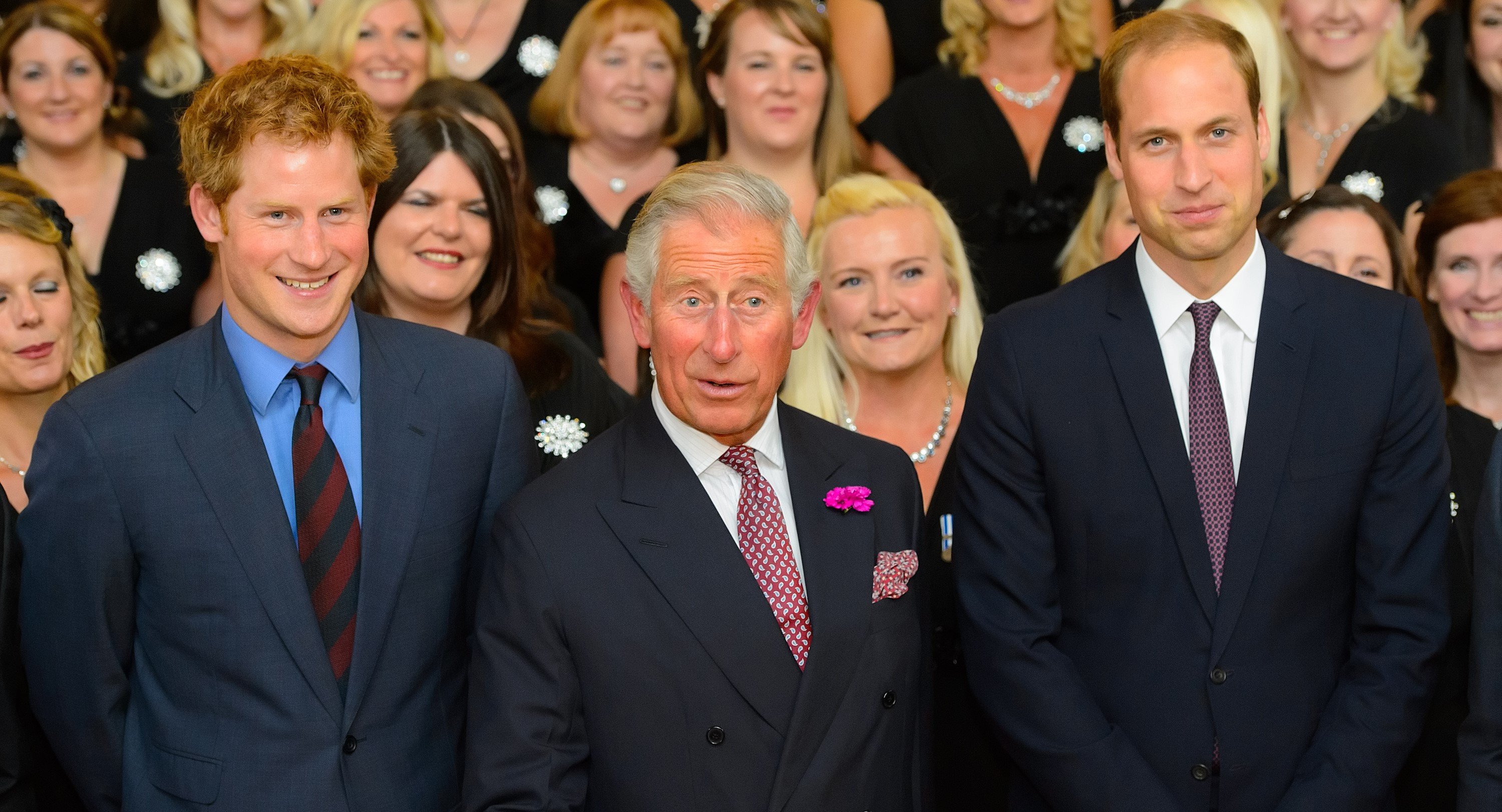 The Prince of Wales wed Camilla, Duchess of Cornwall in 2005 and is frequently spotted wearing his wedding ring. Prince Charles dons the classic gold band along with a signet ring on the little finger of his left hand.
Like his father, Prince Harry also wear his wedding ring ever since he and Meghan, Duchess of Sussex said "I do" in 2018. But the same can't be said for his brother.
Marie Claire noted that Prince William who married Catherine, Duchess of Cambridge in 2011 has taken the same route as his grandfather and opted not to wear a wedding band.
This information was actually announced before the duke and duchess's nuptials. A spokesperson said at the time, "There is only going to be one ring, in accordance with the couple's wishes."
A palace source spoke to royal expert Rebecca English about that decision and said, "It was something the couple discussed but Prince William isn't one for jewelry — he doesn't even wear a signet ring — and decided he didn't want to."