Does Prince Philip Really Have to Bow to Queen Elizabeth II?
We all know the royal family follows a specific etiquette when addressing Queen Elizabeth II. Most of us have seen photos of several royals bowing or curtseying to Her Majesty over the years, but many have wondered if the queen's husband of more than seven decades actually has to bow to her.
Here's the answer to whether or not Prince Philip bows to his wife and when the monarch's young great-grandchildren will begin to bow and curtsy to her.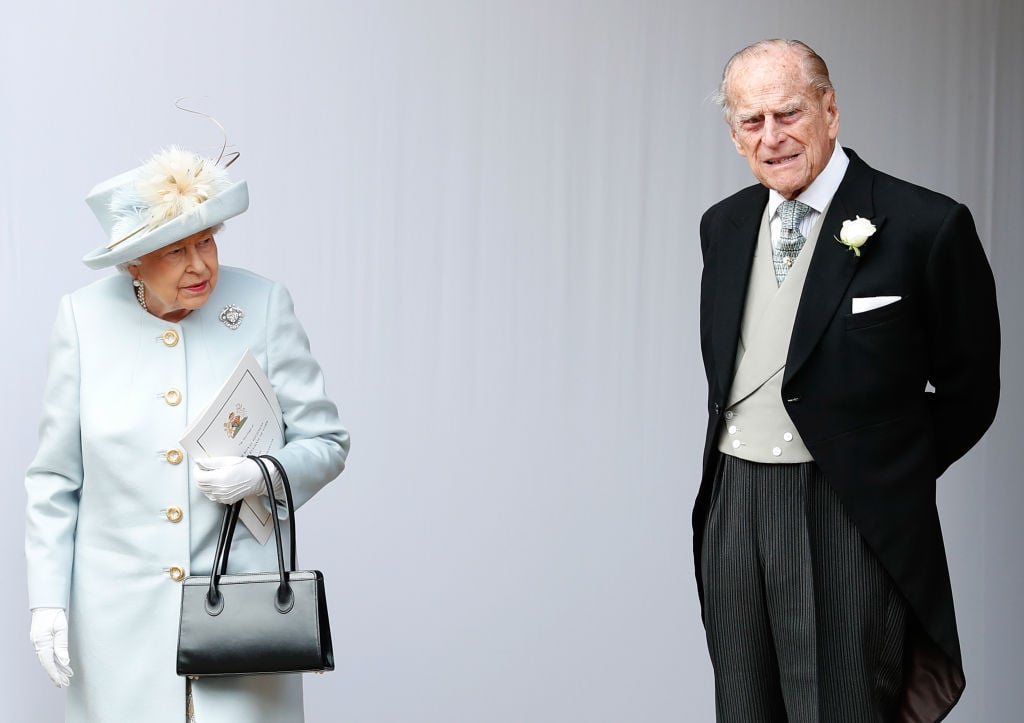 Does Prince Philip bow to Queen Elizabeth and who bows to him?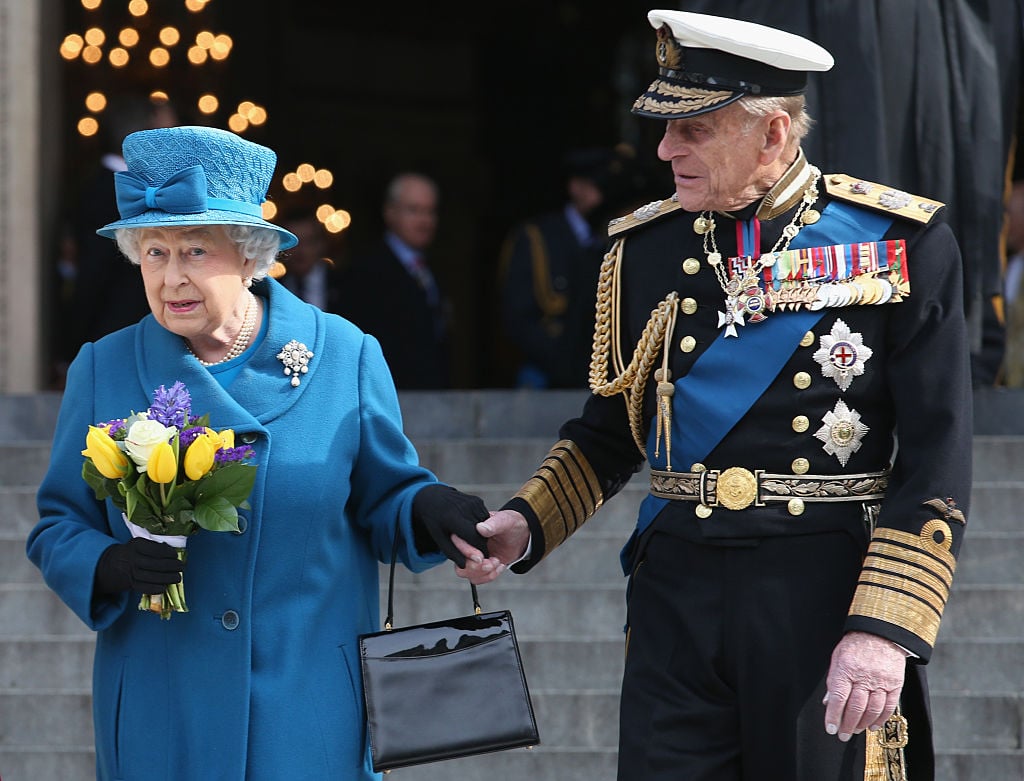 Just about every member of England's most famous family bows or curtsies to someone. The etiquette rules for doing so are a bit complicated and depend on their rankings and who is present at that time.
For example, "blood princesses" are the women who are born into the royal family rather than those who marry into it. The blood princesses include Princess Anne, Princess Beatrice, Princess Eugenie, and Princess Charlotte. The ladies only have to curtsy to a female who married into the family when they are accompanied by their husband who takes on a higher rank. So Anne would not curtsy to Camilla Parker Bowles when she enters a room unless Camilla is with Charles because the future king outranks his sister.
When it comes to the princes, William, who is second-in-line to the throne, only bows to his father, the queen, and Prince Philip. And every prince, with the exception of Philip, bows to Charles since he is the heir apparent. So does the Duke of Edinburgh have to bow to the woman he's been married to for more than 70 years?
According to Woman's World, the answer is yes. Every member of the family, including Prince Philip, must bow to the monarch.
When do the Cambridge kids start bowing to their great-grandmother?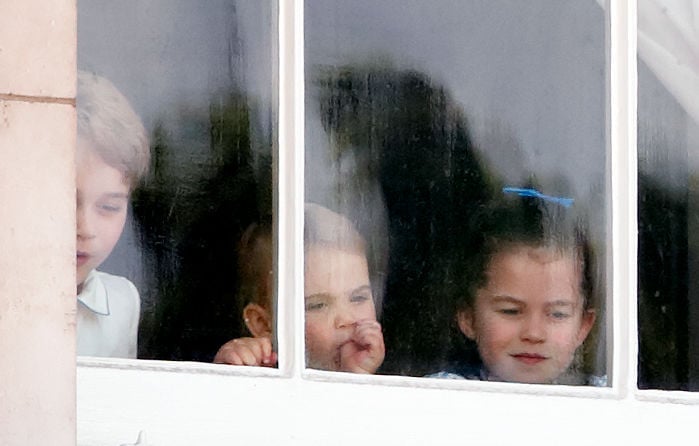 At some point the queen's great-grandchildren will get with the program and start bowing and curtsying to her as well. But when exactly will that be happening? Very soon if not already, according to royal historian and founder of Royal Musings, Marlene Koenig.
"Certainly by age five," Koenig previously told Hello! magazine. She added that "curtseying and bowing is etiquette."
"You bow or curtsy the first time you see the sovereign and then again when you leave," Koenig explained. "At Christmas at church, we saw the Cambridges and Prince Harry and Meghan curtsy and bow when the queen arrived and left. Other royals including Charles did not because they had come from Sandringham and had already seen the queen."
The Duke and Duchess of Cambridge's oldest son, George, is over the age of 5, so he may already be bowing his head to the queen now. As for Charlotte and Louis, they still have a few more years to go before they give their great-grandma a proper greeting.
Read more: With Prince Philip Out, Do Any Other Royals Live At Buckingham Palace With Queen Elizabeth II?