Does Prince William Want to Be King?
Find out what Prince William has said about becoming king and what must actually happen before he can ascend the throne.
Prince William is second in the line of succession to the British throne behind his father, Prince Charles. Several tabloids have reported over the years that the crown could pass Charles and go directly to his son instead, but that's not how it works.
Once Queen Elizabeth II's reign comes to an end Charles will become king and William will take the throne after his dad. But does the Duke of Cambridge even want to be king?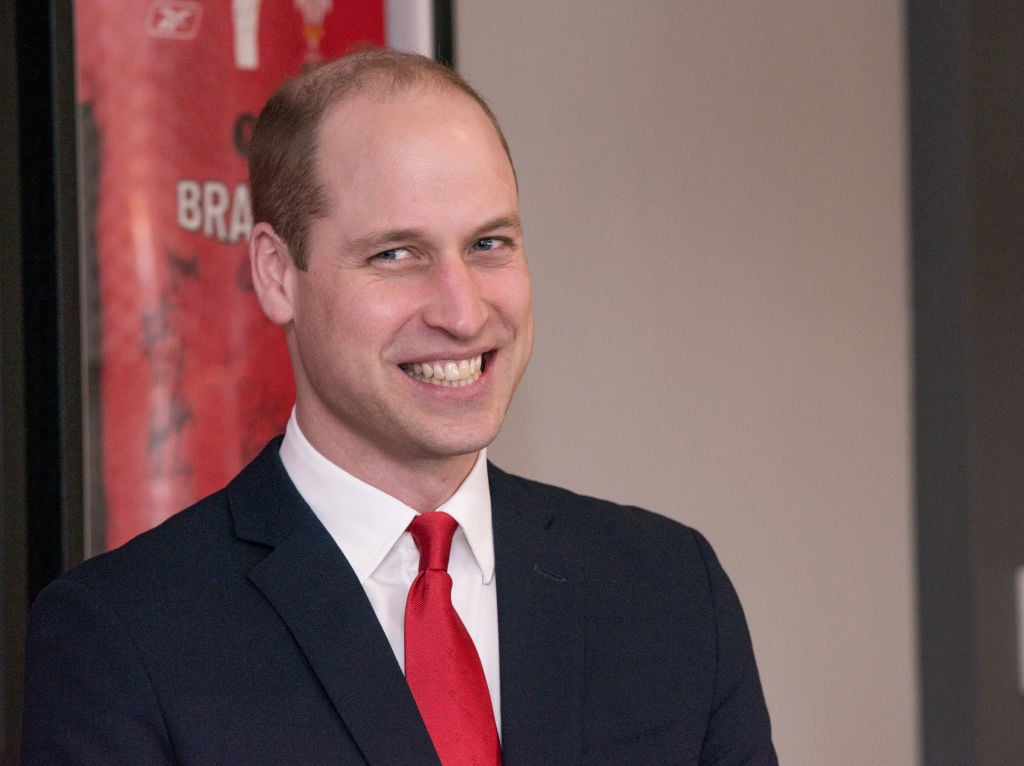 Here's what William has said about that, plus Prince Harry's shocking admission about no one wanting the job.
William was told about his destiny at a young age
William was told about his destiny at a young age and then began training under his grandmother.
"There has always been a special closeness between William and the queen, and she has taken a particular interest in him," Robert Lacey, royal historian and consultant for the hit Netflix series The Crown, told People.
He continued, "It's no secret that she and Charles have had a prickly relationship at times. When William became a teenager, she would have him at Windsor Castle and would open the state boxes and guide him through the papers. It was William's constitutional education."
The prince said he didn't want to be king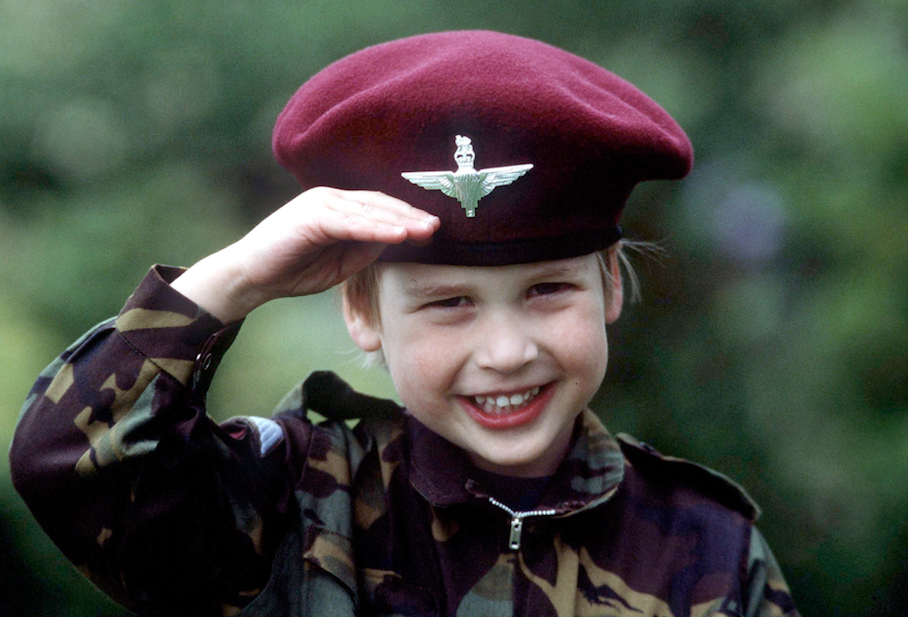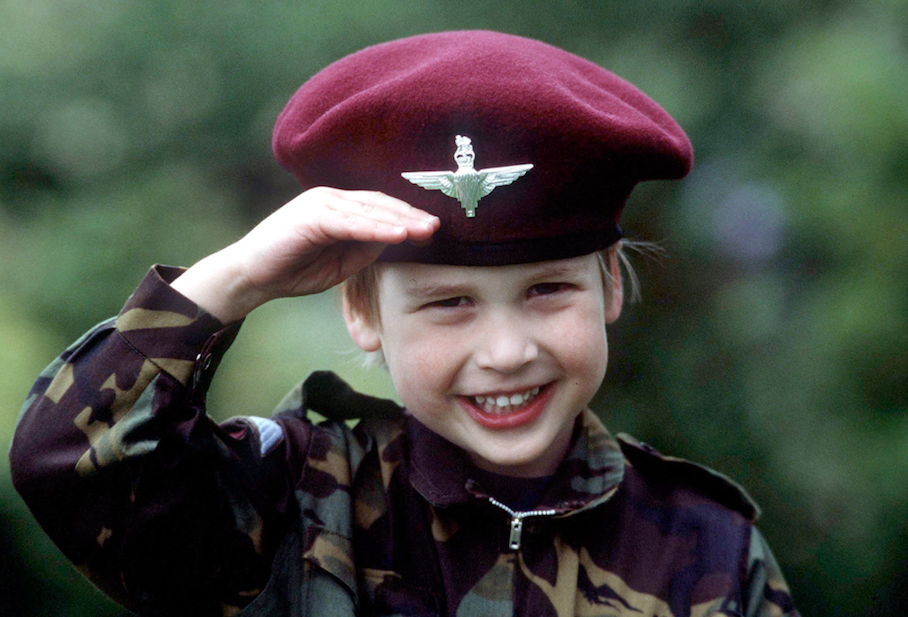 One royal reporter has claimed that despite all his training, the prince had doubts in the past about the role he is expected to fill and told the late Princess Diana that he did not want to be king.
Journalist Jeremy Paxman said that his conversation with William's mother about her son's feelings took place over lunch at Kensington Palace.
"We talked about our children and she said William often told her that he didn't really want to be king, and then Harry would say, 'If you don't want the job I'll have it'!" Paxman recalled.
Prince Harry later changed his stance and in a 2017 interview, said that no one wants to be king.
"We are involved in modernizing the British monarchy. We are not doing this for ourselves but for the greater good of the people," the Duke of Sussex told Newsweek. "Is there anyone of the royal family who wants to be king or queen? I don't think so."
Harry is sixth in the of succession line behind his father, his brother, and William's three children.
When will William become the king?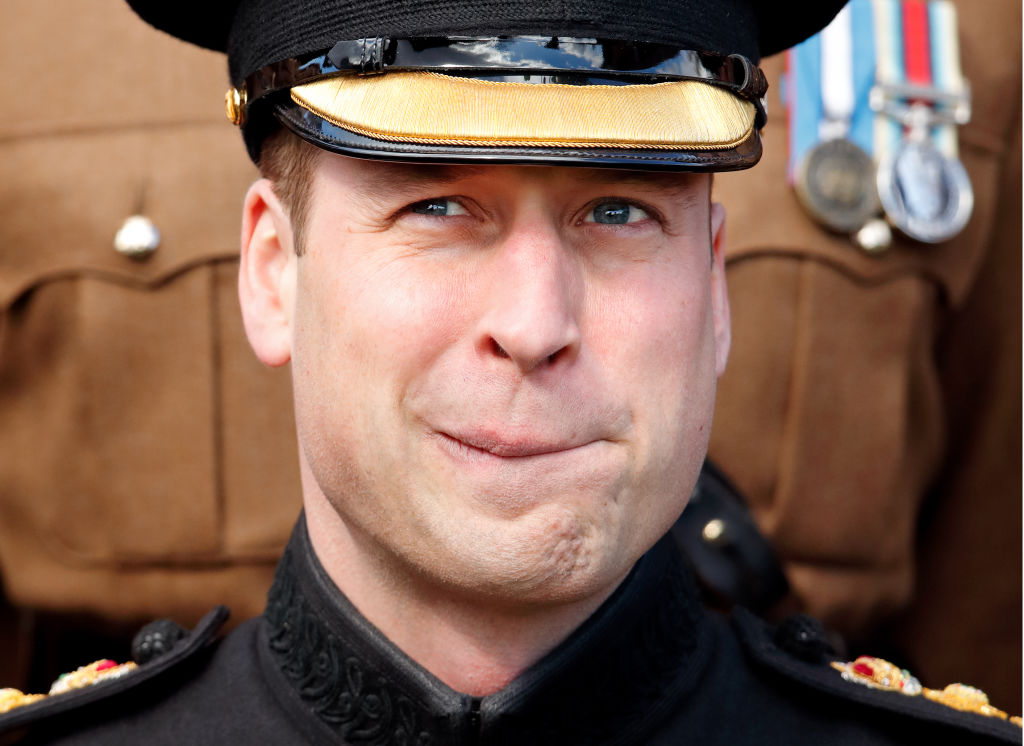 If William doesn't seem thrilled that he will one day be the king it's because of what has to happen first. Both his grandmother and father have to pass away before he ascends the throne.
No one wants to think about losing a loved one but that will be William's reality before he can become the monarch. So while he may be a little hesitant about that day it doesn't mean that he will not fulfill the role he has been preparing for his whole life.
Read more: How Long After Queen Elizabeth II's Death Will Prince Charles Have to Wait to Become King?