Does Queen Elizabeth II Dress Herself?
It's no secret that members of the royal family live a more privileged life than a lot of us. We know they have cooks, drivers, assistants, and butlers at their disposal, which has left many wondering how much they actually do. Some have even questioned if they dress themselves.
Here's the answer to if Queen Elizabeth II has people dress her, plus the royal that not only employs dressers but people to iron their shoelaces.
The queen has over 1,000 people on her staff
There are a ton of people who work for Britain's most famous family. In fact, Forbes reported that Her Majesty has more than 1,000 people on staff.
The publication explains that "'servants' of all levels are those who make things happen in a royal household, and the best of them are neither seen nor heard."
Although it may sound very Coming to America-ish, many have wondered with all those people on staff if any of them dress the royal family matriarch.
Does she have people who actually dress her?
According to The Express, the answer is yes. The outlet noted that "Up to 12 people staff the queen's wardrobe department for big occasions including three dressmakers, a milliner and four dressers whose job it is to help the queen get dressed as well as keep her clothes in pristine condition."
You probably noticed that most of her outfits are bright neon colors. The reason for that is so she stands out in a crowd.
The monarch also has a "royal shoe-wearer" on hand who breaks her footwear in before she puts them on to prevent blisters.
"[The shoes] have to be immediately comfortable … she does get someone to wear them," said Stewart Parvin, who has designed dresses for Her Majesty since 2007. "The queen can never say 'I'm uncomfortable, I can't walk anymore.' She has the right to have someone wear them in."
This prince has dressers and people iron his shoelaces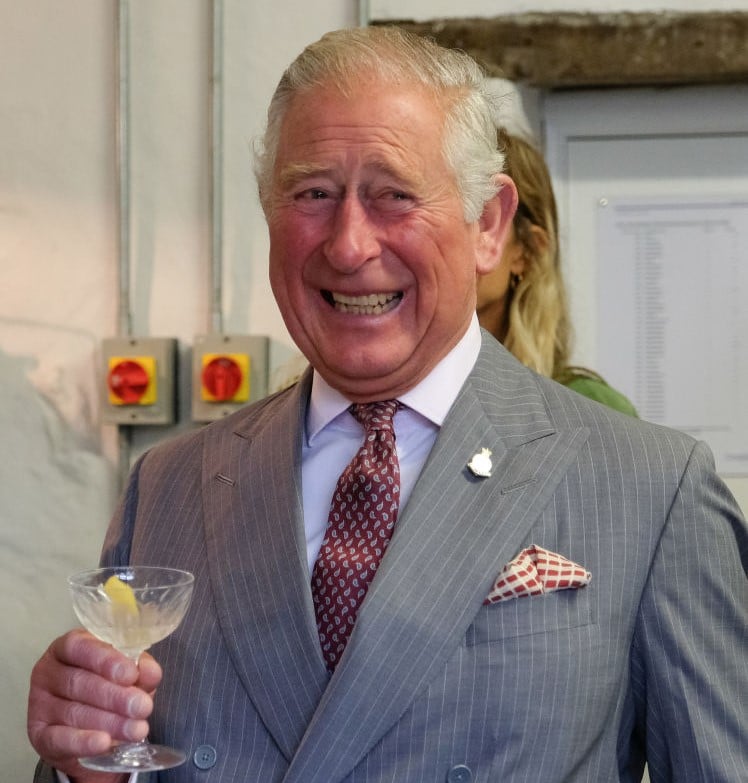 But Queen Elizabeth isn't the only member of the royal family who has people dress her. It's been reported that one of the most pampered royals of all is her son, Prince Charles.
The Duke of Cornwall not only has two men dress him every morning but he also has people iron his shoelaces. Yes, you read that correctly.
And that's not all. In the Amazon Prime documentary Serving the Royals: Inside the Firm, Princess Diana's former butler Paul Burrell said that Charles has "everything done for him." That includes having his pajamas pressed every morning, attendants squeezing toothpaste out of the tube for him, and others picking things up that he drops.
"On one occasion, he rang me from his library and he said, 'Oh Paul, a letter from the queen seems to have fallen into my wastepaper bin. Would you pick it out?'" Burrell recalled.
Read more: What Does Queen Elizabeth II Do With Her Old Clothes?