Does Queen Elizabeth II Drink?
You may have heard that Queen Elizabeth II likes to drink — a lot. But is she really throwing back several adult beverages a day?
Here we have the answer to whether the royal's secret to a long, healthy life is, um, binge drinking and which cocktails other members of England's most famous family enjoy.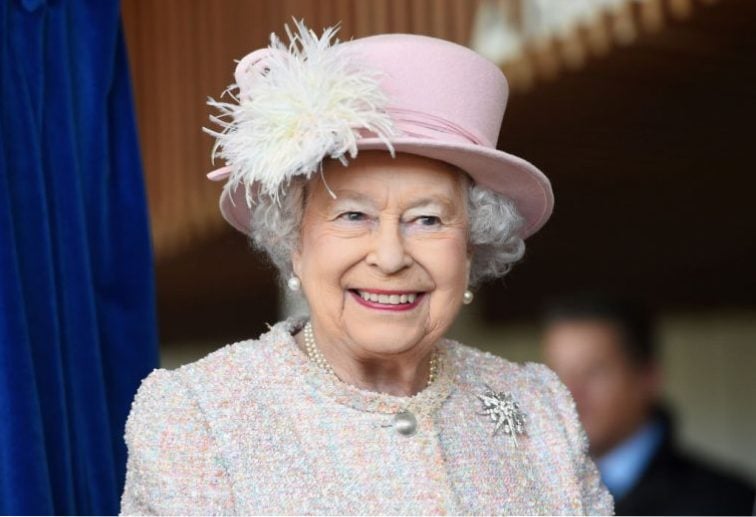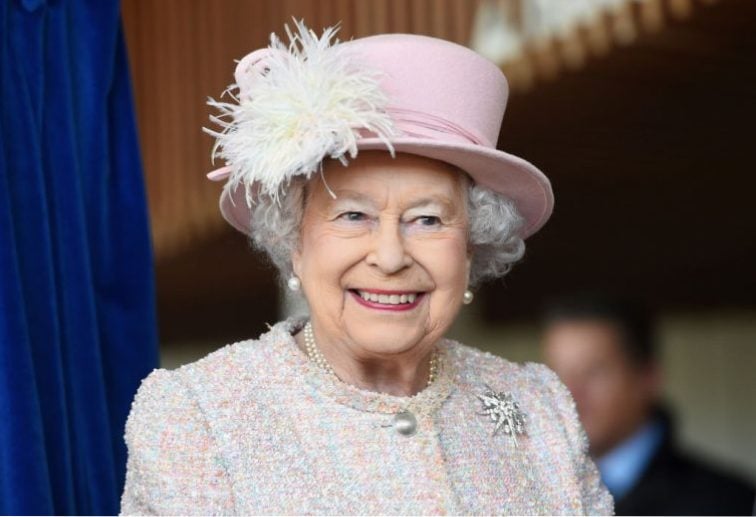 Does Queen Elizabeth drink and how much?
The answer to that question is yes HM does drink, just not four alcoholic beverages a day.
Former royal chef Darren McGrady told Reader's Digest that in the past he was asked about Queen Elizabeth's drinking habits. When he explained what some of her favorite cocktails were, a few publications took it as she drank each of those every single day. "I was asked 'Does she have any other favorites?'" he said. "Along the way, others did interviews, so they picked and cropped from those."
After one outlet quoted the queen's cousin as saying that Her Majesty has four drinks on a daily basis, McGrady disputed that claim.
The chef insisted that the monarch doesn't even have a pre-dinner cocktail most days, adding, "I'm pretty confident she doesn't have four drinks a day. She'd be pickled."
What is the queen's drink of choice?
So when she does drink, what is her drink of choice?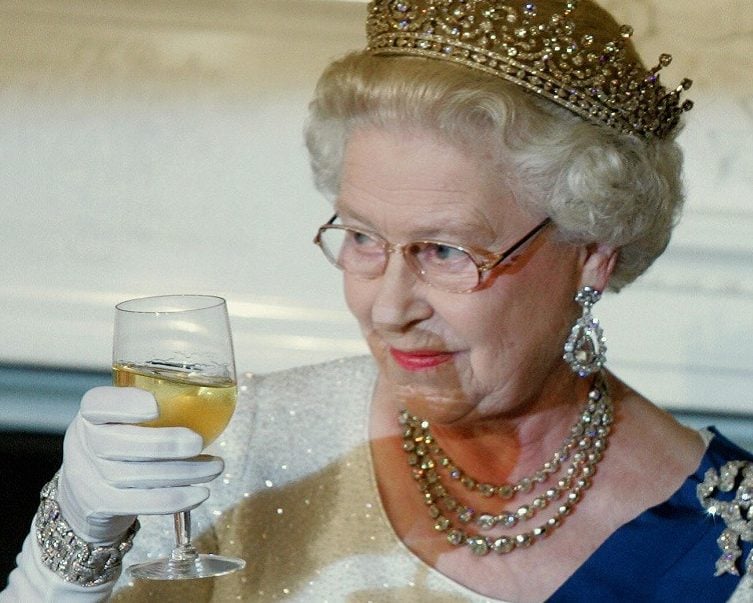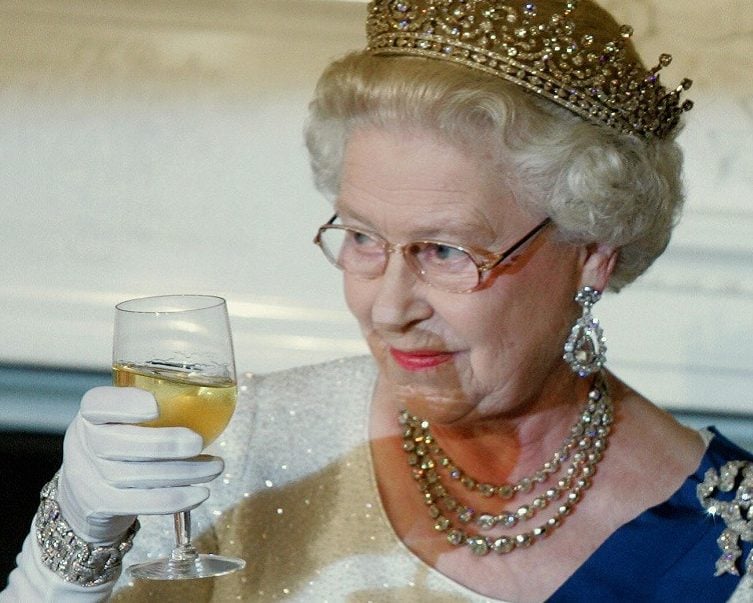 McGrady says, "Her favorite drink is gin and Dubonnet." The beverage was a favorite of the Queen Mother's as well and is a wine-based aperitif served over lots of ice with a slice of lemon.
At times she'll opt for a nice glass of wine, a dry martini, or champagne. But as McGrady noted, likely on different days. Some of her favorite brands of champagne include Krug and Bollinger. The latter was granted the Royal Warrant by Queen Victoria in 1884.
And nowadays, England's longest-reigning monarch has her own brand of wine. Back in 2011, seven acres of grapes were planted at Windsor Palace's south lawn and the wine was finally released in 2017. But as with just about everything the royal family touches, the bubbly quickly sold out soon after it hit the market. The wine can be pre-ordered on Laithwaite's website. The company describes it as "a fine fizz with a delicious rich toasty length."
What do other royals drink?
The queen isn't the only one who likes to kick back with a cocktail every now and then.
Like Her Majesty, Prince Harry's wife, Meghan Markle, also enjoys wine and gin-based drinks. The Duchess of Sussex's drink of choice is a Negroni, which is one part gin, one part vermouth, and one part Campari.
Kate Middleton loves a good glass of wine as well and is a fan of whiskey cocktails. Her husband, Prince William, and his brother have been known to drink Sandringham cider especially when they are staying at the Sandringham estate during the Christmas holiday as it is produced on site. Meanwhile, their father, Prince Charles, prefers to unwind with a cherry brandy.
Read more: What Does Prince Philip Call Queen Elizabeth II?
Follow The Cheat Sheet on Facebook!