Does Queen Elizabeth II Have Any Close Friends?
Many of us have at least one person in our lives who we can count on, but when you're the queen of England selecting trustworthy people to surround yourself with can be a difficult task. For that reason, have you ever wondered if Queen Elizabeth II has any friends at all?
When she's not on an official engagement, Her Majesty is mostly photographed with members of her family. Is that because they are the only people who can relate to what her life is like?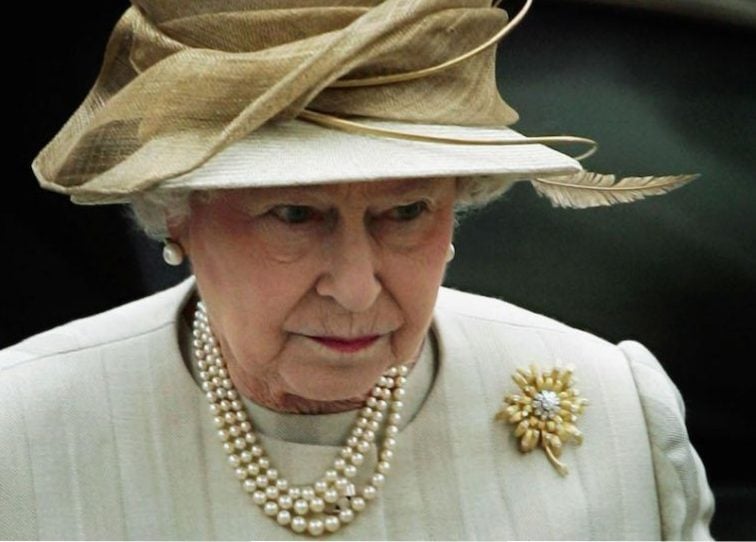 It turns out Her Majesty does have a group of close friends. Here's a little more about them and the woman who is so tight with the queen that she is one of the only people in the world allowed to touch the royal.
Lady Celia Vestey
One member of the queen's inner circle is Lady Celia Vestey, a baroness and the wife of Lord Samuel Vestey.
The Vesteys and Queen Elizabeth II enjoy each other's company as they have been spotted at different events together over the years. They also share a love for horses and the queen appointed Lord Vestey as Master of the Horse to the Royal Household.
Princess Sarvath El Hassan of Jordan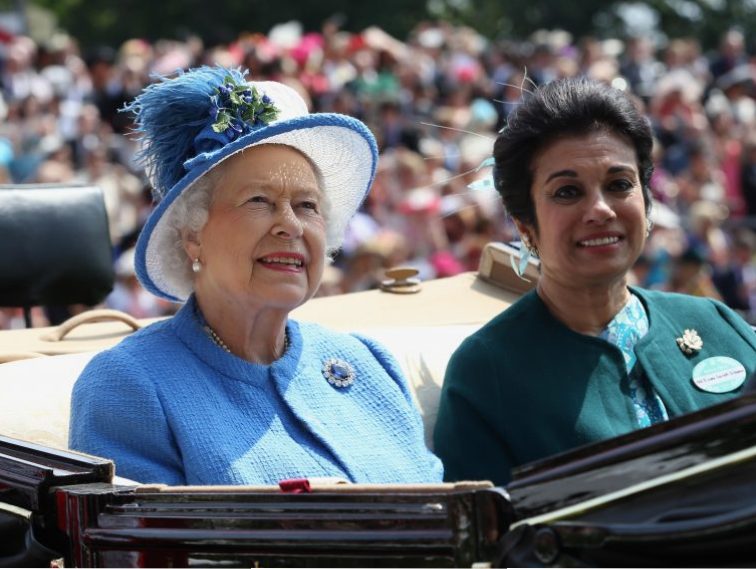 This friendship makes perfect sense as the two women are both royalty and likely bonded over their unique experiences in life.
Queen Elizabeth and Prince Philip have become very friendly with Prince Hassan of Jordan and his wife Princess Sarvath. In fact, the queen and Duke of Edinburgh spent a weekend with them in Wimbledon, where Prince Hassan has a home, in 2016. The couple's trip to the estate was described as a "dine and stay" in which they had supper and stayed overnight before departing for Windsor.
Lady Susan Hussey
Lady Susan Hussey is a lady-in-waiting and one of Queen Elizabeth's nearest and dearest pals.
The women became friends in 1960, shortly after the birth of Prince Andrew, when Hussey joined the royal court. Following the death of her husband, former BBC chairman Marmaduke Hussey, the queen raised his status to a baron making his window a baroness.
Hussey is one of Prince William's godparents.
Angela Kelly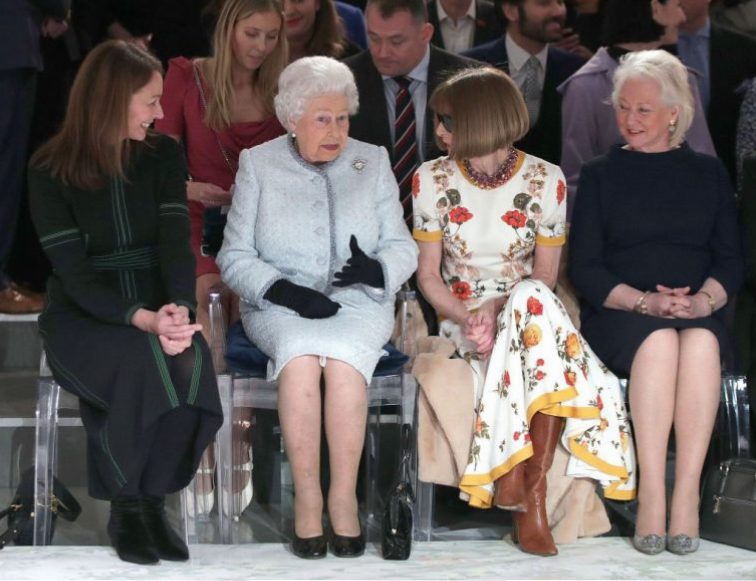 Finally, someone who's been in the queen inner circle for years and remains one of her most trusted confidants is Angela Kelly. She is the monarch's longtime assistant and dressmaker who has worked alongside her just about every day since 2002. Kelly is one of the very few people actually allowed to touch Queen Elizabeth.
"I love the queen and everything about her," Kelly once told The Telegraph. "She has allowed me to become closer to her over the years … We are two typical women. We discuss clothes, makeup, jewelry. We say, 'Would this piece of jewelry look nice with that outfit?"
Being that Kelly is a commoner, the queen proves that not everyone has to have a regal title attached to their name in order to be one of her friends.
Read more: What Does Prince Philip Call Queen Elizabeth II?
Check out The Cheat Sheet on Facebook!