Does Queen Elizabeth II's Daughter Princess Anne Have a Higher Net Worth Than Her Brothers?
The royals live in palaces, wear crowns, and pretty much lead extravagant lifestyles so we know they have lots of cash but there's a huge difference in how much each member of the family is worth.
Queen Elizabeth II and Prince Philip's only daughter, Princess Anne, isn't as well known as some of her siblings so there's a bit of mystery about her and what her net worth is compared to her brothers. Here's how much the Princess Royal is worth and which of Her Majesty's children is worth the most.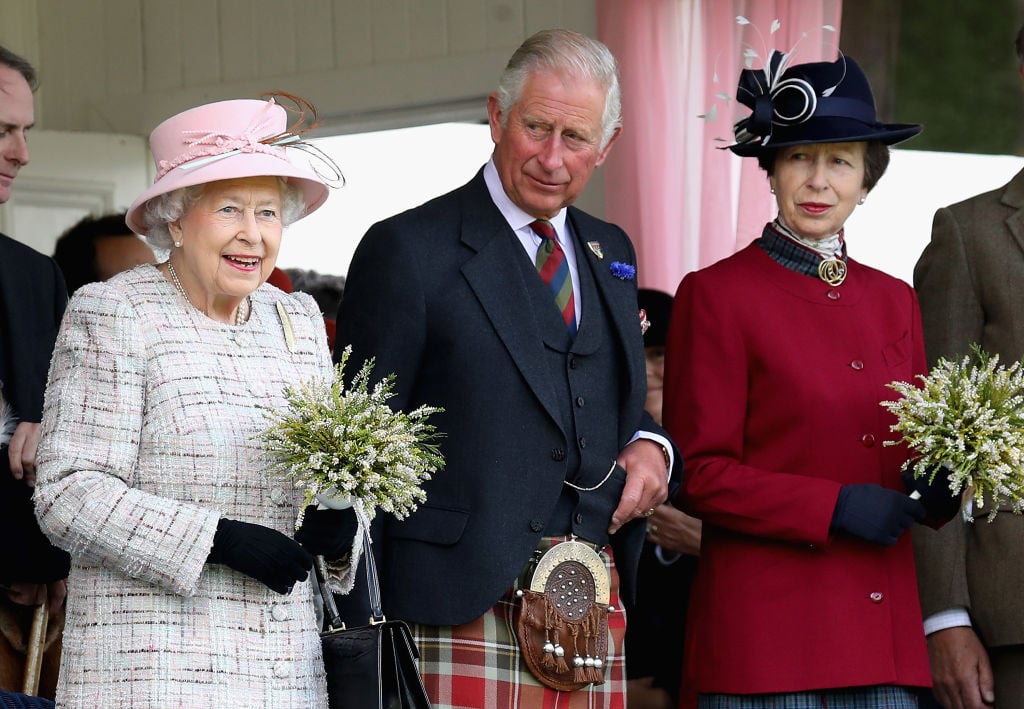 How much her brothers are worth?
Prince Edward is Anne's youngest sibling and unlike his brothers, he prefers to stay out of the spotlight. The Earl of Wessex has a net worth of $45 million. He and his wife, Sophie Rhys-Jones, are full-time royals who receive an annual salary via the queen's income from the Crown Estate. Edward began carrying out several duties for his father after the Duke of Edinburgh retired in 2017.
Prince Andrew, who was born 10 years after his sister, has a hefty net worth of $75 million. The Duke of York has investments in businesses and properties but a good amount of his fortune comes from a trust fund that was set up when he was a child. He also collects a pension from the Royal Navy.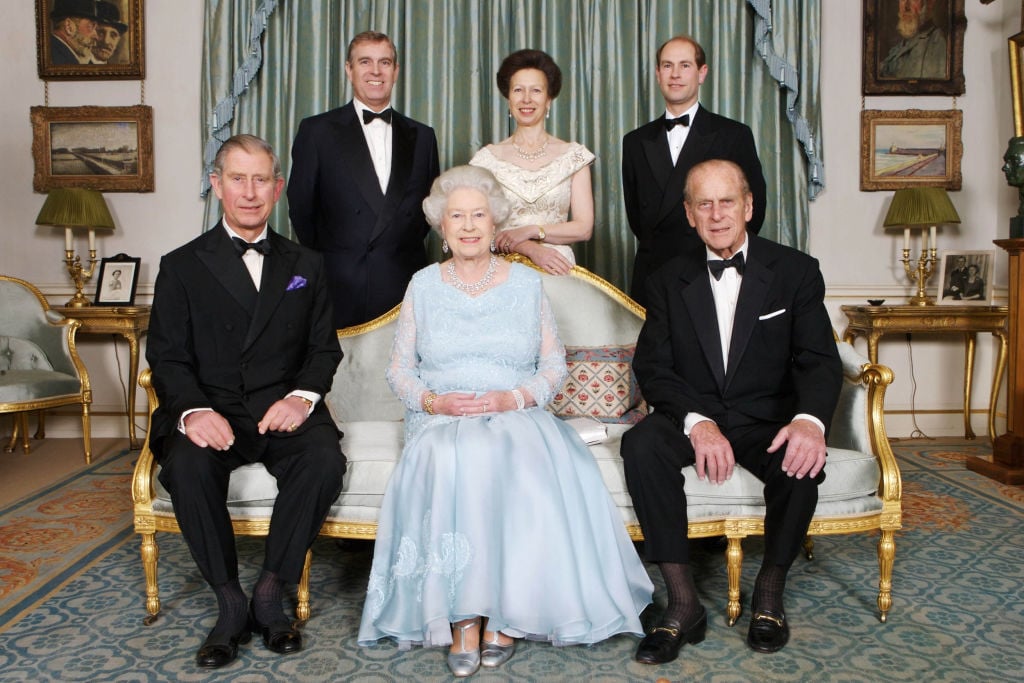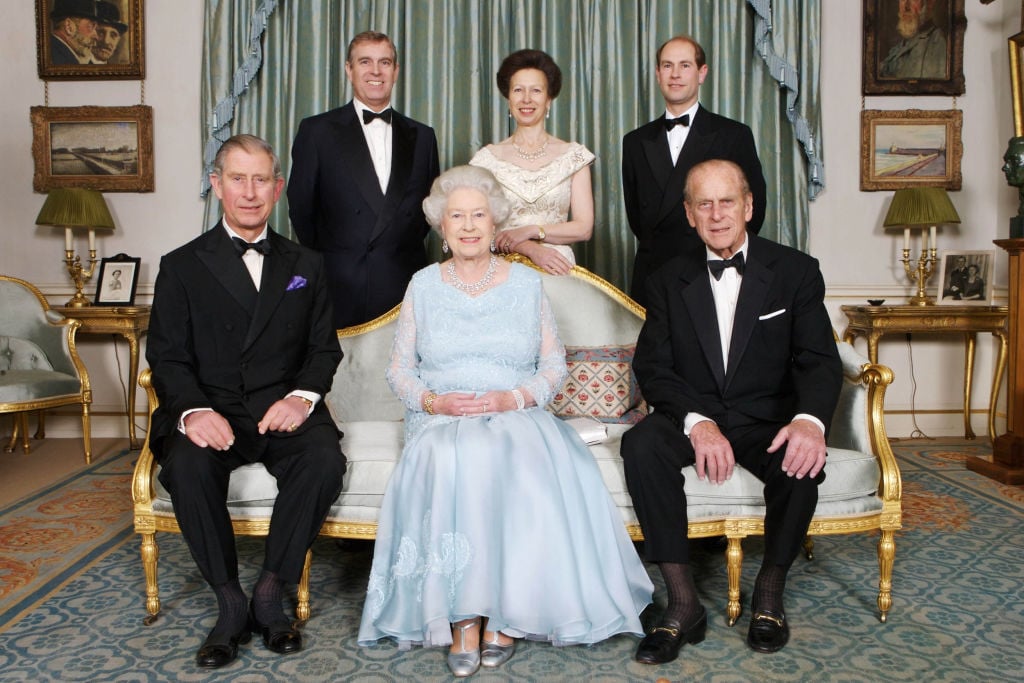 But it's Princess Anne's older brother, Prince Charles, who has one of the highest net worths in the family as he is worth a whopping $400 million. The Prince of Wales' income comes from the Duchy of Cornwall, which generates millions in earnings each year and encompasses 135,000 acres of land in southern England as well as an investment portfolio.
The land estate includes everything from farms to residential and commercial properties to natural resources like forests and coastal areas. It was created in 1337 by Edward III and its purpose is to provide an income for the oldest son of the monarch. So once Charles ascends the throne, the duchy will go to William.
What is Princess Anne's net worth?
So how does Anne's net worth stack to her brothers? Well, she is actually worth less than her siblings but still has an impressive net worth of $30 million.
Despite not having a net worth as high as Charles, Andrew, and Edward the princess has a reputation for attending more engagements than any other royal. In fact, she was named the hardest-working member of the royal family in 2018 as well as 2017 and 2016. The princess' wealth comes from a trust that was set up by her late grandfather, King George VI, as well as an annual stipend she gets from her mother.
Anne has the same net worth as one royal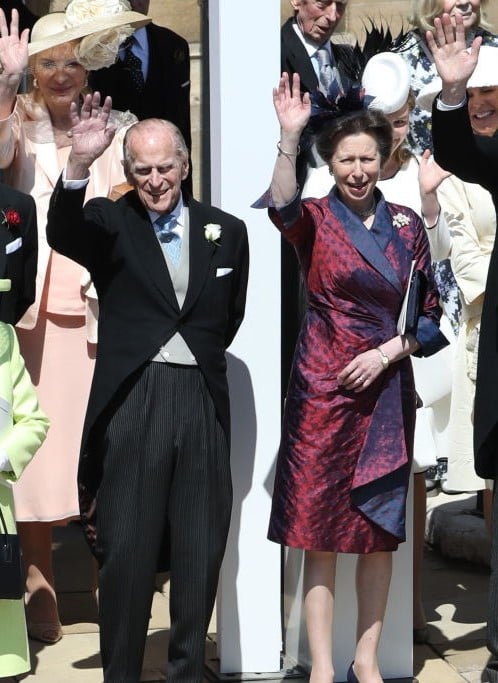 While she's not worth nearly as much as her brothers, the Princess Royal has the same net worth as her father, Prince Philip. The Duke of Edinburgh is also worth $30 million.
And just in case you're wondering about Anne's mother, the queen of England has an estimated net worth of around $600 million.
Read more – Revealed: Who Is Queen Elizabeth II's Favorite Child?
Check out The Cheat Sheet on Facebook!