Does Ruby Rose Have Advice for New 'Batwoman' Star Javicia Leslie? – Nope!
In a post-finale shocker, Batwoman star Ruby Rose announced her exit ahead of season 2. By July, the series had announced Javicia Leslie as the casting choice for the role of the new Scarlet Knight. And as the off-screen drama plays out for the world to see, fans are hanging on Rose's every word as she weighs in on Batwoman's new lead actor.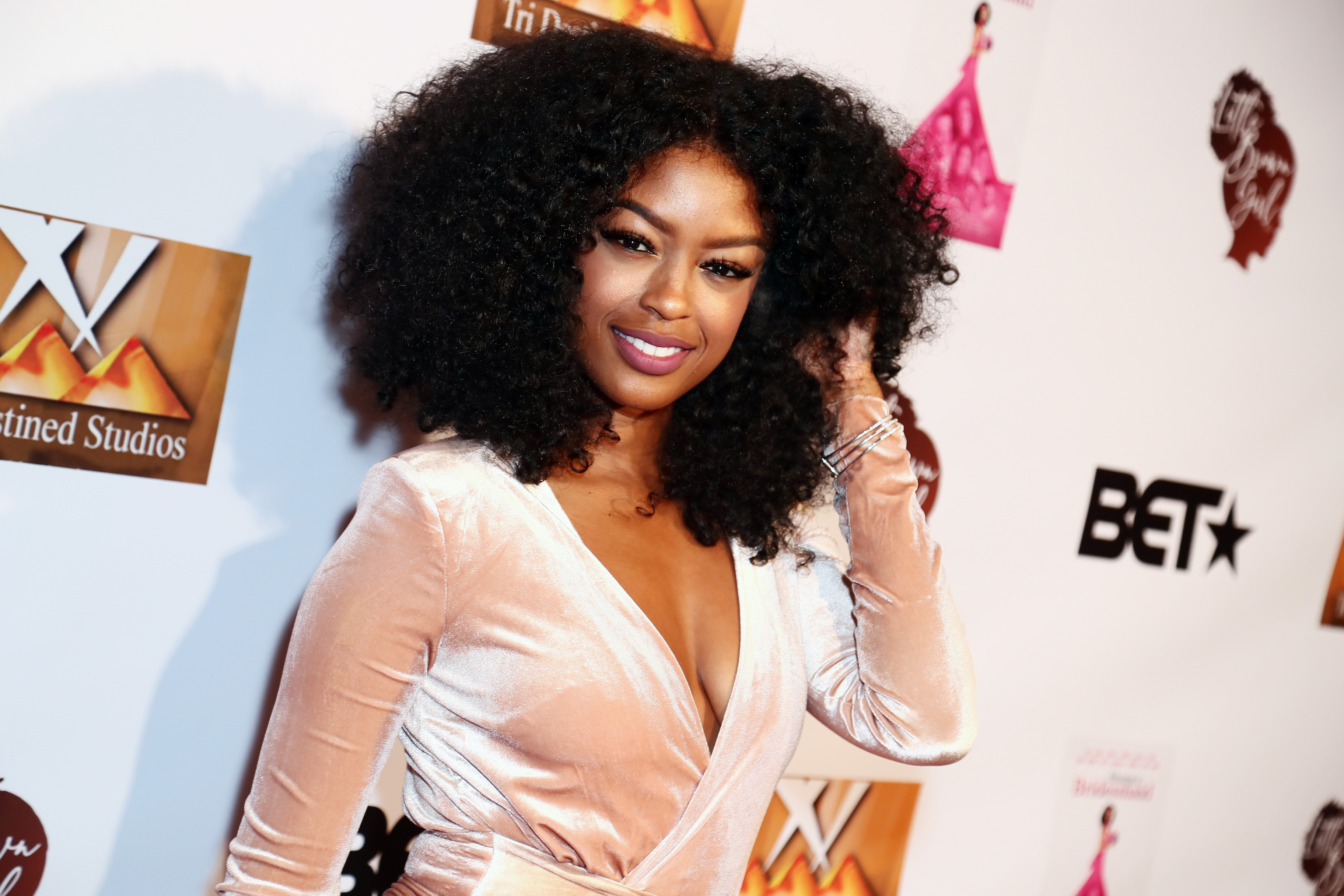 Here's why Ruby Rose has no advice for Javicia Leslie
In a recent interview with Entertainment Weekly, Rose revealed her opinion about Leslie stepping into Batwoman's shoes. She expressed pride and happiness that the fellow thespian scored the gig. When asked for any words of advice for Leslie, Rose declared, "None! I think she definitely knows what she's doing, and she seems fantastic."
As experience goes, Leslie has an impressive number of acting credits. She has racked up feature film roles in titles, including Always a Bridesmaid and Roped, and small-screen appearances on series such as MacGyver and The Family Business.
The timing worked out perfectly for Javicia Leslie to slide into the role
RELATED: Would Ruby Rose Still Be 'Batwoman' If COVID-19 Never Happened?
Fans may know Leslie best for her portrayal of Ali Finer on the feel-good drama God Friended Me, which aired for two seasons on CBS. The show was canceled and ended in April 2020, shortly before Rose announced her departure from Batwoman. With Batwoman in need of a new star and Leslie suddenly available, the timing worked out perfectly.
"I think that honestly, I was so proud and so happy when I was told who would be replacing me," Rose told EW. "I'm just really stoked and I'm definitely going to watch the next season as well and see how it all comes together."
Leslie's 'Batwoman' character will have a multilayered backstory
RELATED: 'Batwoman' Show Boss Touts 'Awesome Characters' Ahead of Season 2
The creative minds behind Batwoman have already crafted an intriguing backstory for Gotham City's newest vigilante, according to Deadline. The outlet quoted showrunner Caroline Dries as saying, "I'm inventing a whole new character who in her past was inspired by Batwoman, so she will take on the mantle and is completely maybe not the right person at the time to be doing it, so that's what makes it fun."
The new character, Ryan Wilder, will connect with the existing Bat Team, which could make for interesting dynamics. With the original Batwoman, Kate Kane, missing in action, it will be up to Ryan to win the trust and loyalty of Luke and Mary. What's more, Kate's twin, super-villain Alice, will have to find a new target for her wrath, which could place Ryan in a very precarious position.
Leslie will premiere as the new Batwoman in 2021
'Batwoman': Ruby Rose is Out, and Some Fans Are Not Taking It Well
In a subsequent report, Deadline detailed Berlanti Productions' plans to begin production on several shows for the first time since the COVID-19 pandemic shut down the entertainment industry. It remains to be seen if Batwoman will join the first round of series on set. In any case, The CW plans to debut season 2 of the show sometime in 2021 with the new Bat in town.
Follow Erika Delgado on Twitter.