Does Sarah Jessica Parker Have a Higher Net Worth Than Her Husband, Matthew Broderick?
Sarah Jessica Parker's most memorable role was playing the quintessential single gal Carrie Bradshaw during her Sex and the City days but in her real life, the actress is a happily married woman.
Parker and her husband, fellow actor Matthew Broderick, have been together for decades, which is an eternity in celebrity marriages. Yet, they still continue to gush about their relationship and love they have for each other and for their children. But the couple is not safe from nasty tabloid gossip and now Parker has something to say about that.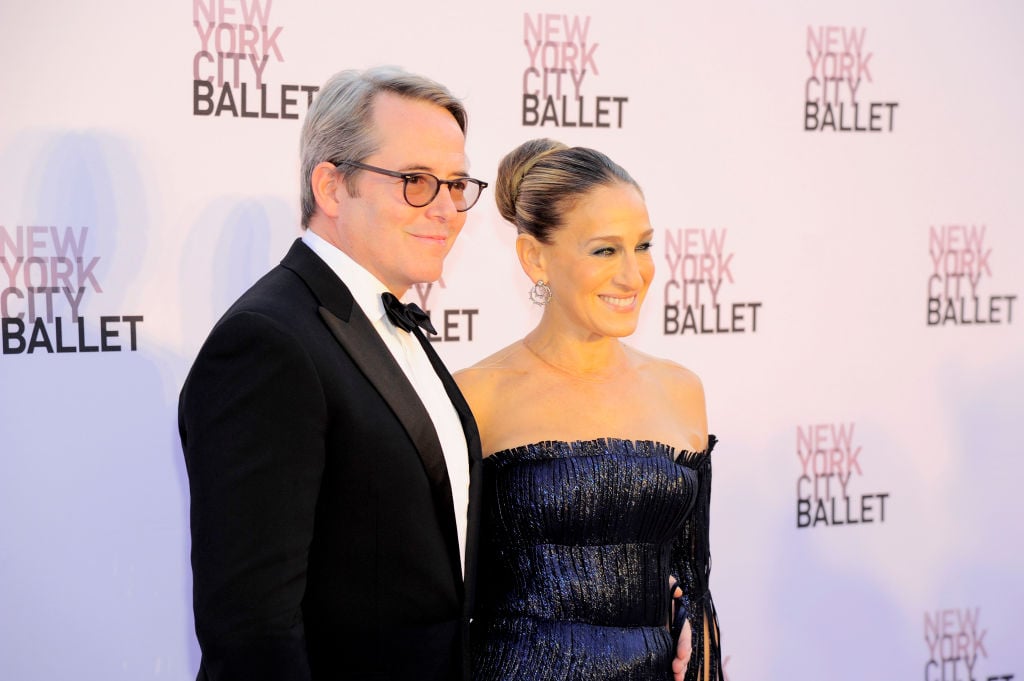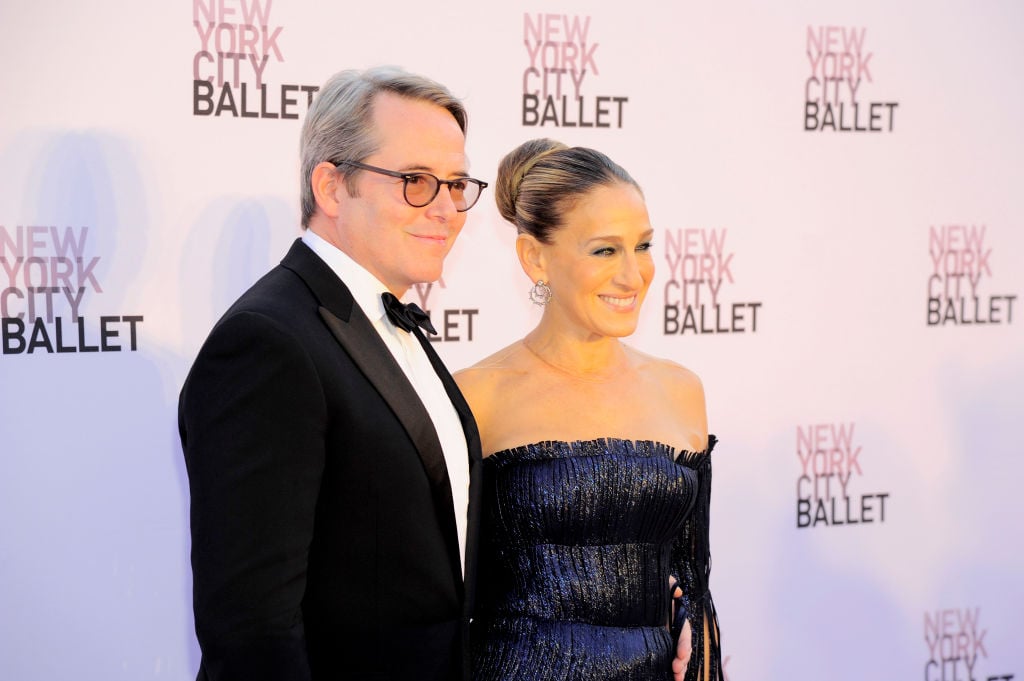 Here's more that plus a few things you may not have known about the couple including how long they've been married, how many children they have, and who has the higher net worth.
When they got married and how many children they have
Parker met Broderick in 1991 shortly after her breakup with Robert Downey Jr. They began dating and six years later surprised friends and family with their wedding on May 19, 1997. They told their loved ones that they were just invited to party so no one had any idea that two were tying the knot.
Today, the couple has three children.
They welcomed their son, James Wilkie, in 2002. Their twin daughters,
Marion Loretta Elwell and Tabitha Hodge, were born in 2009 via a surrogate.
"I love Matthew Broderick," Parker previously declared to Harper's Bazaar. "We can only be in the marriage we are. We're very devoted to our family and our lives. I love our life. I love that he's the father of my children, and it's because of him that there's this whole other world that I love."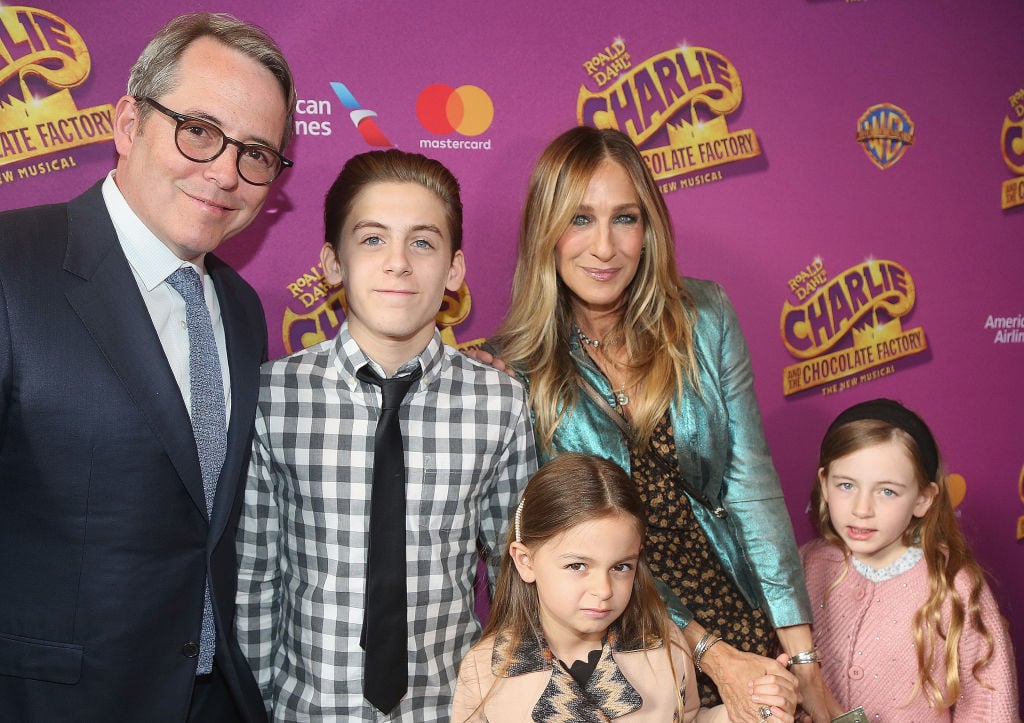 Who has a higher net worth?
We know that both Broderick and Parker have had extremely successful careers and been in the business a long time, but who has the higher net worth?
If you guessed Broderick, you're wrong. His wife actually has a higher net worth,a lot higher.
The Ferris Bueller's Day Off star has a hefty net worth of $45 million but SJP is worth more than double that with $100 million.
Although they have a combined net worth of $145 million, the pair chooses to live a modest lifestyle and have even admitted that their children wear hand-me-downs.
They are the subject of nasty internet rumors
Even after nearly 30 years together, certain tabloids continue to create false stories about their marriage. While Parker is used to the rumors, she's not taking them lying down and recently responded to one tabloid's "disgraceful nonsense."
The actress took to Instagram and posted a screenshot with a message from the National Enquirer requesting that she comment on the story and Parker did offer them her take.
"Hey National Enquirer and your sister publications, why not celebrate a marriage of 22 years and relationship of 27 years? Because, despite your endless harassment and wasted ink, we are nearing 3 decades of love, commitment, respect, family and home," she wrote, adding, "There's your 'scoop.' From a "reliable source."
Follow The Cheat Sheet on Facebook!