Does Selena Gomez's New Song "Ring" Hint That Justin Bieber Previously Proposed to Her? Here's Why Some Fans Think So
Selena Gomez just dropped her third studio album, Rare, and fans are already certain they've figured out the hidden meanings behind each one of her songs. While most of the songs off this album are about Gomez's journey to self-discovery and growth, the songstress does open up about her experience with love and relationships in …
Selena Gomez just dropped her third studio album, Rare, and fans are already certain they've figured out the hidden meanings behind each one of her songs.
While most of the songs off this album are about Gomez's journey to self-discovery and growth, the songstress does open up about her experience with love and relationships in a few of her tracks.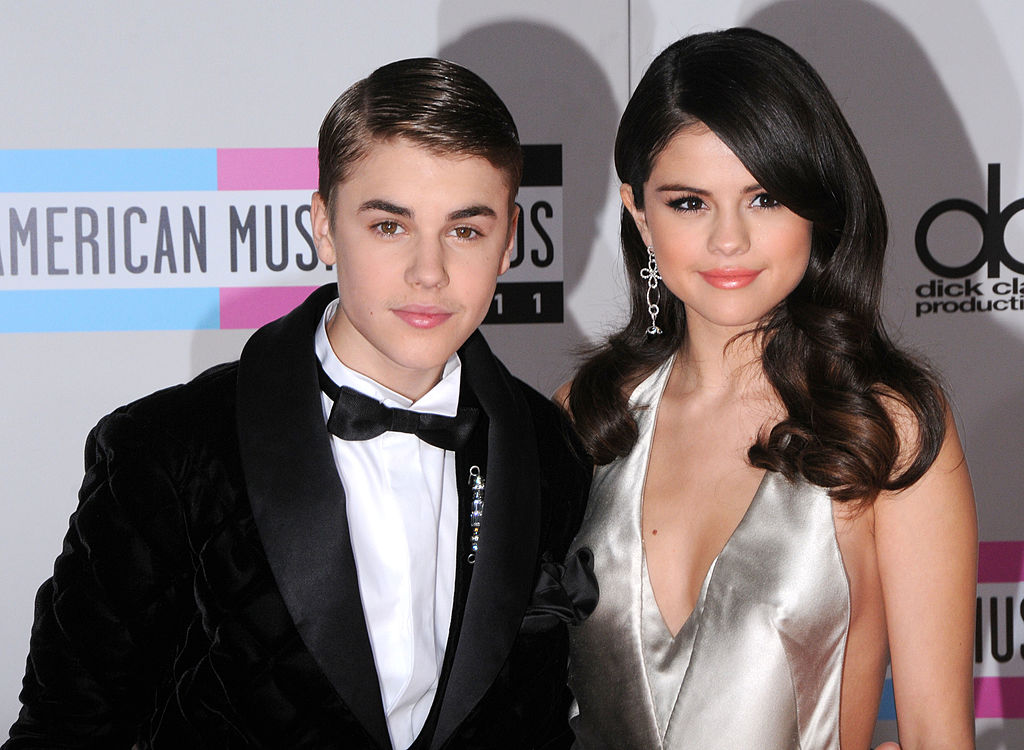 One song that has gotten fans talking is her song, "Ring," which many believe is all about her on-and-off again romance with Justin Bieber.
Fans are certain Bieber proposed to Gomez while they were dating
After months of waiting, Gomez's new album, Rare, has finally arrived and so far, fans have had A LOT to say about it on social media.
While many are praising the songstress for being raw and transparent in each one of her songs, others are busy trying to figure out which tracks are about her famous exes.
So far, many people have come to the conclusion that "Fun" is about Gomez's ex The Weeknd, who she dated for ten months back in 2017.
Seeing as though this song centers around a fun, not-so-serious relationship she once had, it wouldn't be too far-fetched to assume this song is all about the "Can't Feel My Face" crooner.
Another song fans assume is al about one of Gomez's famous exes is "Ring".
In this track, the Disney Channel alum opens up about embracing self-confidence and loving herself as she call out an ex for not seeing that she is, in fact, a prize.
While the song's message has been embraced by many, this isn't the only reason why "Ring" is the track everyone's been talking about on social media.
After listening to the song, many are now certain that it's all about Gomez's romance with Bieber, who she was in an on-and-off again relationship with from 2010-2018.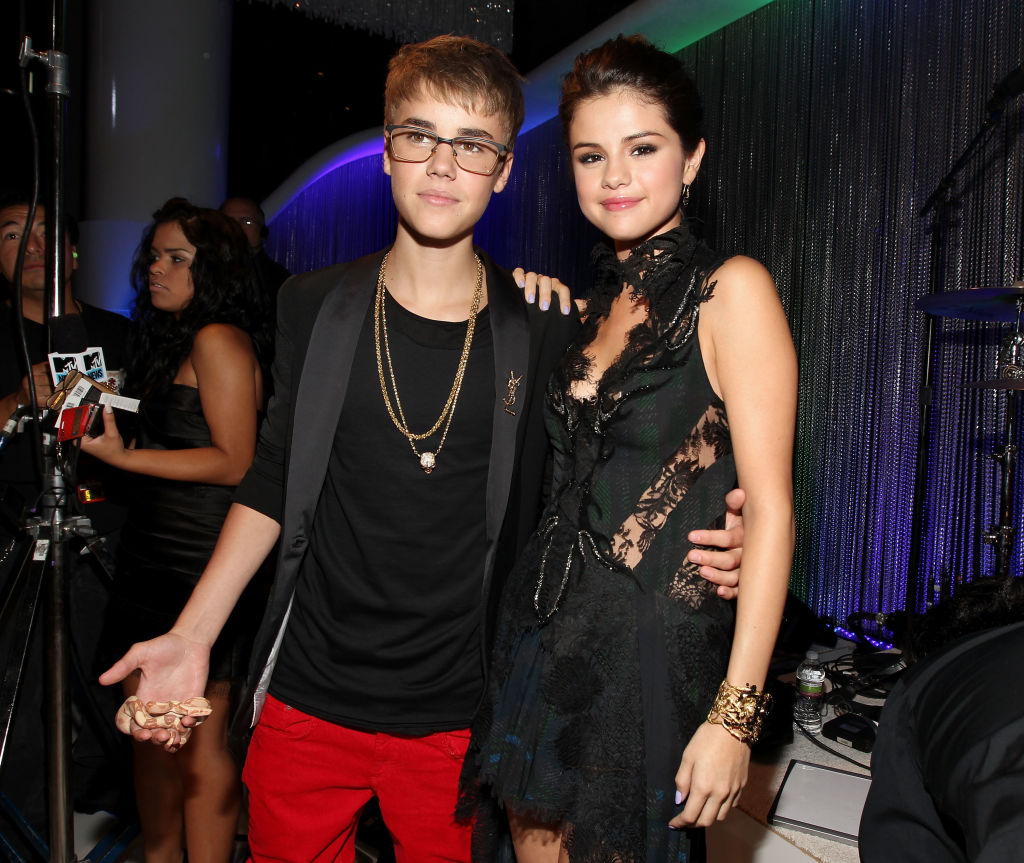 The theory that is currently making its rounds on Twitter is that "Ring" is all about the "Yummy" singer popping the question to Gomez at one point during their relationship.
Fans also think that after Gomez turned down his proposal, Bieber decided to keep the ring and used it to propose to Hailey Bieber in July 2018.
"Justin bieber really proposed to @haileybieber because Selena rejected and also proposed to her with the same ring. Couldn't even buy her a new ring?" one fan tweeted.
"So did Justin really give Hailey Selena's ring," another fan asked.
Some think Gomez still has an effect on her famous exes
While fans continue to flood Twitter with this theory, others are certain this song isn't about Bieber or any ex popping the question to Gomez.
Instead, some believe that this track is about the songstress having each one of her exes still wrapped around her finger—like a ring.
"People believing ring was about justin but the song is about selena having everyone around her finger like a ring, the queen won again," one fan pointed out.
"SELENA SOUNDING SEXY AS F*CK IN RING AND KNOWING THAT SHE GOT EVERYONE WRAPPED AROUND HER FINGER IS SO POWERFUL," another fan wrote.
Whether or not these theories are, in fact, Gomez's song proves that she has definitely come out on top after the heartbreak she's been through.