Does Singer Monica's Ex-Husband, NBA Baller Shannon Brown, Want To Reconcile?
R&B songstress Monica shocked fans when she split for her husband, former NBA player, Shannon Brown. While she never revealed what led to the split, many believed it was due to infidelity. Their divorce process was swift and amicable and settled within months. Despite their split, Brown appears to want to mend things with Monica.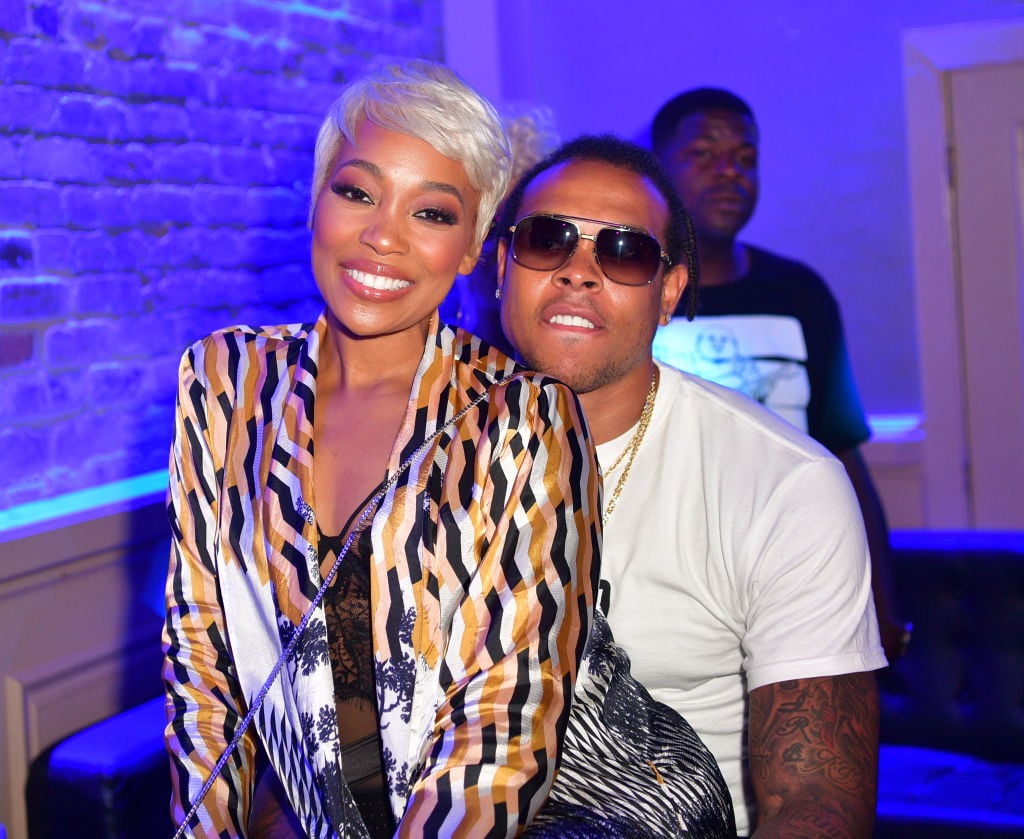 Monica and Shannon Brown split
Brown starred in Monica's music video, "Love All Over Me," as her leading man. They began dating immediately afterward. They married in a secret ceremony in 2010 before having a larger wedding a year later. Both had children from previous relationships and welcomed their daughter, Laiya Shannon Brown, three years into their union.
Rumors spread on-and-off that Brown and Monica were headed for splitsville but the singer always denied them. Brown was no longer playing in the NBA, which many times is hard for a retired athlete. Monica continued touring and releasing new music. They put on a united front until Monica filed for divorce after eight years of marriage.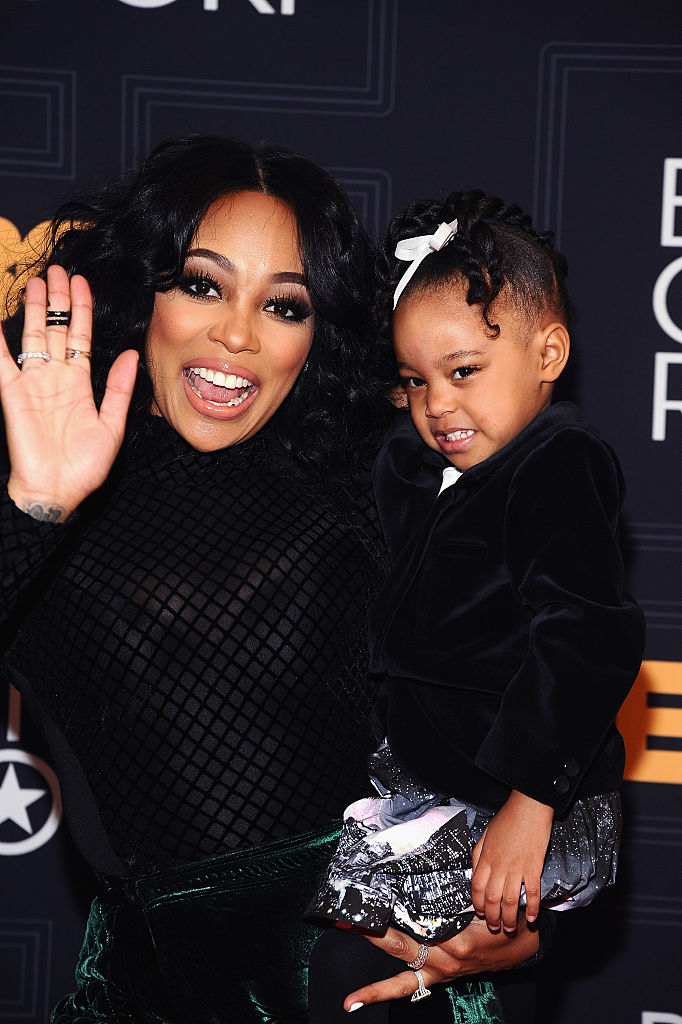 Monica held Brown in high regard despite their split, opening about her love for her ex to Ru Paul. 
"No matter what happens, he will always get my absolute respect, gratitude and also my assistance in being a part of whatever his life becomes," she said. "He's an athlete. Everything that he does, I'll be there to support because that's what I vowed to do, even when the other side of it does not work."
Their divorce was final in October 2019.
Shannon Brown hints to wanting to reconcile with Monica
Both Brown and Monica made out well in the divorce. The Jasmine Brand exclusively revealed Brown received their shared marital property and is responsible for paying the mortgage, property taxes, insurance, utilities and all upkeep expenses for the Georgia mansion. Monica will maintain primary custody of their children and receive all luxury vehicles, which include a 2018 Maybach Mercedes and 2016 Range Rover.
Monica has focused her attention on music since her split and even told Wendy Williams that she's not interested in dating in the immediate aftermath of her divorce. She dropped Brown from her name completely and has been beaming on Instagram, appearing to be living her best life. She was even seen skipping and smiling out of the courtroom the day her divorce was finalized.
But Brown doesn't seem to be moving on with as much ease as the songstress. He's been posting photos of Monica to his Instagram account as recently as Jan 10.
People have taken notice and during a recent interview with Brown, he was asked if there's a possibility that he and Monica will get back together. 
"Man, that's like…she like my forever valentine. See, I'm going to get sentimental again," he said. "She's just a huge part of how I think about love, I guess. She show love, I try to show it back."
When the interviewer pressed Brown on the subject further, he responded, "I mean you know, I think it's a little pavement that I can get into."
Monica previously revealed that things were over for good between her and Brown and doesn't appear to be retracting her statement anytime soon.