Does Stephen King Think the Coronavirus Outbreak Is Like Living in One of His Horror Stories?
Recently, Stephen King shared whether or not he personally found commonalities between his scary stories and the coronavirus pandemic.
Stephen King is one of the most famous horror writers in history. The author of The Outsider, which was made into a television series for HBO, says that in light of the coronavirus pandemic, people are looking back to his famous book The Stand. Recently, King shared whether or not he personally found commonalities between his scary stories and the COVID-19 outbreak.
Stephen King on whether his books and movies remind him of our current reality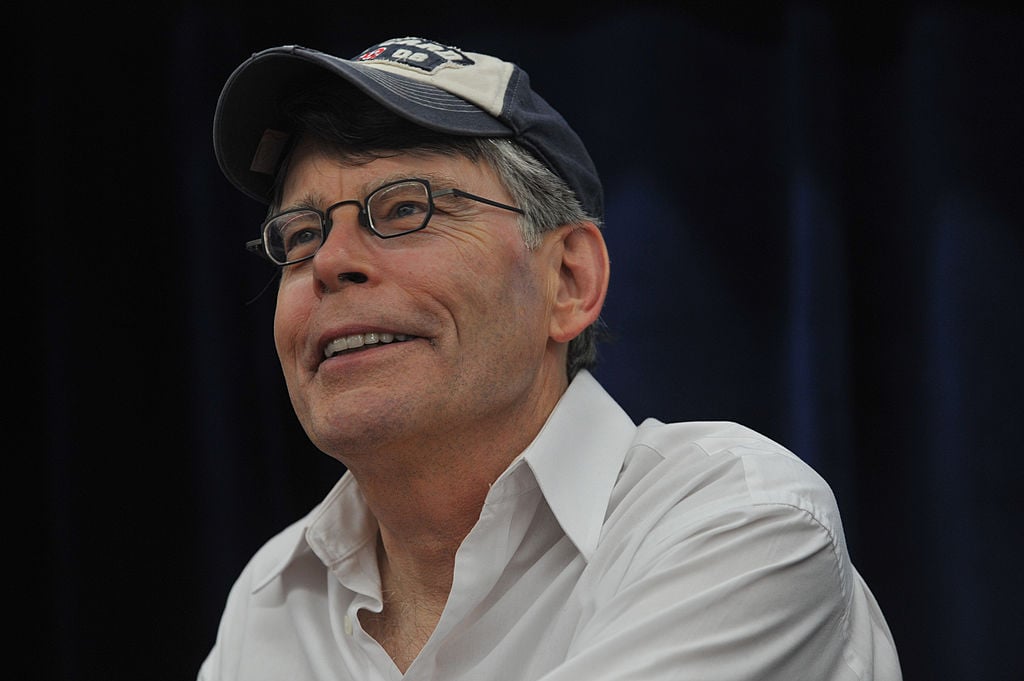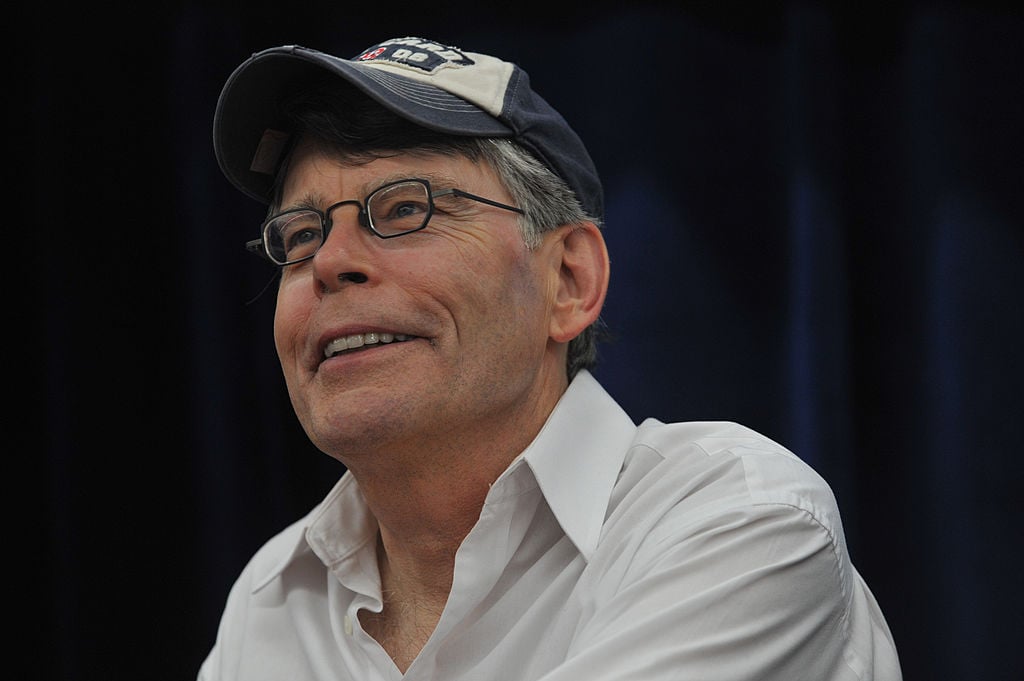 The radio show/podcast Fresh Air on National Public Radio invited author Stephen King on a recent episode. Interviewer Terry Gross first asked the writer if the current COVID-19 pandemic reminded him of anything.
For example, many of King's fans have pointed to his 1978 novel The Stand, as a reference point. The book tells the story of an extremely deadly virus that essentially forces humanity to start over.
"Is this pandemic the closest thing you've come to living in one of your own horror stories?" Gross wondered.
"Well, it is and it isn't," King mused. When Trump was elected president, many of his readers thought life was re-creating his novel The Dead Zone.
"And now that Trump is actually president of the United States and there is a pandemic worldwide," he continued,"… it seems almost like those two books cross-pollinated somehow."
King admitted: "It's not very comfortable to be me." When his fans tell King they feel like they're "living in a Stephen King story," he has only one thing to say in reply.
"I'm sorry," King said. "It's not your fault.'" King said he compares the outbreak to another famous scary story–not his own. He said on Fresh Air:
… when you were talking about viruses not being alive or dead, this really is like one of those zombie movies … we're living in the Night of the Living Dead, in a sense, because the virus is just what it is, which is something that's almost incomprehensible to us and it's incomprehensible to science.
It's terrifying in part, the author argues, "because it's invisible, because we can't see it."
'The Outsider' writer on how he's dealing with the current COVID-19 outbreak
The NPR radio show host also asked King how he was dealing with quarantine, and the consequences of the pandemic.
King admitted the most prominent feeling is "cabin fever." He has anxiety, like many others do, but it's not debilitating. King explained:
It's not terror that I feel that I think most people feel. It's a kind of gnawing anxiety where you say to yourself, 'I shouldn't go out. If I do go out, I might catch this thing or I might give it to somebody else.'
King thinks the pandemic will haunt this generation of kids
However, King does fear for the future. He believes that this outbreak will scar the children that are living through it.
"We're making complexes in our children that are going to last a generation," King lamented. He spoke to his own family member's experience.
"As a guy who is in his 70s now, I can remember my mother talking about the Great Depression," he recalled. "It made a scar. It left trauma behind." The horror writer believes the coronavirus outbreak will have a similar affect. King told Gross about his granddaughter, "who can't see her friends, can only Skype them once in a while."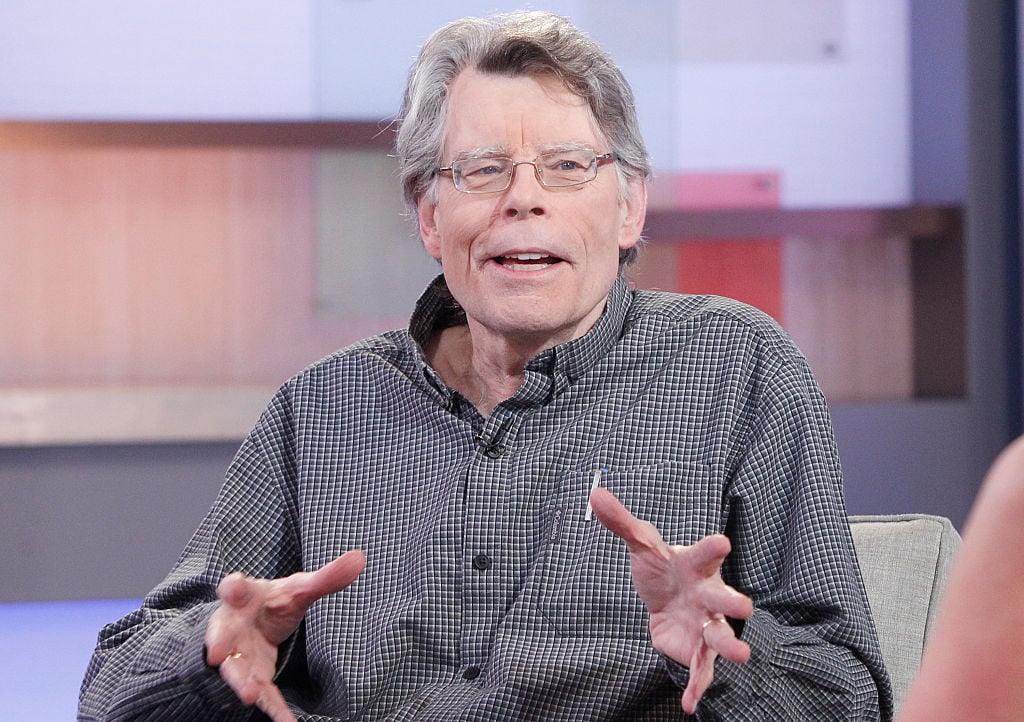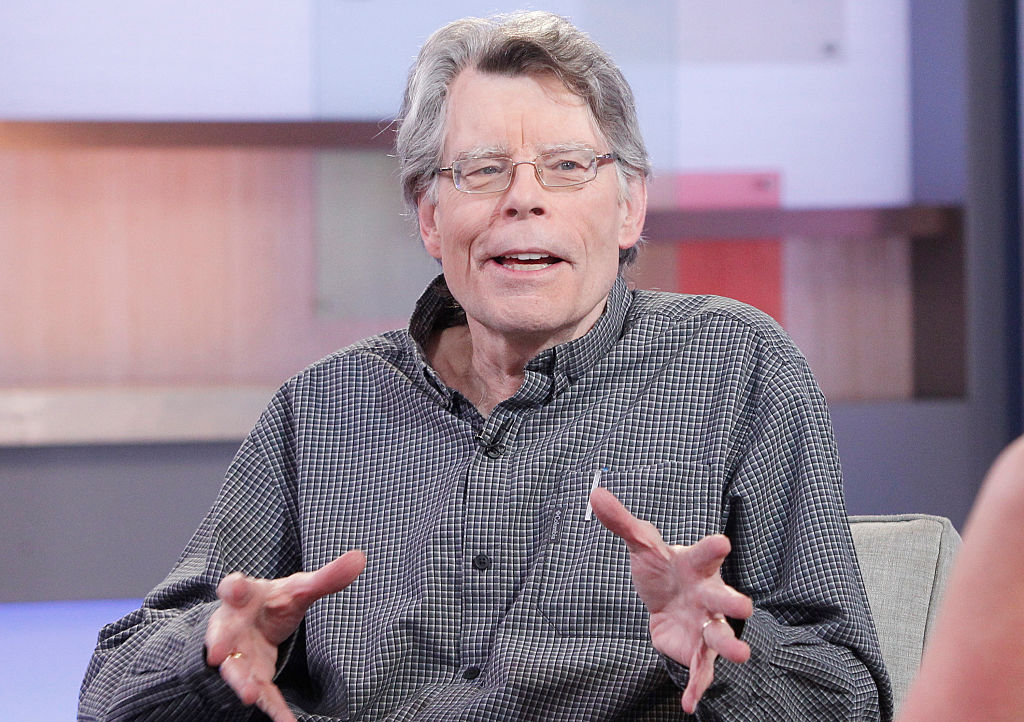 "She's stuck in the house," he said. When King's granddaughter grows up, this will manifest in her life. King predicted:
When her children say, 'oh, my God, I'm so bored, I can't go out,' that little girl who's become a woman is going to say, 'well, you should have been around in 2020, because we were stuck in the house for months at a time. We couldn't go out. We were scared of germs.'