Does Stevie Nicks Have Children?
Does Stevie Nicks have children? Here's what we know about the celebrity's life.
Stevie Nicks is known for being one of the lead singers in Fleetwood Mac. She has traveled the world and eventually released a few albums on her own as she pursued a solo career. Does Nicks have children? Here's what we know.
Stevie Nicks has many goddaughters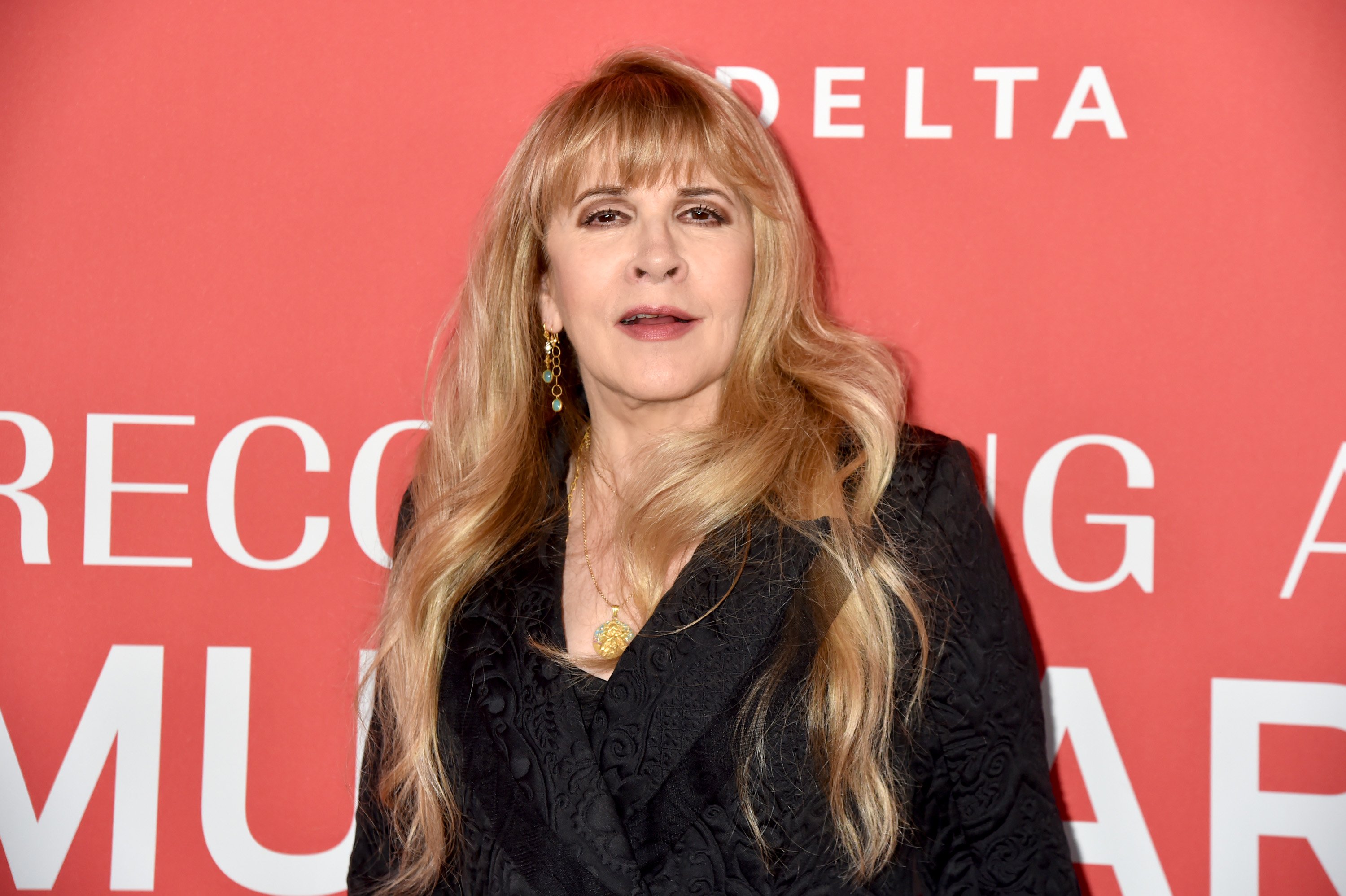 Nicks has roughly 11 or 12 goddaughters, according to the Los Angeles Times. The publication says she has so many godchildren that she is sure about the exact number. Rolling Stone describes her as a "nurturing, godmotherly figure to many young women." Mick Fleetwood's daughters are among the women she has taken under her wing, according to the magazine.
Nicks made it her mission in life to give back to others. One way she does that is through her music. She tells Rolling Stone that before her mother died, she reminded her of what she was put on this earth to do.
"It's all going to be good, and I did what I came here to do," says Nicks. "My mom said, 'You have always been on a mission. Your mission has been to entertain the world. And you have done it since you were five years old.'"
Does Stevie Nicks have children?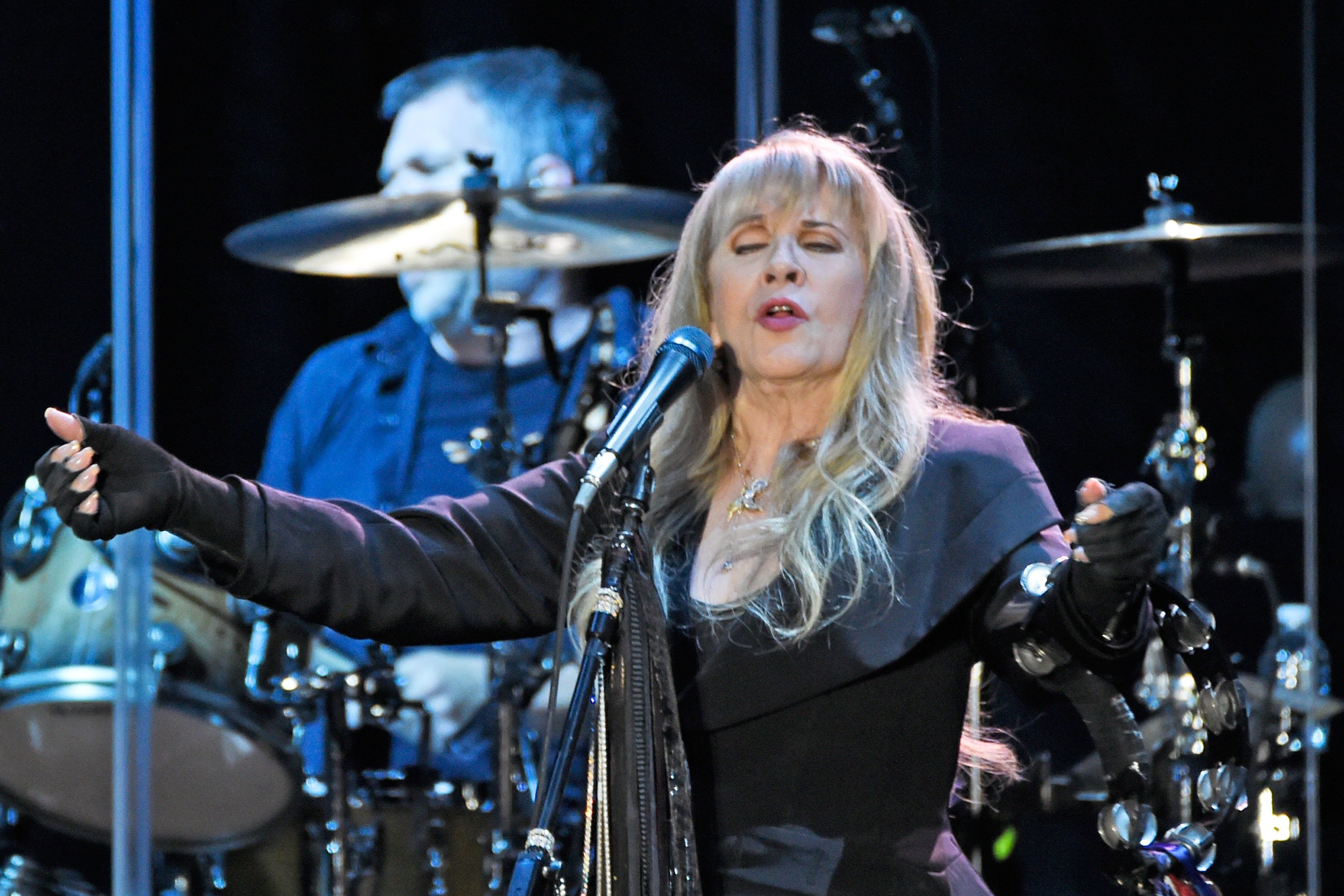 Nicks does not have children. However, she was pregnant in 1979 with a child she had with The Eagles singer Don Henley. Nicks later had an abortion. Nicks makes it clear that music comes first in her life. She once told InStyle that she had to make a choice between becoming a mother and being a successful rock star. She chose the latter.
"It's like, do you want to be an artist and a writer, or a wife and a lover?" says Nicks. "With kids, your focus changes. I don't want to go to PTA meetings."
Nicks says her desire has always been to focus on music. "All I ever really wanted was to do this music well and get through the experience to the other end," adds Nicks. "I wanted to be a beloved character out of the rock history books."
Although Nicks doesn't have children, her friend Natalie Maines, a leader singer with The Chicks (formerly known as the Dixie Chicks), tells In Style that the Fleetwood Mac singer calls herself "the rock and roll mama" because she had taken so many women in music under her wing. "She's a mom to all women in music," says Maines.
Stevie Nicks once raised a child with her best friend's husband
Nicks spoke about the time she married Kim Anderson, the husband of her late best friend, Robin. The Fleetwood Mac singer explained that Robin was diagnosed with leukemia and then became pregnant. Her son, Michael, had to be delivered when he was just 6 ½ months old. Robin died two days after the delivery.
Nicks says she married Kim three months after Robin died so that she could help raise their son. However, she calls the marriage a "mistake." The couple was only married for three months.
"I was determined to take care of that baby, so I said to Kim, 'I don't know, I guess we should just get married,'" says Nicks during an interview with Us magazine (via rockalittle.com). "And so, we got married three months after she died, and it was a terrible, terrible mistake. We didn't get married because we were in love, we got married because we were grieving, and it was the only way that we could feel like we were doing anything. And we got divorced three months later."
 Follow Sheiresa Ngo on Twitter.