Does the British Royal Family Go to Church?
Does the British Royal Family Go to Church?
Queen Elizabeth has the title 'Defender of the Faith and Supreme Governor of the Church of England,' a distinction that dates back to King Henry VIII. The Queen received this special title during her coronation ceremony in 1953.
Anyone who watched Prince William and Kate Middleton get married knows that it was a formal affair in a church. Same goes for the gorgeous May day when Prince Harry wed Meghan Markle. In the royal family, there's no such thing as beach weddings or running to the courthouse to get hitched quickly.
 But what about other times of the year? Does the British royal family attend church every week?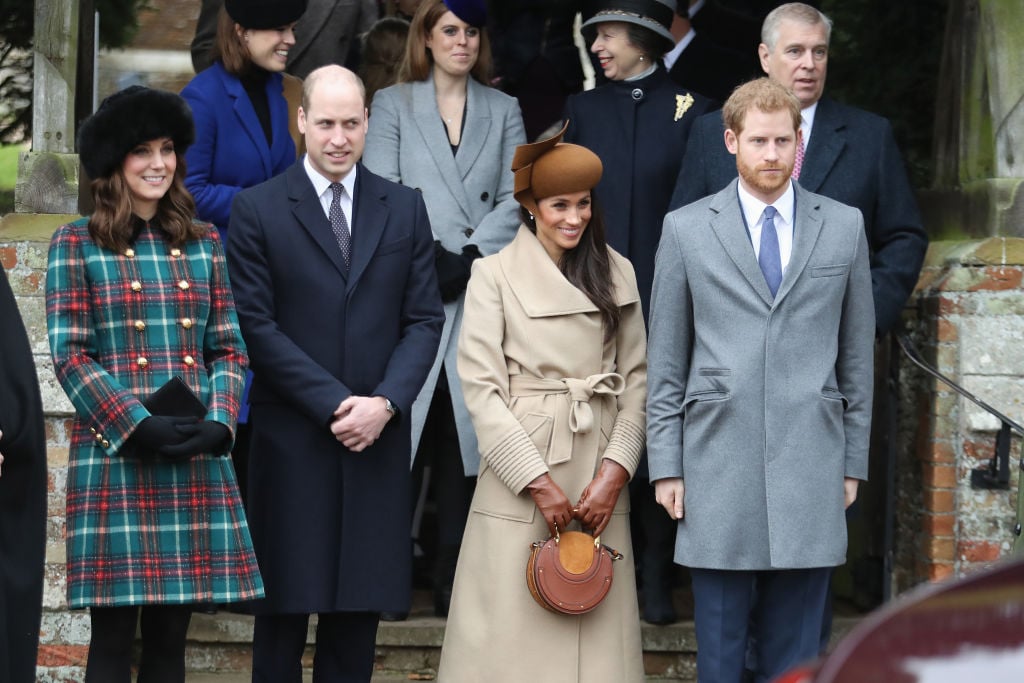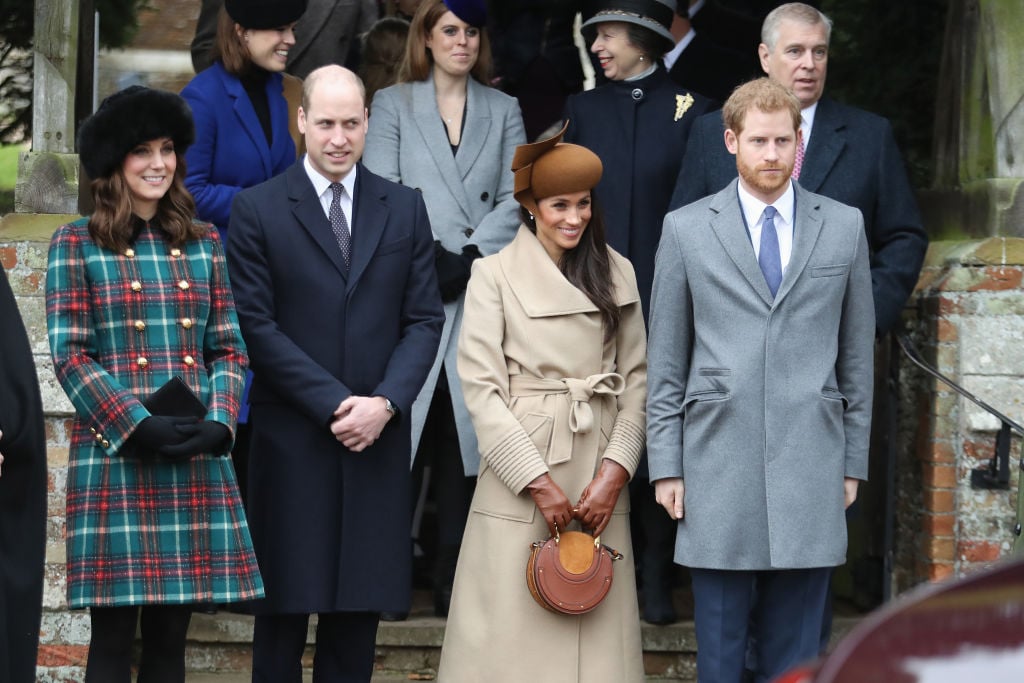 What religion is the British royal family?
Most members of the royal family belong to belong to the Church of England, a Protestant Anglican denomination that royals have associated with since the 1500s. Meghan Markle and Kate Middleton were both officially baptized into the church prior to their weddings. While this step isn't required and royal heirs can marry anyone they wish, it was most likely appreciated by the Queen.
Queen Elizabeth doesn't get involved in political matters as a rule. But she does deeply involve herself in the church, influencing policy and appointing bishops, archbishops, deacons, and clergy. Her religious life is extremely important to her.
What church do British royals attend?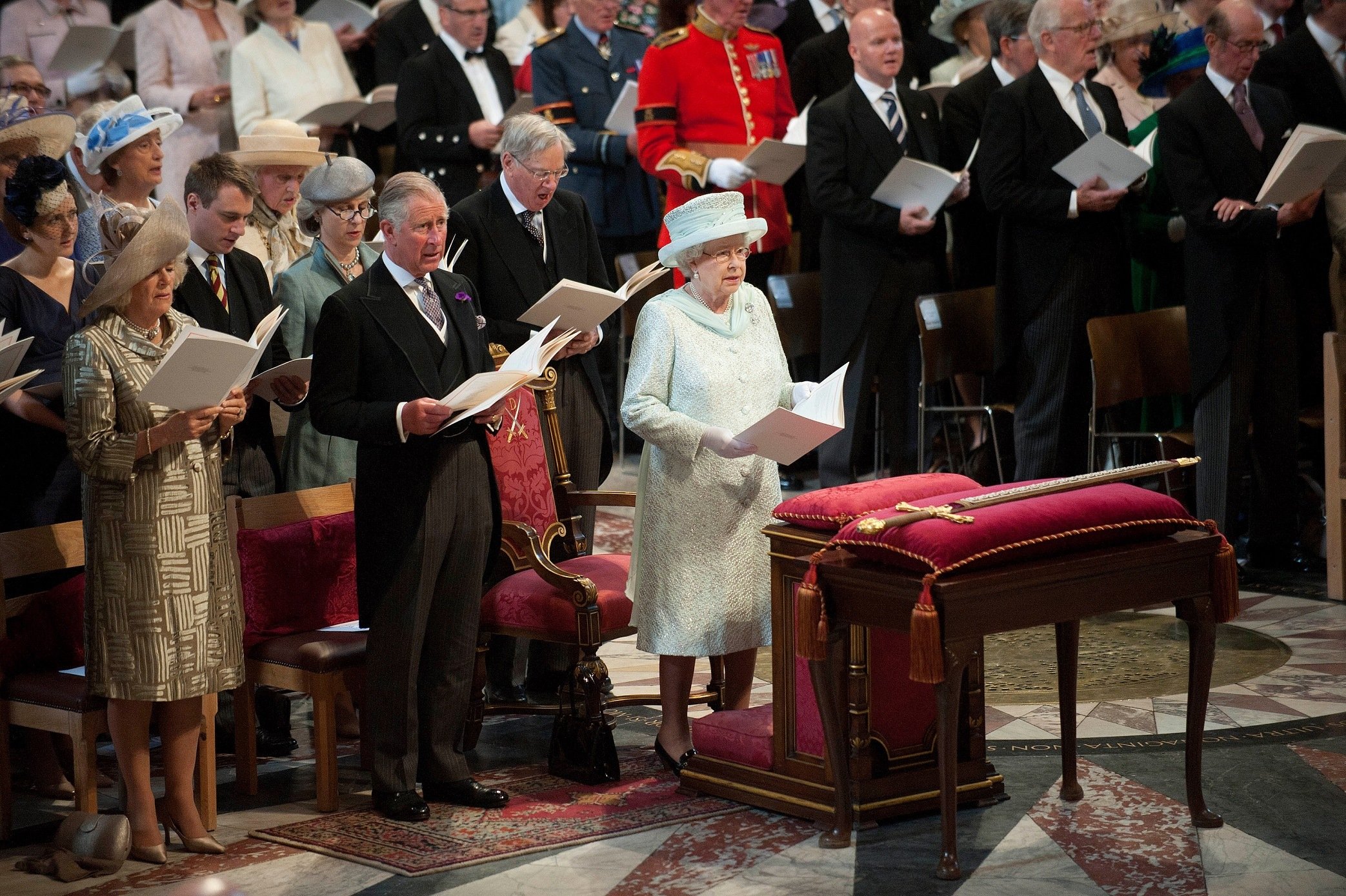 There's always a chance of spotting a British royal family member at their preferred church, St. Mary Magdalene in Sandringham. The building dates back to the 16th century and features beautiful details including Gothic arches and historic artifacts, including a jewel-encrusted Bible.
The royal family attends Christmas services there while they're vacationing at Sandringham Estate and have been spotted there other times of the year, too.
How often do royal go to church?
While they usually attend Christmas services, the British royals aren't in church every single week. But they mostly blame that on their travel schedules.
Prince Charles' website explains that the Duke of Wales and Duchess of Cornwall, Camilla Parker-Bowles will frequently attend Anglican church services in the places they're visiting. Also, Prince William and Kate Middleton were spotted attending St. Mary Magdalene while they were visiting Sandringham Estate in January 2019.
What do the royals think about other religions?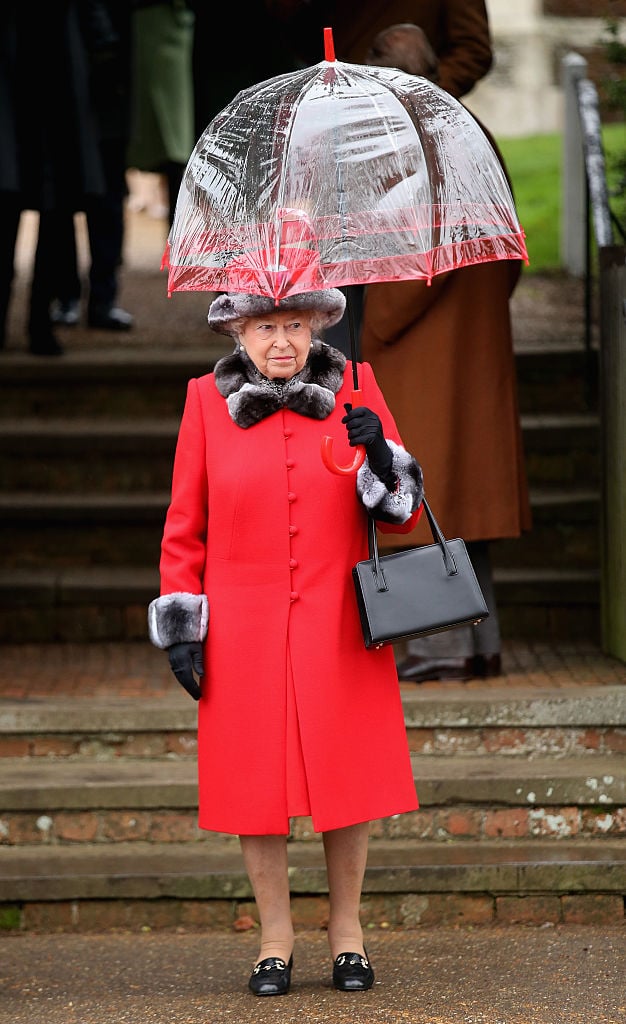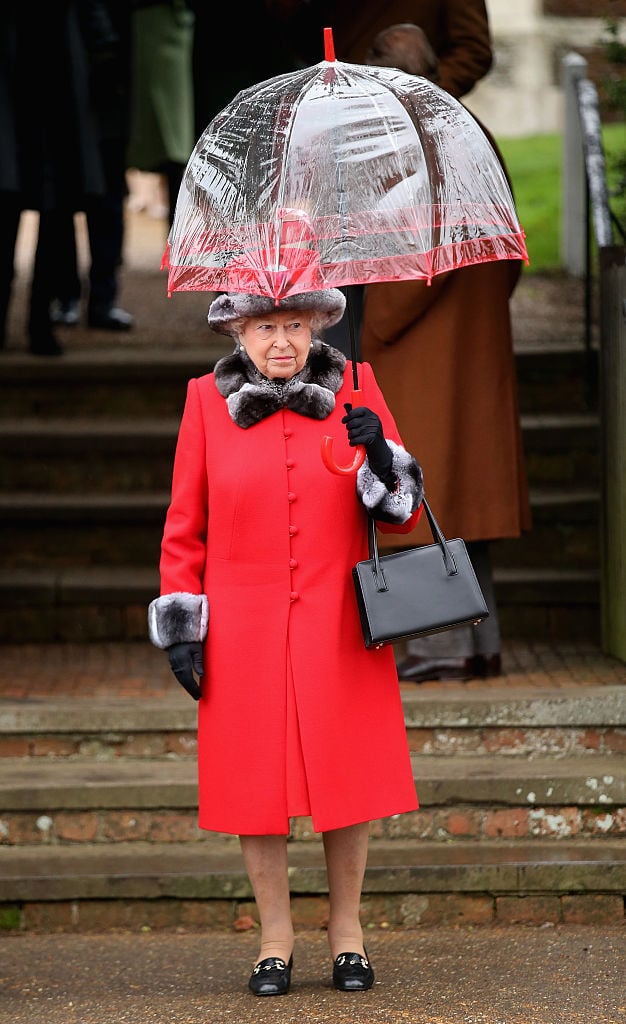 Though the British royal family is assured in their own beliefs, they try to practice an attitude of tolerance and acceptance towards others. That's why the Queen is frequently seen in conference with religious leaders from other faiths and has even participated in inter-faith ceremonies.
As the Queen explained at a conference in 2012, "Faith plays a key role in the identity of millions of people, providing not only a system of belief but also a sense of belonging. It can act as a spur for social action.
Indeed, religious groups have a proud track record of helping those in the greatest need, including the sick, the elderly, the lonely and the disadvantaged. They remind us of the responsibilities we have beyond ourselves."
It's clear that the Queen holds her beliefs in highest esteem while simultaneously respecting others who may have different worship practices.