Does the Cast of 'Freaks and Geeks' Keep in Touch?
In March 2000, the short-lived series Freaks and Geeks was canceled. Only 12 episodes had aired at that point. However, a fan petition to NBC convinced the network to later air some of the remaining six episodes — albeit out of order. The final episode (actually the 15th episode) of the TV show aired on October 17, 2000, on another network.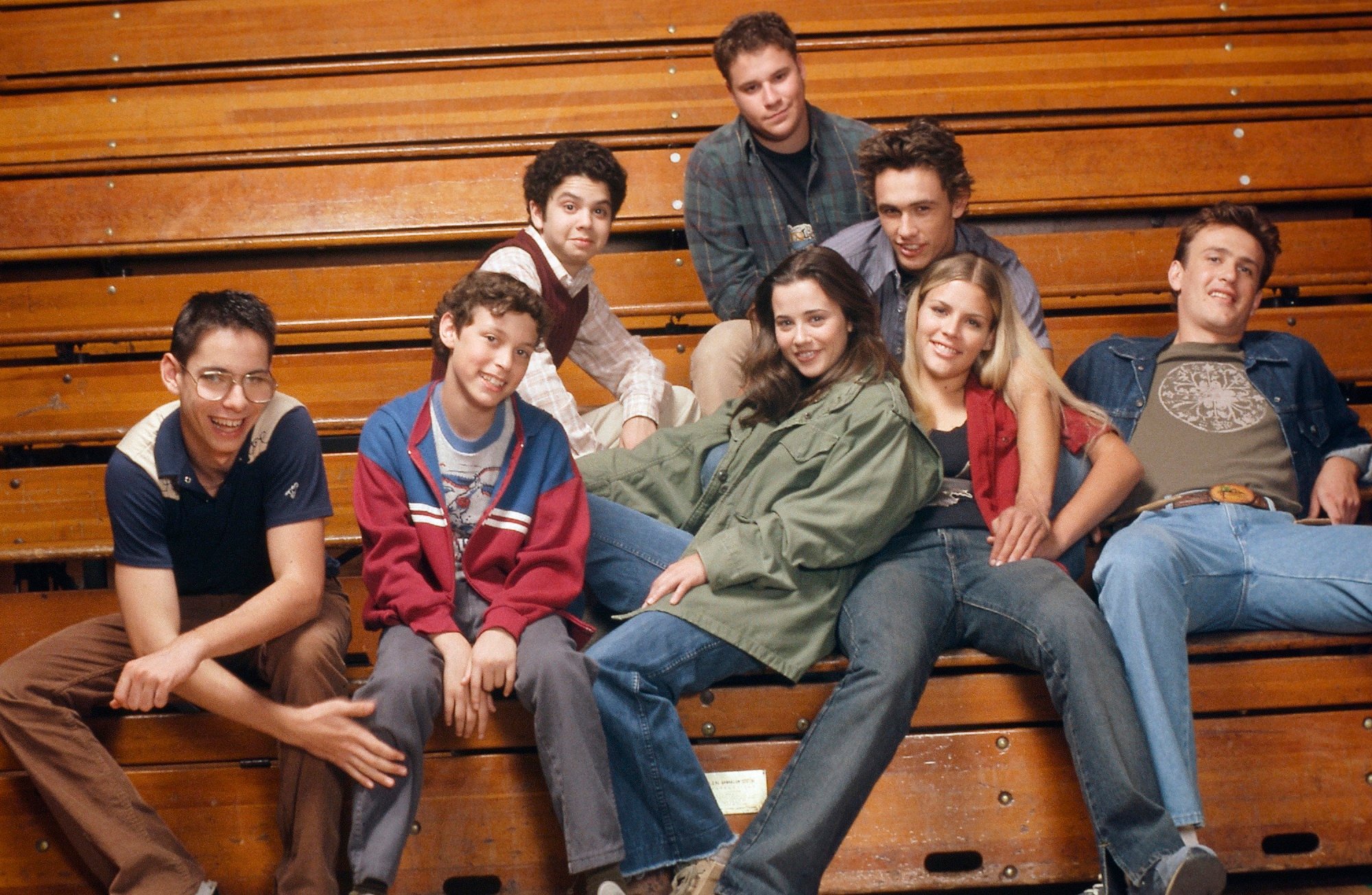 Twenty years later, fans still mourn the tortured run of what's become one of the most celebrated high school series of all-time. The show's beloved cast of young actors (along with creator Paul Feig and producer Judd Apatow) has gone on to have remarkably fruitful careers in show business. Discover which of them have remained friends.
Seth Rogen and James Franco kept working together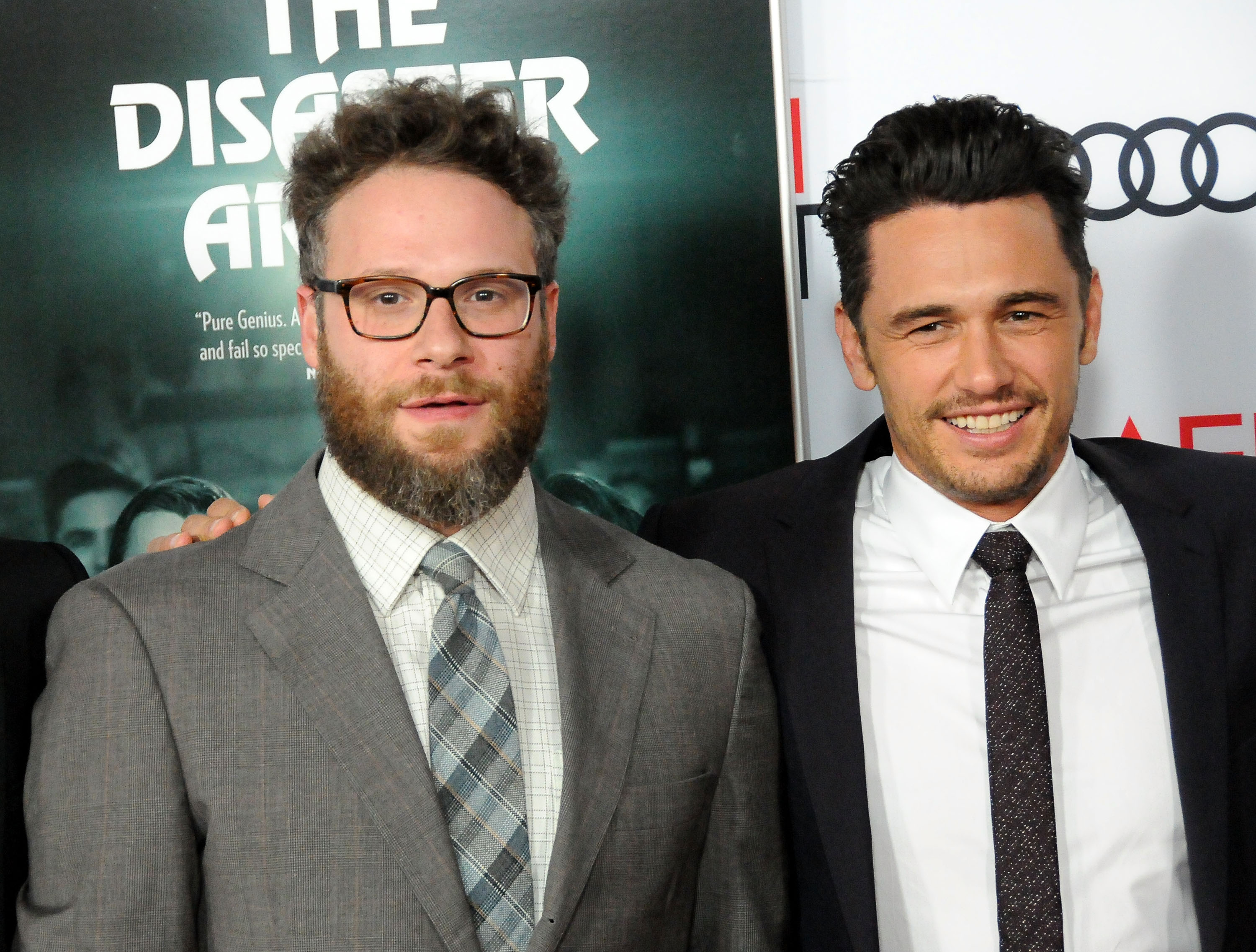 Rogen and Franco portrayed two members of the "freaks" faction. The former was Ken Miller, the sarcastic member of the group. He's been friends with Daniel Desario (Franco) since they were young. Daniel is a rebellious and apathetic teenager with a troubled home life and the freaks' unofficial leader.
After Freaks and Geeks, the two drifted apart, with Rogen continuing to work with Apatow and Franco taking on big-budget features like the Spider-Man films. But they reunited years later when they co-starred in Rogen's film Pineapple Express. They've continued to team up on movies like This Is the End and Disaster Artist over the years.
Busy Philipps and Linda Cardellini reunited on 'Busy Tonight'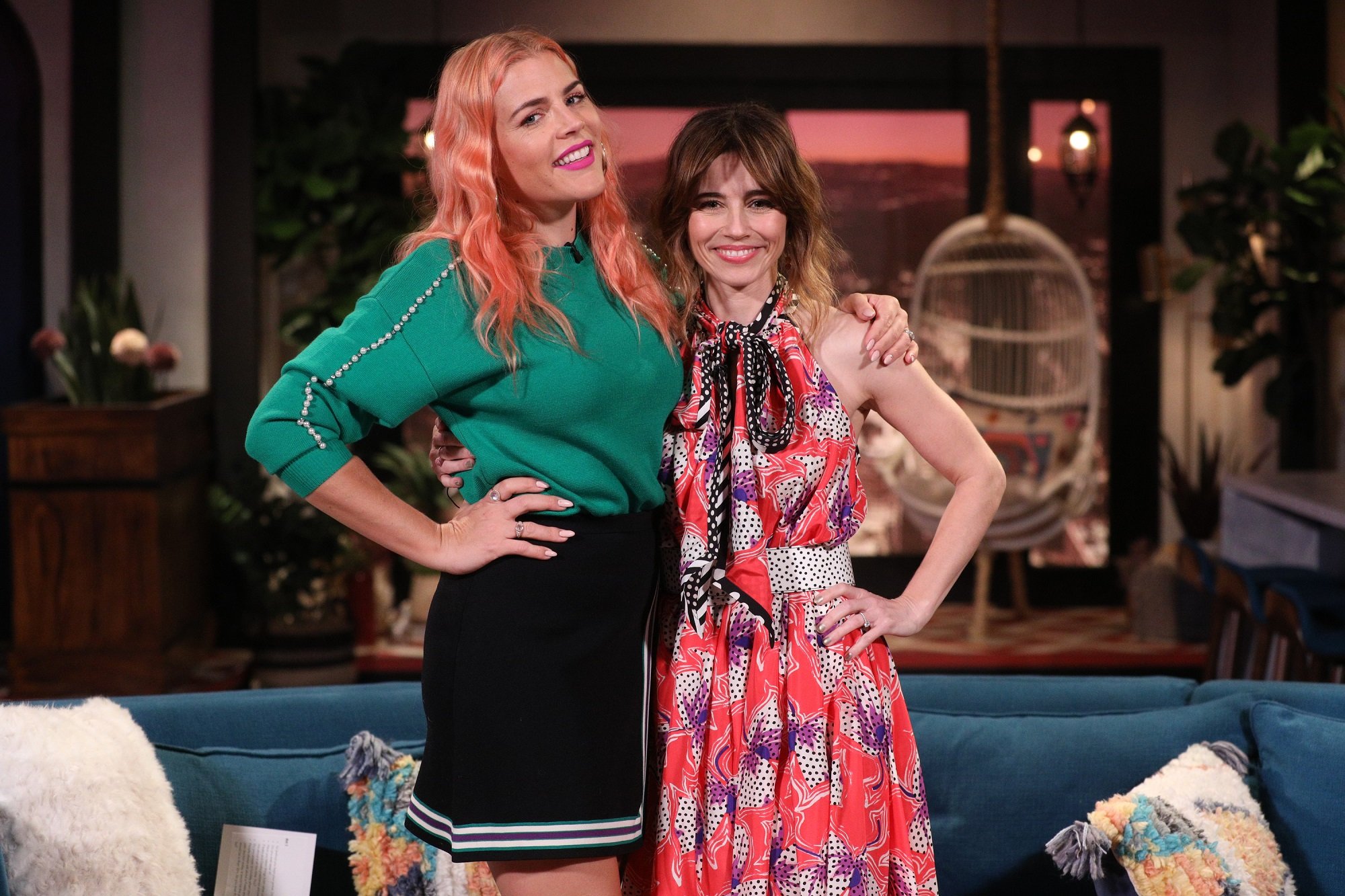 For all of its positives, one area in which Freaks and Geeks lacked a little was gender representation. In the core cast of young actors, there were just two women. Linda Cardellini portrayed Lindsay Weir, a mathlete who joins the freaks as the catalyst for the show. While becoming a part of their group, she befriends Kim Kelly (Busy Philipps).
Though the two haven't worked together in the years since, they did bond on set. "I remember falling in love with Linda and becoming such good friends," Philipps said at Vulture Festival in 2018. Months later, Cardellini was a guest on Philipps talk show, Busy Tonight, where they spoke about their experience on the show.
John Francis Daley and Martin Starr have an MCU connection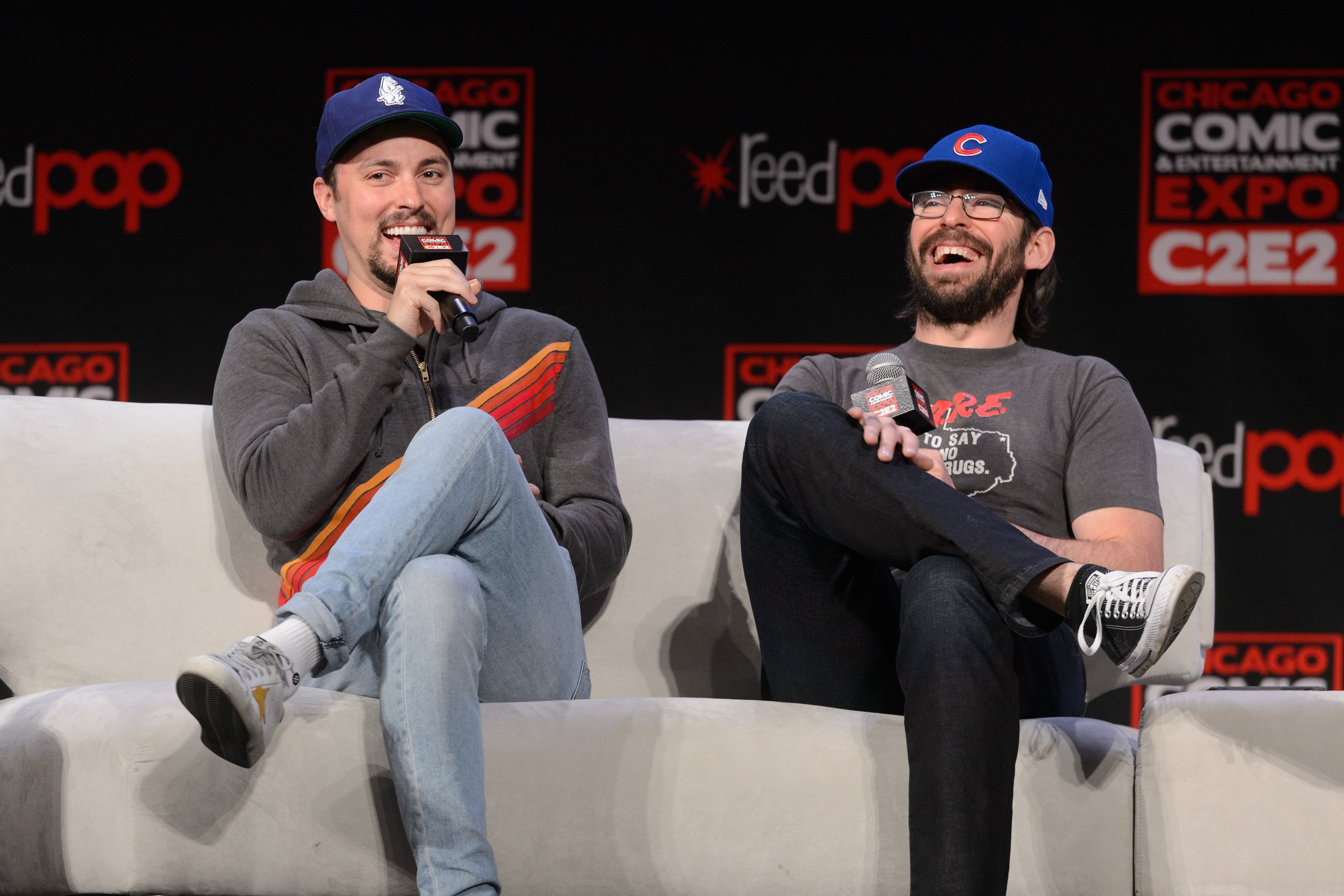 Getting to the "geeks" side of the title, there were three primary characters. John Francis Daley played Sam Weir, Lindsay's younger brother. He has two close friends, Neal Schweiber (Samm Levine) and Bill Haverchuck (Martin Starr), with whom he spends time trying to fit in and get by in high school.
In the two decades following Freaks and Geeks' cancellation, all three have found success. Levine has appeared in films and TV shows like Inglourious Basterds and Wet Hot American Summer: Ten Years Later. Starr is known for his roles in series like Silicon Valley and has also teamed up with Rogen for films such as Knocked Up.
Daley has also continued to act, most notably in the Fox procedural Bones. But he's also moved behind the camera, writing films such as Horrible Bosses. Not only did Levine appear in an uncredited role in his directorial debut, Vacation, but Starr portrayed teacher Mr. Harrington in Spider-Man: Homecoming, which Daley co-wrote.