Does This Photo Prove That Prince Charles Had a Fight With Princess Diana's Lover James Hewitt?
Prince Charles and Princess Diana tied the knot during a lavish wedding ceremony in 1981. But their love story didn't resemble a fairy tale as their marriage was riddled with affairs. The Princess of Wales said she was devastated after learning that the prince was seeing his old flame, Camilla Parker Bowles, and later admitted to having her own affair.
At one point Diana confronted Camilla, now the Duchess of Cornwall, at a party. But we've never heard about Prince Charles having heated encounters with Diana's romantic partners. Well now an unearthed photo of the Prince of Wales and Diana's former lover, James Hewitt, is raising questions about that.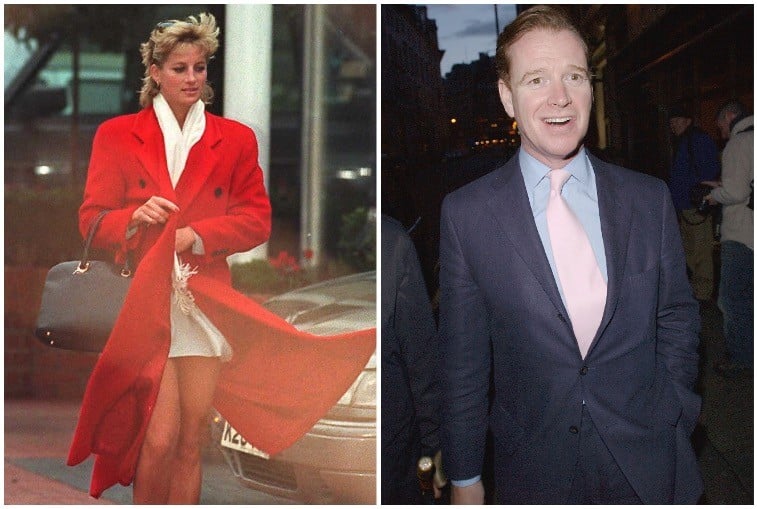 Princess Diana's affair with her riding instructor James Hewitt
During her bombshell Panorama interview, Diana spoke about her husband's infidelity saying, "Well, there were three of us in this marriage so it was a bit crowded."
She also revealed that when her marriage to the future king crumbled, she and Hewitt had an intimate relationship.
Diana and the former Household Cavalry officer carried on their affair for five years from 1986 to 1991. Diana confessed that she "was in love" with Hewitt "but was very let down." He and the princess split after he was deployed to serve in the Gulf War and the media found out what was going on between them.
Does this prove Hewitt and Prince Charles had a fight?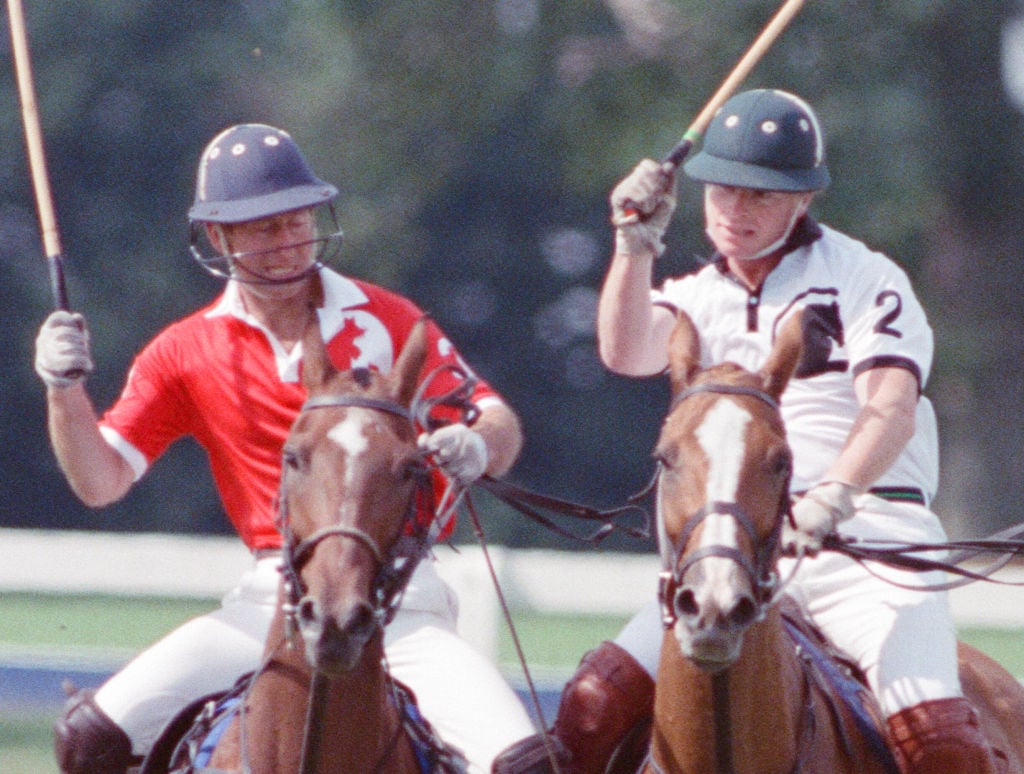 While there hadn't been revelations about Prince Charles coming face to face with Hewitt after his affair with Diana became public knowledge, a photo of them playing against one another in a polo match has surfaced.
The Express noted that the picture was shot by photographer Kent Gavin on July 16, 1991. The two men appear to be in a fierce battle and looking back now some wonder if Charles had ill feelings toward Hewitt because he was with Diana even though the prince was cheating himself with Camilla.
Some also questioned if Hewitt and Charles exchanged any words or had an actual argument that day but the only evidence of them battling was on the pitch.
Hewitt's team ended up winning the match 4-1.
Rumors about Hewitt being Prince Harry's father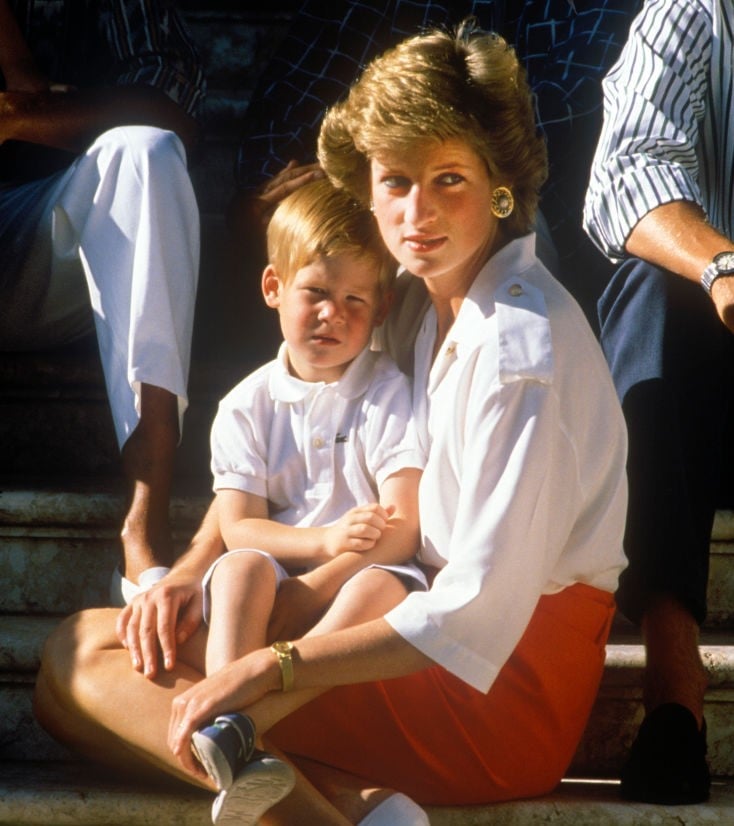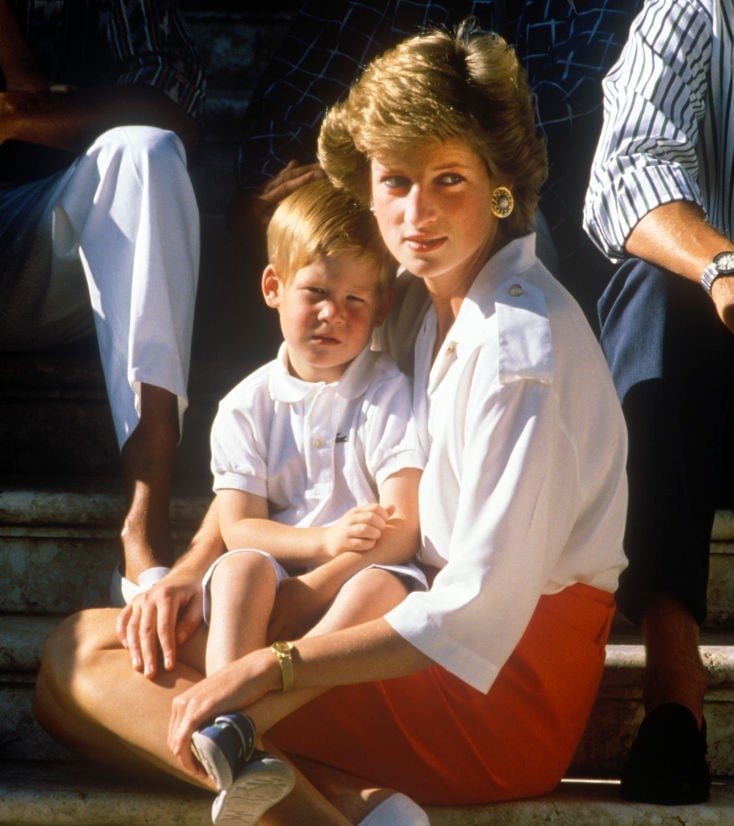 Other questions have swirled for years about James Hewitt being Prince Harry's biological father. However, that is something both Diana and Hewitt denied. They have each stated that their affair did not begin until 1986, two years after Prince Harry was born.
In her secretly recorded tapes, Diana explained that her and Charles' marriage really deteriorated after the birth of their second son. She said they couldn't even agree on a name. But it was Diana who won out to give her two boys their first names.
"[Charles] wanted Albert and Arthur, and I said no. Too old!" Diana revealed. She added that the Prince of Wales did have some say though as she "chose William and Harry but Charles did the rest."
Prince William's birth name is William Arthur Philip Louis while Prince Harry's is Henry Charles Albert David.
The prince and princess separated in 1992 and divorced in 1996.
Read more: The Heartbreaking Thing Prince Harry Saw Before He Knew Prince Charles Was Cheating on Princess Diana With Camilla