Does 'Thor' Actor Chris Hemsworth Get Along with His Sister-In-Law Miley Cyrus?
It's been four months since Miley Cyrus and Liam Hemsworth surprised everyone by tying the knot during a low-key ceremony.
Since then, the couple has been spending a lot of time with their families, especially the Hemsworths.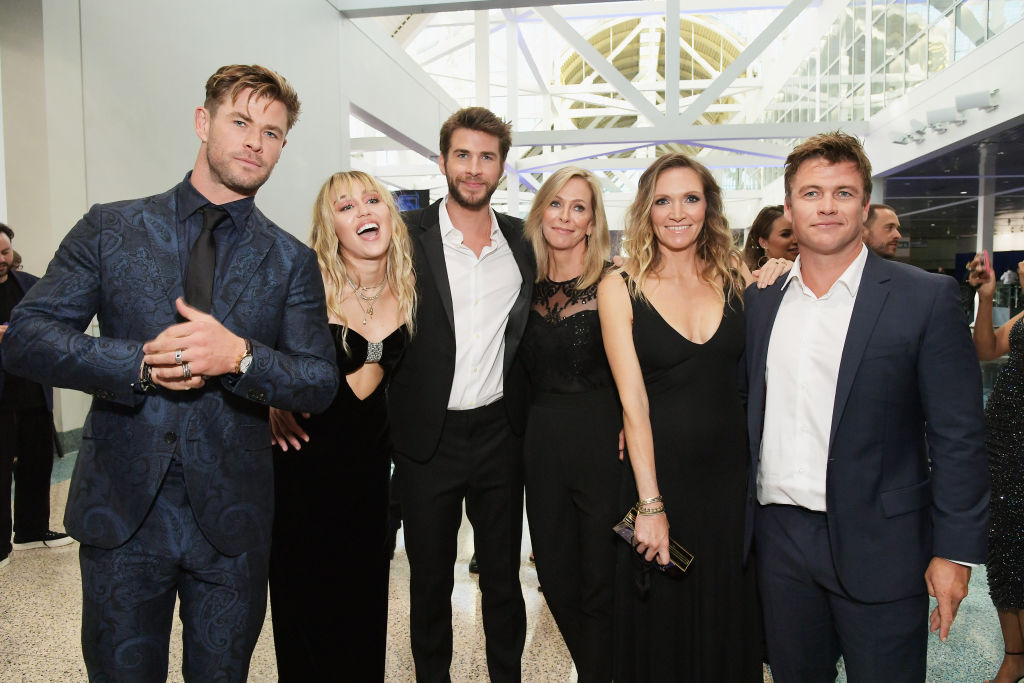 Now that Cyrus is officially part of the family, many can't help but wonder if she gets along with everyone, including Chris Hemsworth?
The Hemsworth family loves her
Just like everyone else in the world, Chris Hemsworth and the rest of his family are big fans of Miley Cyrus.
Since she started dating Liam Hemsworth back in 2009, the family knew then that she was a keeper.
Over the past few years, members of the Hemsworth family have been able to get to know Miley and just can't get enough of her.
In 2018, Chris Hemsworth stopped by SiriusXM Studios' Sway in the Morning to share exactly what it is like having Cyrus as a sister-in-law.
"I always just expect her to put on a show, belt a few songs out. But she never does," Hemsworth joked. "I'm insisting consistently, 'When is the performance coming?' But no, she's a lot of fun."
With Chris Hemsworth busy filming the Marvel movies, he hasn't really had the time to spend with Miley Cyrus and his family. However, whenever he does have some free time, he's all about having some family fun.
Miley has gone on vacations with Chris and his family
A few days after Miley Cyrus and Liam Hemsworth tied the knot, the couple accompanied the rest of the Hemsworth family on a trip to Montana.
Even though the trip was technically their honeymoon, Miley and Liam loved every second they got to spend with their loved ones.
The Sun reported that Miley Cyrus and Liam Hemsworth were hosting Liam's brothers Luke and Chris Hemsworth on a family ski trip, as well as Chris' wife Elsa Pataky and their children: six-year-old India Rose, and four-year-old twin sons Tristan and Sasha.
They did everything from hit the slopes to building snowmen in front of their rental home.
After their excursion in Montana, have been spending as much time as they can with their family.
Miley Cyrus and Liam Hemsworth recently attended the Avengers: Endgame premiere to show their support for their brother, Chris.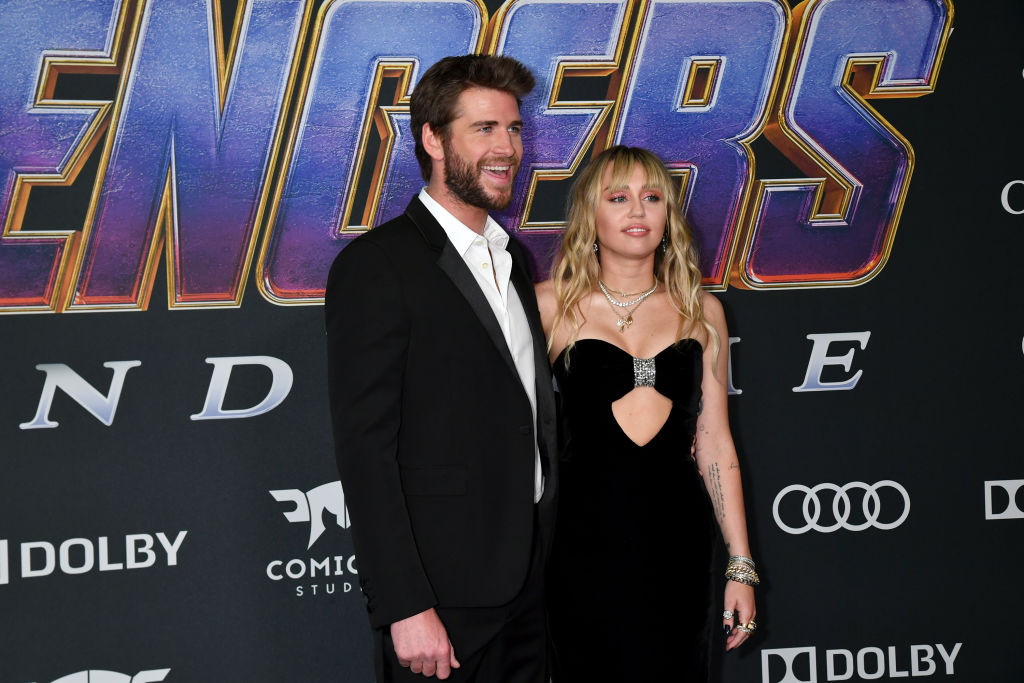 The couple even ran into some of their family members at the event.
Of course, Liam's brother, Avengers: Endgame star Chris Hemsworth was there with his wife Elsa. The eldest brother Luke Hemsworth also attended the premiere and his wife, as well as the siblings' mom, Leonie Hemsworth.
The entire extended family posed for a group photo, which just showed how close they are as a family.