Does 'WandaVision' Tease a Terrifying Avengers 5 Villain's Return?
WandaVision might be the most anticipated project to come out of the Marvel Cinematic Universe that isn't one of its movies.
The show brings back two characters who have not gotten as much attention as the franchise's power players while expanding on an already-rich franchise's mythology. However, despite the release being months away, little is known about the show's actual plot and contents. 
With so much uncertainty, however, some believe they have it figured out. 
What is 'WandaVision'?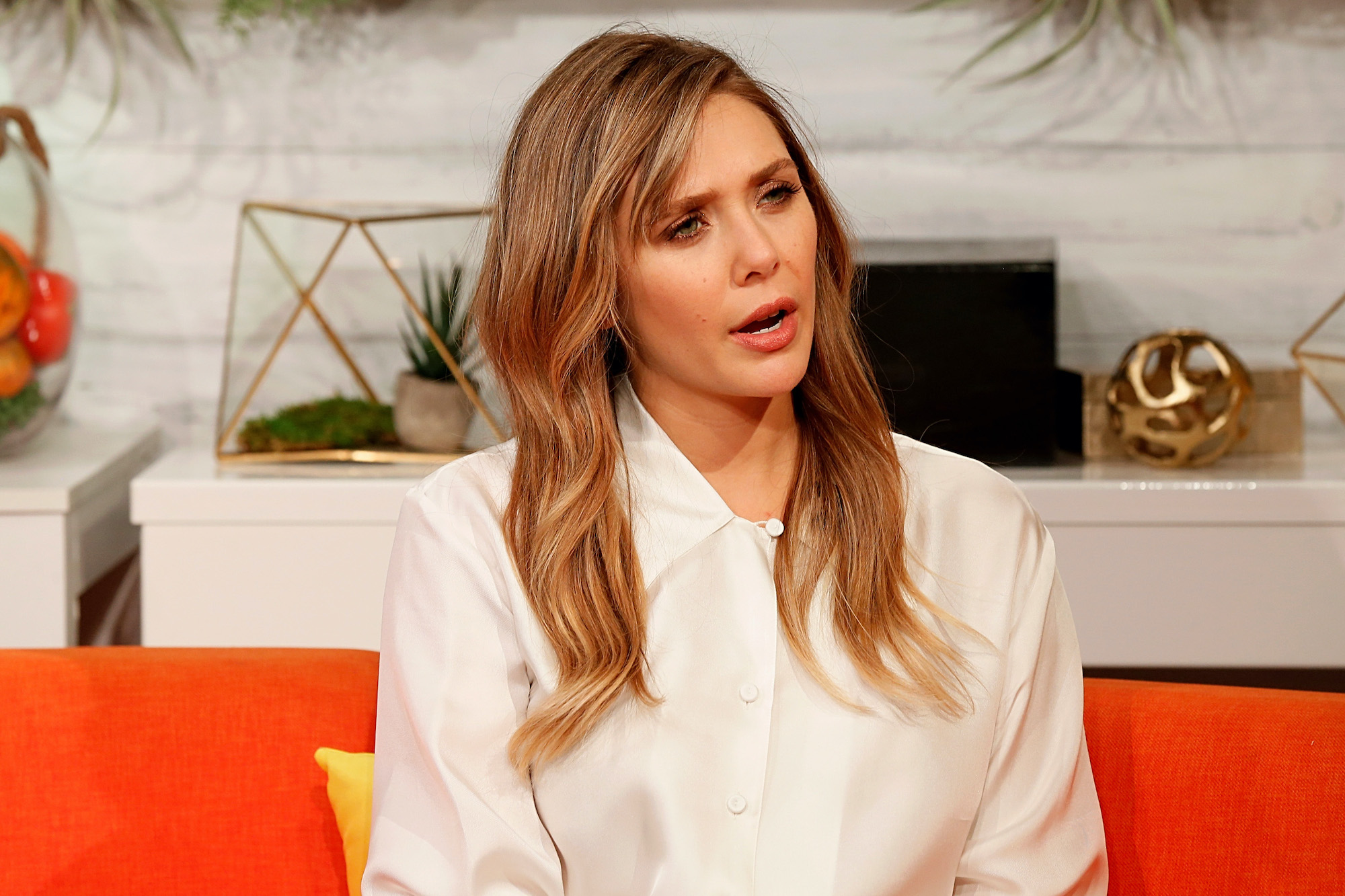 WandaVision is not the first attempt at bringing the MCU to television screens. With several shows on ABC like Agents of SHIELD and Agent Carter and the entire Netflix Marvel universe, the universe has been a staple on television for several years.
However, despite the ABC shows featuring several cameos from familiar faces and the Netflix series acknowledging the film canon's events, their correlation to the film events was always minimal. 
With Disney +'s upcoming slate of MCU series, however, the films' stars will feature heavily on their weekly adventures. WandaVision will be the first example of this when it premieres in December.
The show is based on several Marvel properties, but fans of the Vision series immediately recognized the similarities between the show and this particular set of comics. 
Much like the Vision series, the show finds Vision (played by Paul Bettany) in a suburban landscape trying to lead a somewhat everyday life. However, in this version, he is joined by his partner Wanda, or Scarlet Witch (played by Elizabeth Olsen). Blending in is hard for many reasons.
For one, Vision died at the end of Infinity War and leading into the events of WandaVision. Fans still don't have an answer about how he's around for the series. Secondly, Vision is, quite obviously, a synthetic human who is part of a world-famous gang of superheroes. 
The show will likely answer how they get away with this to varying degrees while also bringing its protagonists a new set of challenges. One of these challenges, however, could be more significant than either Wanda or Vision realize.
Who will be coming to WandaVision?
While the basic plot of WandaVision is all that is known, thus far, Inverse speculates that a villain who has already terrorized the MCU could be in the mix. Lots of fan speculation about the series has to do with the fact that Wanda and Vision are leading such an everyday life despite everything that led to the MCU's current timeline. 
Inverse speculates that Wanda, who is psychic by nature, could be creating an idealized sitcom universe as a way to cope with Vision's death. However, there's other speculation that the universe she's living in could be the figment of another's imagination. Those who have seen the trailer saw Kathryn Hahn as Agnes. Some believe that Agnus is actually Agatha, a witch from the Marvel comics that became a mentor to Wanda. 
This might also posit a foe of Agatha in Dormammu. Dormammu has already appeared in the MCU thanks to Doctor Strange, but as fans of the franchise know, the MCU is no stranger to letting heroes and villains cross over to other MCU properties. Could he be on the way? 
How does Dormammu fit in?
Last time MCU fans say Dormammu, he was defeated after a battle with Doctor Strange, per Cinema Blend. However, just because he was defeated then doesn't mean that the evil sorcerer is dead forever.
The idea that a sorcerer who can bend reality and time would come back and bring Wanda, Vision, and Agatha to his dreamscape fits with both the MCU and the Marvel origins. 
Fans of the MCU will not have to wait long to find out. The show is slated to premiere in the final weeks of 2020. Then, they can see if this speculation has some truth behind it.