Dog the Bounty Hunter Vows To Find Brian Laundrie: How Many People Has Duane Chapman Captured?
The FBI is continuing to search a Florida nature preserve for signs of Brian Laundrie, and now they have a famous face on the case, too. Reality TV star, Duane Chapman, better known as Dog the Bounty Hunter, has thrown his hat in the ring and has vowed to find the 23-year-old content creator who disappeared after returning home to Florida after a cross-country trek without his fiancée, Gabby Petito. Petito, 22, was found dead near a campground in Bridger-Teton National Forrest after an extensive search. Internet sleuths who have spent weeks following the case are relieved to see Dog join the hunt, but exactly how many people has the bounty hunter captured? The number is surprisingly high. 
Who are Brian Laundrie and Gabby Petito?
As the search for Laundrie intensifies in Florida, the family of Petito laid her to rest near her childhood home on Long Island. The missing person case turned homicide investigation has gripped true crime aficionados. Social media has been credited with gathering information about the days leading up to Petito's disappearance, but who exactly are Petito and Laundrie?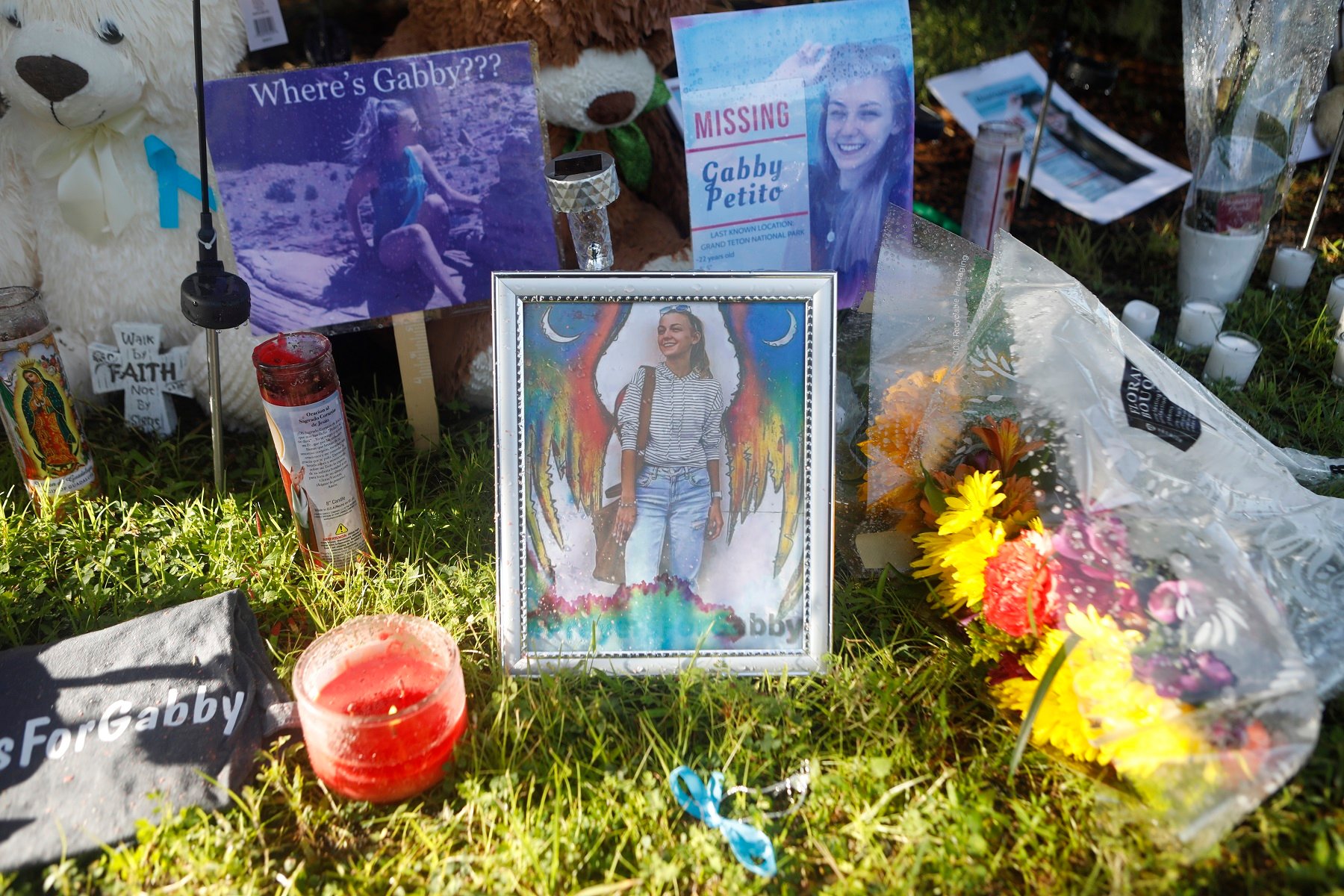 Petito, 22, and Laundrie, 23, met as high school students in Blue Point, NY. Petito graduated in 2017 and began dating Laundrie in 2019. The couple moved from New York to Florida, where they lived with Laundrie's family. More recently, they departed on a trip across the country in a converted van. Petito documented their travels on YouTube and Instagram as they traversed national parks as part of the van life movement. 
The trip was supposed to last four months. They departed New York in July 2021 and planned to return in November. Inexplicably, Laundrie returned to his home in Florida on September 1, without Petito. Petito's family became alarmed after they hadn't heard from her for several days. According to Fox News, Petito's mother reported her missing on September 11, after her father attempted to contact the Laundrie family the day before. Laundrie's family has not seen him since September 14. Police have focused their investigation on a nature preserve close to Laundrie's Florida home, but not everyone thinks the 23-year-old fugitive is in the swamp. The FBI has not named Laundrie a suspect in Petito's death. He remains a person of interest.
How many people has Dog the Bounty Hunter captured? 
Dog the Bounty Hunter has spent most of his career searching for and capturing fugitives to bring them to justice. His reality TV series, Dog the Bounty Hunter, filmed Dog as he followed leads and found criminals who, in some cases, had evaded capture for years. His chosen profession has seen him cross borders and travel across the country to sniff out leads. Dog has been a bounty hunter since the 1970s. According to the New York Times, 10,000 fugitives have been captured by him and his team.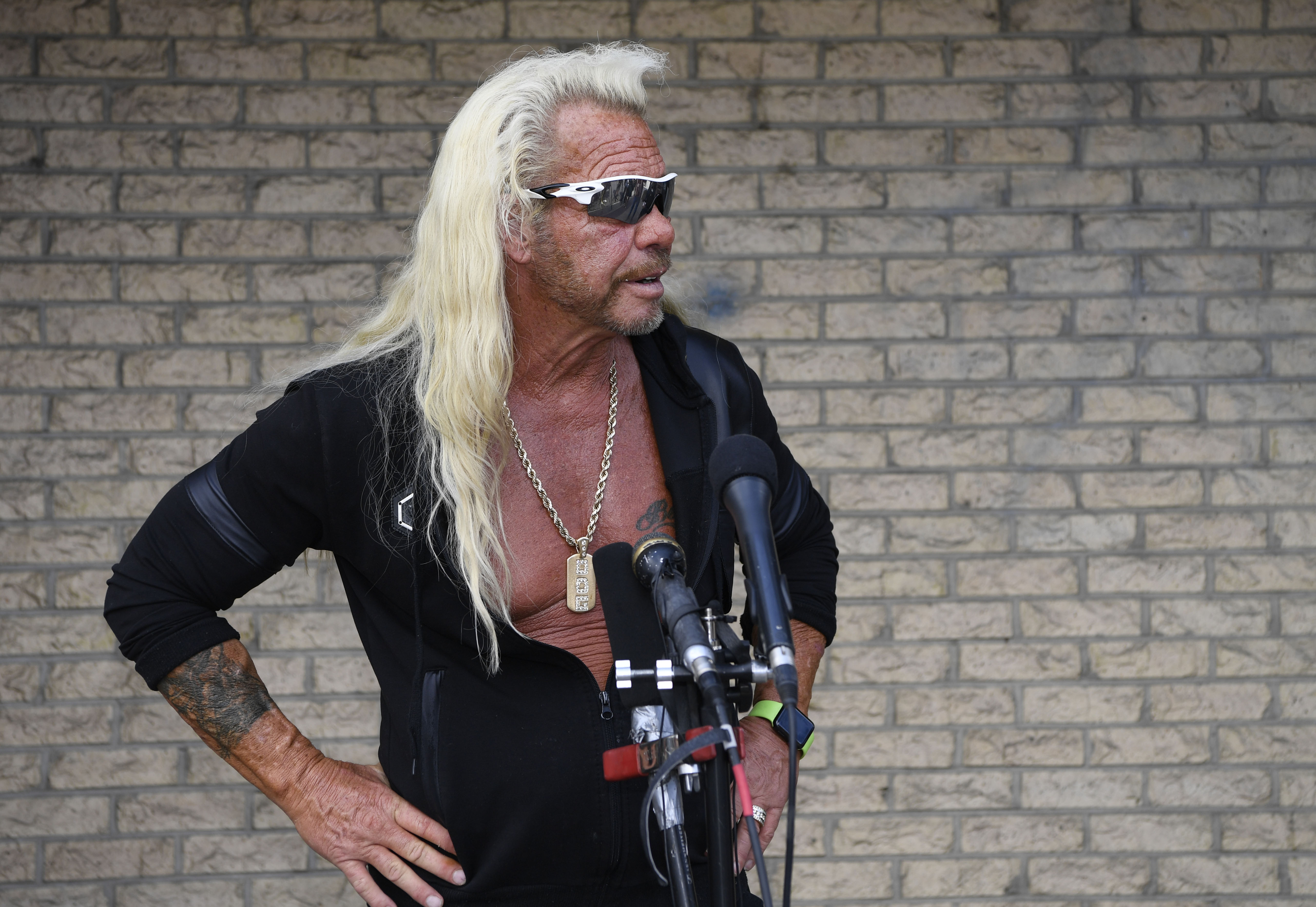 Dog's biggest capture came in 2003 when he, his son, and an associate traveled to Mexico to find Andrew Luster. California police arrested Luster on several charges, including rape in 2000. He is an heir to the Max Factor fortune. According to the New York Times, police found video evidence of three sexual assaults at Luster's home. California police charged Luster with more than 80 criminal counts. Luster posted bail and escaped to Mexico. Dog and his team found the fugitive living in Puerto Vallarta. Luster is currently serving more than 100 years in a California prison. 
Dog the Bounty Hunter says he thinks Brian Laundrie is on the Appalachian Trail
Dog has made quick work of connecting with the media since announcing his intention to get involved in the case. Since Saturday, the famed bounty hunter has spoken to several media outlets, and he seems fairly certain of one thing. He believes Laundrie is no longer in the Carlton Reserve, the nature preserve that federal agents have spent days searching.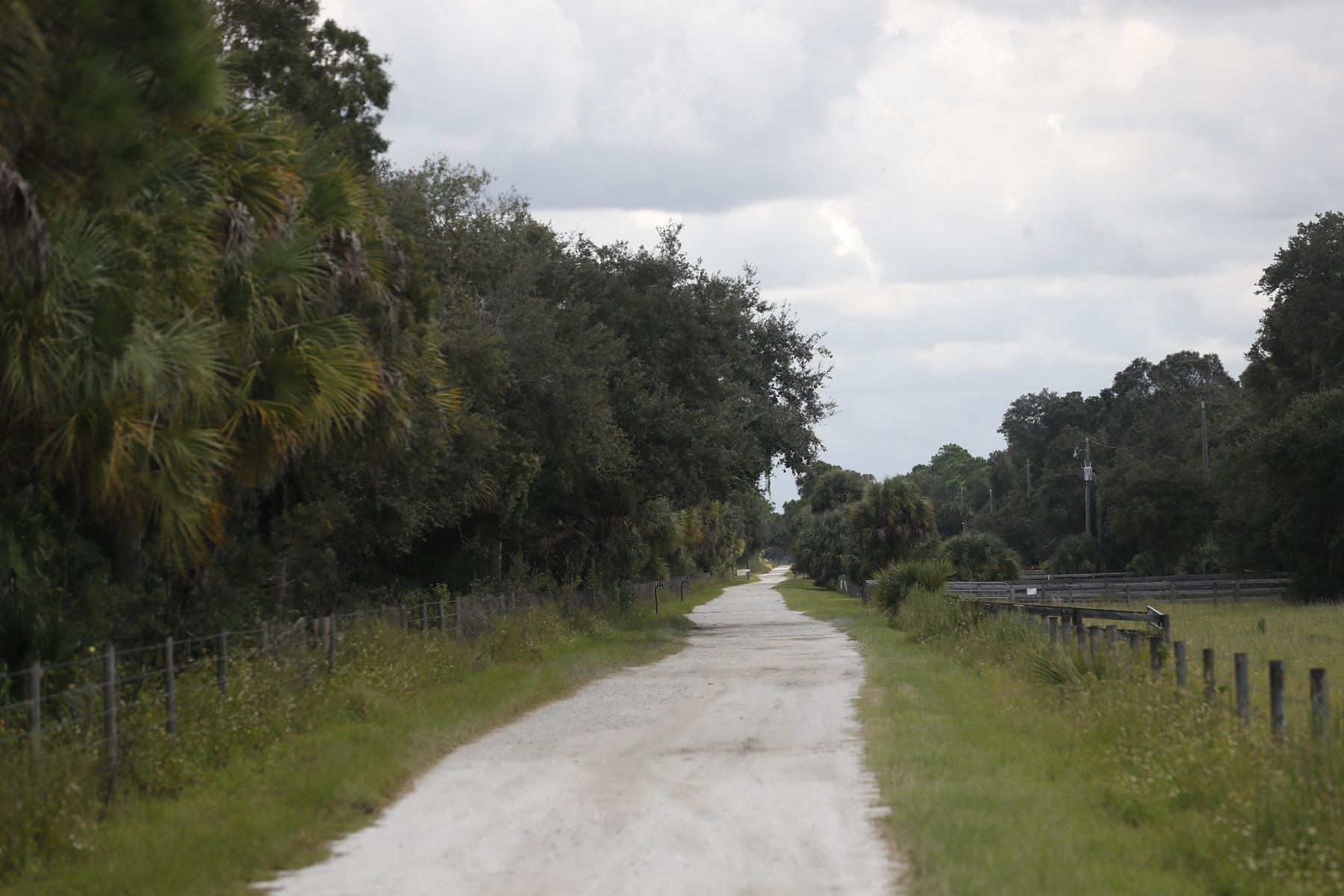 Dog said hundreds of calls have come into his tip line already. He told the New York Post that he believes Laundrie is most likely on the Appalachian Trail. If that's the case, he could be hiding amongst seasoned hikers who have spent weeks off the grid. Dog didn't go into detail about those tips or what leads him to believe Laundrie could be on the trial.