Doja Cat Revealed That Beyoncé Made Her Realize She 'Can Do Anything'
MTV's 2021 Video Music Awards host Doja Cat revealed that she is booked and busy up until 2025. When she's not doing exclusive interviews or working on collaborations with other artists, she's hosting major award shows. The three-time Grammy-nominated artist continues to make her mark in the music industry at just 25 years old.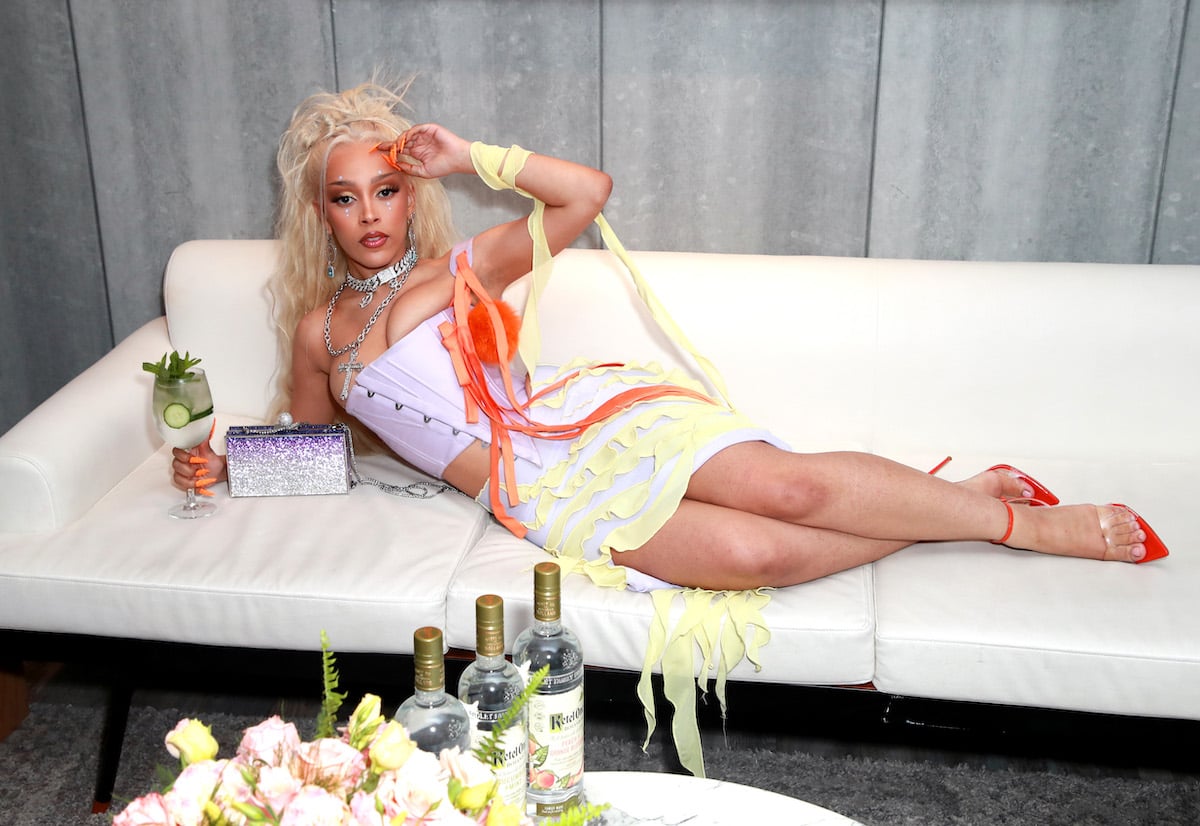 Doja Cat revealed her most inspiring VMA moment
Despite, the singer's previous backlash from fans regarding resurfaced racist remarks online, she's managed to successfully move forward. In her recent three-minute E! News interview, Doja Cat revealed key details about her rising career.
Leading up to her first legendary VMAs hosting, the E! News interviewer candidly picked her brain about her most memorable VMA moment.
When asked what defining moment undeniably inspired her, she eagerly said, "It feels like it was yesterday, but when I saw Beyoncé pregnant doing 'Love On Top.' That was the most beautiful thing I've ever seen. You can do anything, you can really do anything and I feel like Beyoncé created that lane."
Contrary to previous accusations claiming that she'd "mocked Beyoncé" in an old TikTik video, she persistently proclaimed her admiration.
According to Canoe, she said, "Beyonce is the reason why I believe I can be who I am. Beyonce is one of the driving forces of who I am in my career. Beyonce is undeniably talented. And every f—— time anyone has ever come for Beyonce I'm there, and that's all I have to say."
Doja Cat addressed being compared to other artists
Although in the public eye comparing between artists may seem normal, to some celebrities it can be a sore spot. Yet, Doja Cat revealed that it doesn't bother her.
Following the "Say So" singer's credit to Beyoncé, she was asked how she felt when fans relate her style, music, and performances to artists like Nicki Minaj or Lady GaGa. Shockingly Doja Cat noted, "You have to accept that."
She continued, "People have to be able to connect you to someone, and it happens with every big star in the world. You have to accept that. That's just how it is."
What Doja Cat is up to for the next four years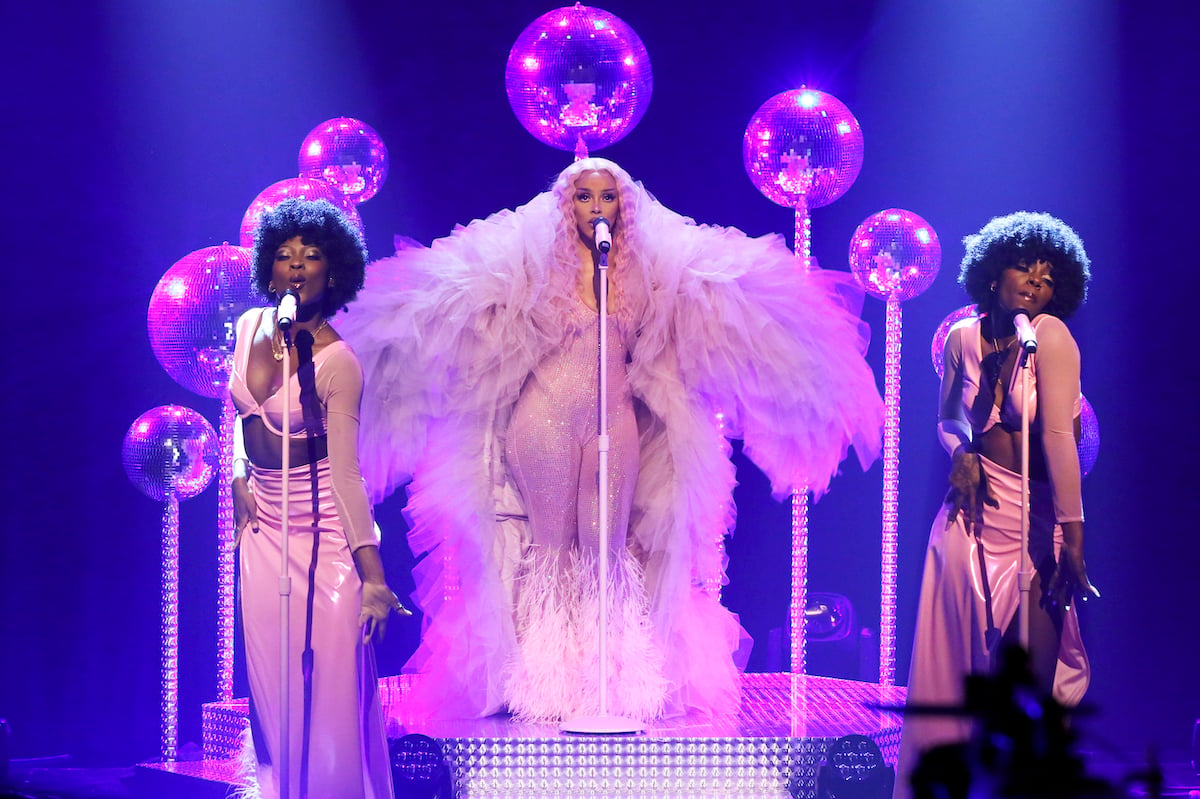 On top of delivering noteworthy performances, the Los Angeles-bred star alluded to entering one of the busiest points in her career despite the pandemic.
Prepared for almost any challenge that has crossed her path, Doja Cat revealed that she is completely booked for the rest of the year and beyond. When asked for an update on what she has planned from now until then she said, "I've been very busy and it's gotten to the point where I'm like yeah, I'm out of the house, I'm gone. I'm doing things."
Though the multi-faceted artist didn't say what she was working on specifically, her latest announcements have spoken for themselves. In addition to the recent release of her third full-length studio album, Planet Her, her latest tweet featured her in a new Pepsi commercial.
Adding to her recognitions, MTV recently praised Doja Cat for making history as the very first VMA host who is simultaneously nominated for video of the year.