'Dollhouse': Harry Lennix's Character Wasn't Supposed to Be Involved in THAT Big Reveal
Josh Whedon has created many beloved TV shows, including Buffy the Vampire Slayer, Angel, and Firefly. The success of these shows created an avid fan base. However, his creation, Dollhouse, was not a great success.
The series lasted only two seasons on Fox and is arguably Whedon's least successful show. The series was laced with several dark turns and twists during its short time on air. One of the biggest reveals involved Harry Lennix, but fans might find it surprising he wasn't even supposed to be involved. 
'Dollhouse': The nature of Harry Lennix's character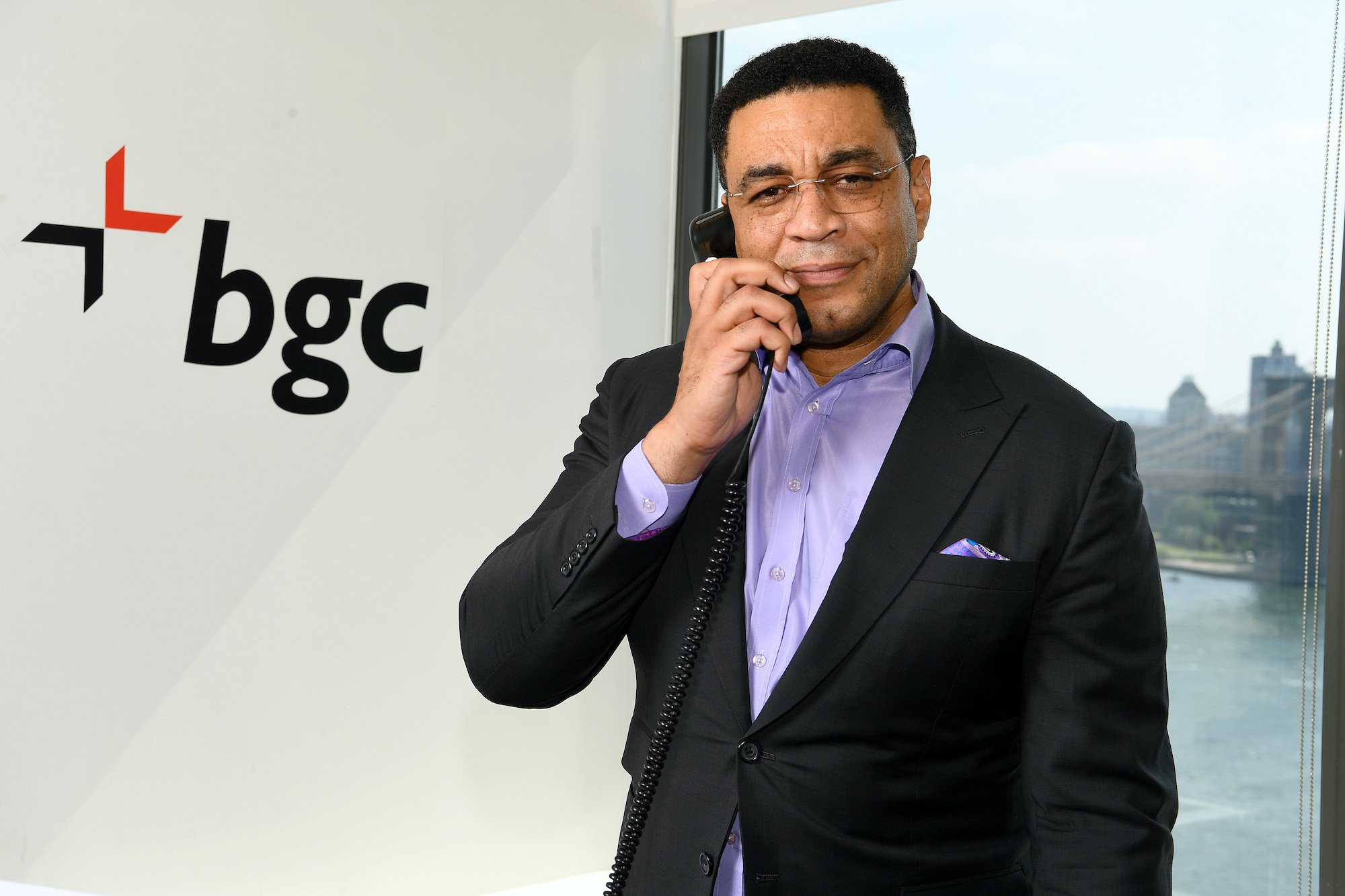 Dollhouse told the story of a place where humans could be imprinted and sent on engagements. The imprinting was complete with different personalities and abilities based on needs for each mission. Yet, those who were imprinted had no memory of the past or the future. In between engagements, they lived together in a house known as the dollhouse, which the Rossum Cooperation oversaw. The show follows main character, Echo, who proves to be the exception to the rule. She begins to remember the past and is immune to having her memories erased.
All the men and women who are imprinted have a handler. Echo's handler is an ex-cop named Boyd Langton, played by Harry Lennix. As Echo's handler, Langton remotely monitors her while she is on engagements. In a sea of questionable characters, Langton was introduced in season one as a likable character with a clear moral compass. He is not afraid to speak out when something seems wrong and fights for the good guy. This is why Langton's reveal as the villain was quite a shock.
A surprising villain
Lennix's character's portrayal as a protagonist continued until the final three episodes. Indeed, when he received an internal promotion and had to leave his position as Echo's handler, he appeared genuinely concerned. Throughout the series, Langton's persona cares deeply for Echo and helps to protect her.
The final twist of the Dollhouse series shows that everything fans knew to be true about Langton was, in fact, false. Instead of being the good guy, Lennix's character is actually the show's master villain. Langton was the head of the Rossum Cooperation that planned all the dollhouse events, engagements, and missions.
Langton's reveal as the villain was a great shock to fans. It was probably a shock internally as well. If fans didn't see the reveal coming, it is because it was not planned. Screen Rant revealed show creators did not plan on Langton being a villain, but when the show was cut short at two seasons, creators had to find a way to wrap the storyline up. Whedon wanted a villain that fans had an emotional attachment to, and Langton was the most convenient choice.
A show for the short run, not the long run
Ending Dollhouse after two seasons was never Whedon's intention. He had high hopes for the project, with ideas stretching for seasons to come. Unfortunately, when he had to end the show in season two, wrapping up plot twists led to surprising and sometimes controversial decisions.
Controversy surrounded the show on and off set. Whedon often clashed with FOX over the show's production and content. FOX wanted the show to be a lighter thriller. Whedon wanted to go darker and blamed the network for not letting him produce his vision that he hoped would last for years.
Dollhouse was an expensive show to produce, and the ratings were not good. The subject was extremely dark for the era it aired. It might have fared better on a cable channel today, but at the time, cheap productions like reality TV fared much better financially.
Related: Joss Whedon Allegedly Fired a 'Buffy the Vampire Slayer,' 'Angel' Actor For Being Pregnant