Dolly Parton's 1970s Los Angeles Apartment Was Strangely Sparse Save For One Eccentric Bit of Exercise Equipment
Dolly Parton may be one of the biggest stars in the world. But back in the 1970s, she was still getting used to having money. The "9 to 5" singer grew up incredibly poor in the mountains of East Tennessee. When she started pursuing big interviews with publications like Playboy Magazine and Rolling Stone, their writers couldn't help but note how sparse her accommodations were.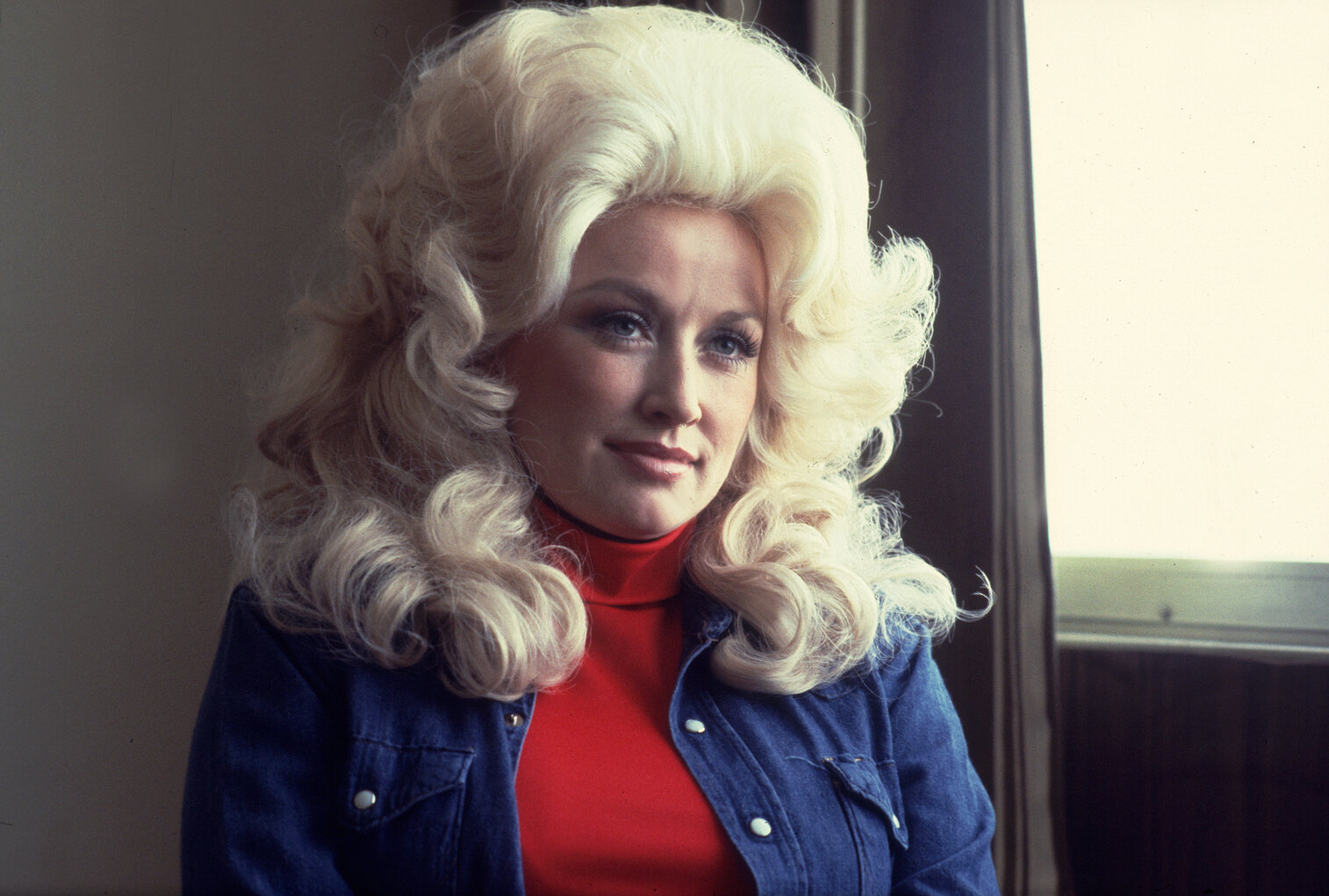 Dolly Parton grew up poor
Parton grew up in the mountains of East Tennessee with her mother, father, and 11 siblings in a one-bedroom shack. They didn't have electricity or running water. Every winter, Parton's mother would become depressed because she was so worried one or more of her children would die from pneumonia.
It was Parton's dream to leave home as soon as her father would allow her (after she graduated high school) to chase her dream of becoming a famous musician. When she was finally able to hop on a bus that was headed to Nashville, she wasn't worried about being poor.
"I didn't know what was awaiting me," she wrote. "I didn't know what I was going to do. But I knew I didn't have to worry about being poor, because I couldn't have been any poorer than we were there at home."
The first few years were tough. Parton ate a lot of mustard on bread. But after her song "Dumb Blonde" came out, Porter Wagoner reached out to ask if she'd be his "new girl singer." And everything changed. All of a sudden, Parton was making more money than she'd ever seen in her life.
Dolly Parton's sparse 1970s Los Angeles apartment
Parton is a busy woman — she was busy back in 1978, too. When Playboy freelancer Lawrence Grobel and the Queen of Country finally settled on a time a place to do the interview, she was staying at her Los Angeles apartment. Right away, Grobel noted that it didn't feel like the home of a celebrity.
"I managed to pin her down for five hours in an apartment she rents in Los Angeles," he wrote. "The first thing I noticed was how sparse it was; nothing plush or comfortable, no indication that a star lived there, obviously a place used for little more than sleeping."
There was one bit of "furniture" that stuck out, though: a trampoline.
"The only bit of eccentricity was a small, low, round trampoline, which she said she used after giving up jumping rope, 'for a couple of good reasons,'" he wrote.
Dolly Parton's low-key tour bus
Like her Los Angeles apartment, Parton's tour bus was anything but showy. When Rolling Stone did a feature on here in 1977, writer Chet Flippo noted how unique Parton's bus was, at least compared to the other musicians he'd interviewed.
"This is the least ostentatious and most decorous musician's bus I've ever seen," he wrote, as recorded in the book Dolly on Dolly. "Country singer's buses are more often closer to being re-creations of Tijuana whorehouses or explosions in a Sears furniture department. Dolly's is very understated—the bus does not even carry her name. All that makes it distinct from any GMC bus is the destination window or whatever those things are that say 'Des Moines' or 'Salt Lake City.' Hers says 'Coach of Many Colors,' a play on her favorite song."
"I just don't like to advertise myself," Parton said of her understated decor.
When one thinks of Dolly Parton, the word "understated" doesn't typically come to mind. But while she is decked out in rhinestones and a rainbow of colors, her early decorating instincts were uniquely minimal. As Flippo put it, Parton remained "consistent with her inconsistencies."