Dolly Parton on Why She Was 'Afraid at First' to Pose for Playboy in 1978
Dolly Parton was on the cover of Playboy in 1978. Though the thought of posing for the magazine didn't offend the "Jolene" singer herself, she was worried her religious fans would be upset. Even so, she went through with it. Here's why.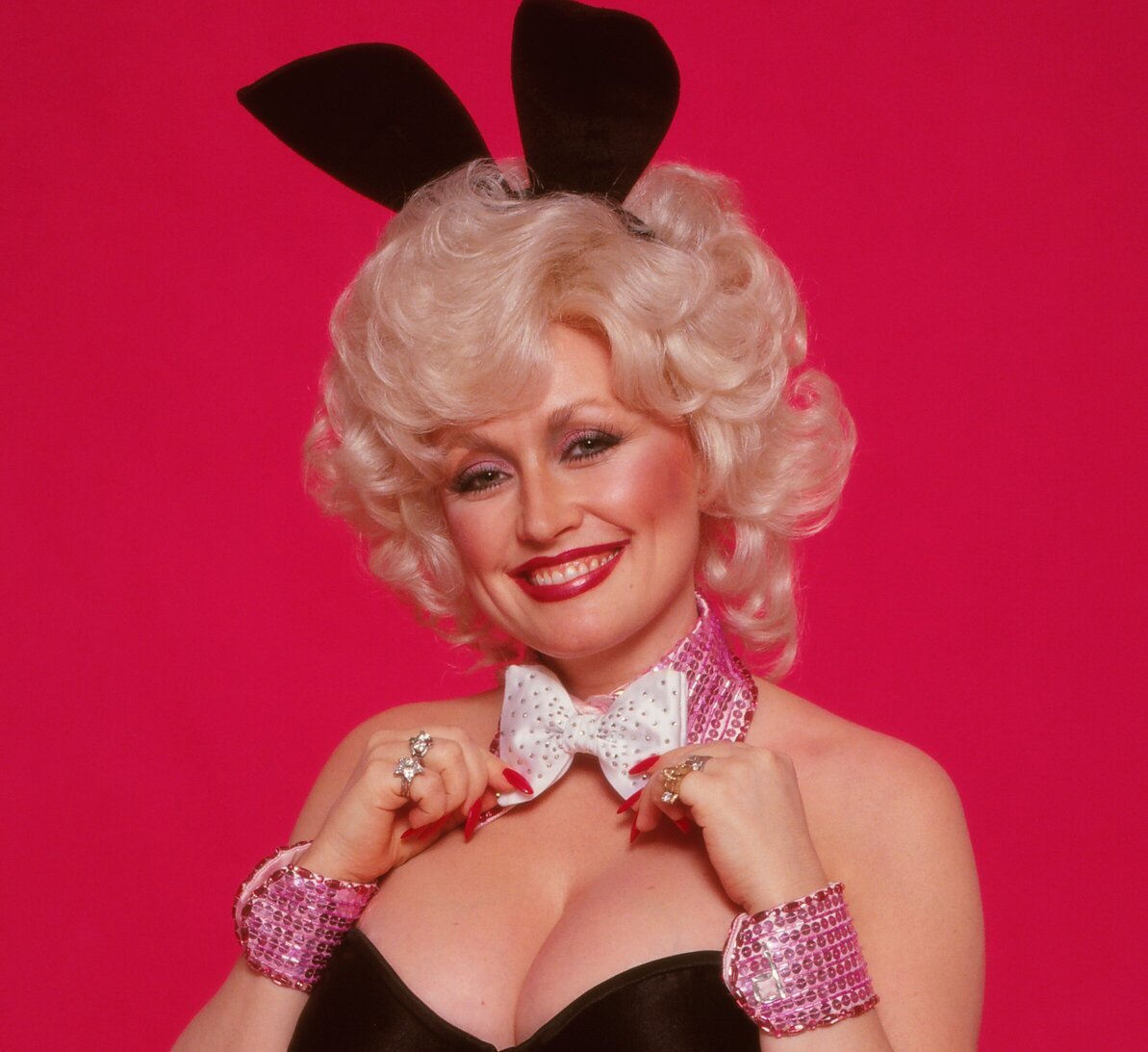 Dolly Parton initially had reservations about appearing on the cover of Playboy
When Parton was first discussing the possibility of a cover with Playboy, she was "afraid."
"I didn't want to be naked or something on the front of a magazine unless everybody knew it was a joke," she told the magazine back in 1978. "I mean, I wouldn't want to be naked even then. It might not offend me, but I was afraid maybe a lot of my country fans and some of the people who love me who are of a religious nature might not understand."
Being on the cover of Playboy was new territory for Parton at the time. She was hesitant to "be put in a [new] category."
"People will make jokes and things, not because of my beauty but just because of that physical thing that's built around my boobs," she said. "I didn't know if I wanted to be put in a category of where I was flaunting something I had never flaunted before."
Why Dolly Parton ended up posing for Playboy
Parton decided to put her fears of offending a portion of her audience aside.
"Then I thought, it isn't something I should be ashamed of," she said. "Playboy's a real classy magazine."
Furthermore, Parton simply felt like she was the perfect person to be posing for a Playboy cover.
"I mean, who else but Dolly Parton should be on the cover of Playboy?" she asked. "If you wanted an outrageous person to be an outrageous magazine cover, who else? I just hope people will take it in the spirit in which I did it—you know, something cute and off-the-wall for me."
Posing again at 75
When Parton was 74, there was talk of her posing once again for the magazine for her 75th birthday. She told the Scott Mills & Chris Stark Show that she was considering another shoot.
When the hosts prompted her about the rumor, she responded: "Well, there's some truth in that."
Under one condition.
"I just might do it," she said. "If I can do it in good taste and they [Playboy] want it, we'll do it along with a really good interview inside. So, yeah, it's possible. Yep, we've talked about it."
A few months later, TMZ reported that somebody at Playboy told them that "the magazine would love to shoot Dolly again, and she knows all she has to do is say the word, and it's on!"
However, Parton's 75th birthday has come and gone. But, hey, there's always 76.