Why Did Dolly Parton Ask Johnny Carson to Pay Her Bail?
Country music legend Dolly Parton has said a few things about her good friendship with the late Johnny Carson over the years. The two had a somewhat flirtatious relationship that spanned decades, leading to several appearances by Parton on The Tonight Show Starring Johnny Carson.
It was during one visit in 1979 that Parton revealed to her friend she could face jail time. She also asked if he'd pay her bail. How did Carson respond to her request, what did she do that had her facing the long arm of the law, and how did things turn out for her in the end?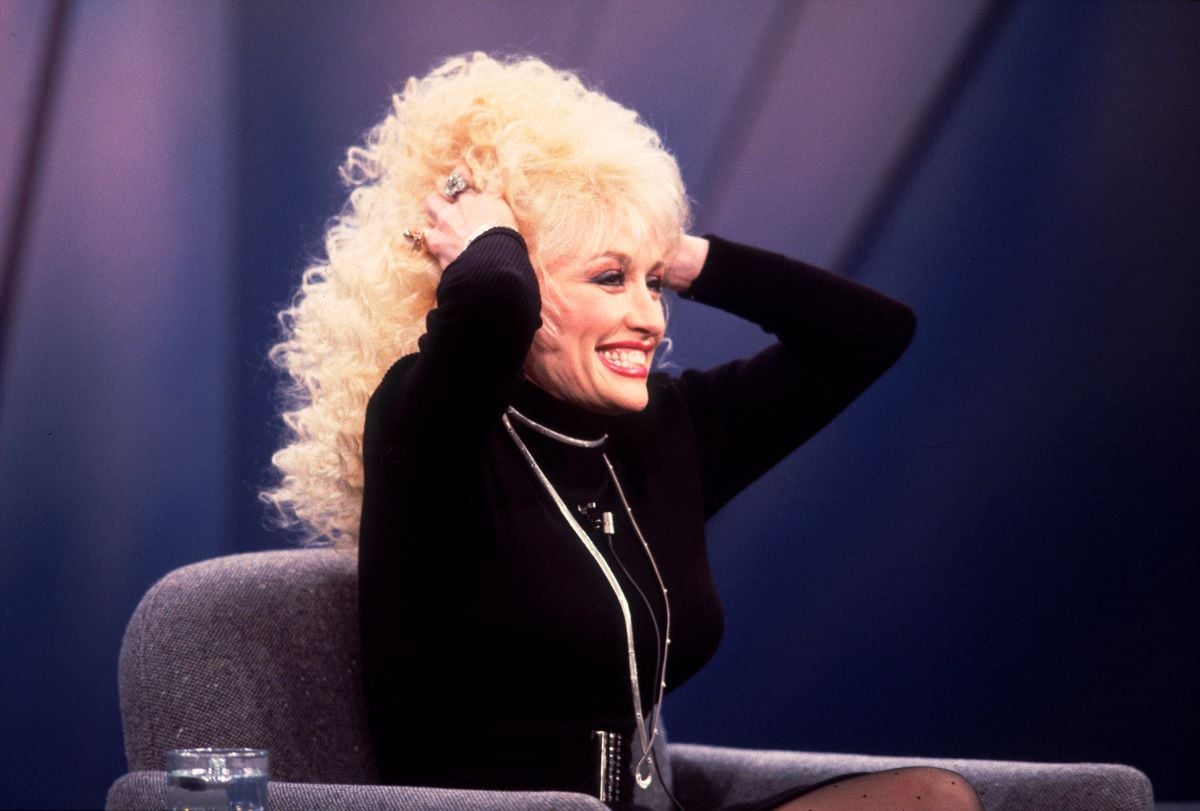 Dolly Parton risked going to jail if she didn't cooperate in a deposition
As Parton explained to Carson in a clip available on YouTube, she faced prison time if she didn't sit down to answer questions for a deposition as part of a lawsuit.
"There was one point in time where if I didn't answer a certain number of questions I faced a jail sentence," she explained to Carson. "But it's nothing really to worry about. It might be amazing to go to jail."
Carson jokingly agreed, "Just to see what it's like."
Parton also shared that she wasn't nominated for any Country Music Awards that year, and she thought she knew why. "I think they thought I would be in jail," she laughed.
However, she emphasized she didn't think it was that big of a deal and she wouldn't get locked up. But she had a request for Carson. "You'll work on my bail if I do, won't you?"
"Sure," he told her somewhat convincingly. But thankfully, it never came to that.
Why was someone suing Dolly Parton?
In the interview with Carson, Parton mentioned the lawsuit came from an unnamed former singing partner. "You know how popular you're getting by how many people sue you," she joked to Carson.
"It's always kind of nerve-wracking but that's part of showbiz," she shrugged.
The unnamed partner was Porter Wagoner of The Porter Wagoner Show, where Parton got her start. He sued her when she left the show to focus on her solo career. Parton eventually described the two as having a somewhat combative relationship, during which Wagoner would try to intimidate and frighten her.   
But her feelings for him were seemingly complicated. Notably, "I Will Always Love You" was written about her decision to leave Wagoner.
Dolly Parton paid Porter Wagoner $1 million
Parton spoke more about the lawsuit later in her life. "After I left and started doing well, Porter sued me for $1 million, and that was money that I didn't have," she wrote in her 2020 book Dolly Parton, Songteller: My Life in Lyrics.
And Wagoner originally sued for $3 million, claiming he'd given Parton an assortment of expensive gifts and was entitled to part of her earnings. The former partners settled out of court for $1 million. "I had to pay that over a long period of time," Parton noted in her book.
Still, she forgave Wagoner before his death in 2007. "He gave me great opportunities, and I did appreciate him. Later on, we got back together and he said he was sorry about all of that. So I forgave him, and I asked him to forgive me," she wrote.
So, all was seemingly well in the end — but at least she had a friend in Carson if things had gone differently.
RELATED: Dolly Parton and Willie Nelson's Loving Friendship – Was It Ever More?
Related post url: