Dolly Parton Said She Saw 'Both Sides' to Workplace Sexual Harassment in 1981: 'A Lot of People Bring It on Themselves'
Dolly Parton has always kept her thoughts concerning political matters close to her chest. But in 1981, when she was interviewed by Playgirl Magazine, she was asked about her opinion on the issue of sexual harassment in the workplace. The year prior, her first-ever movie debuted, 9 to 5, that dealt with the plight of secretaries everywhere. Here's what she said.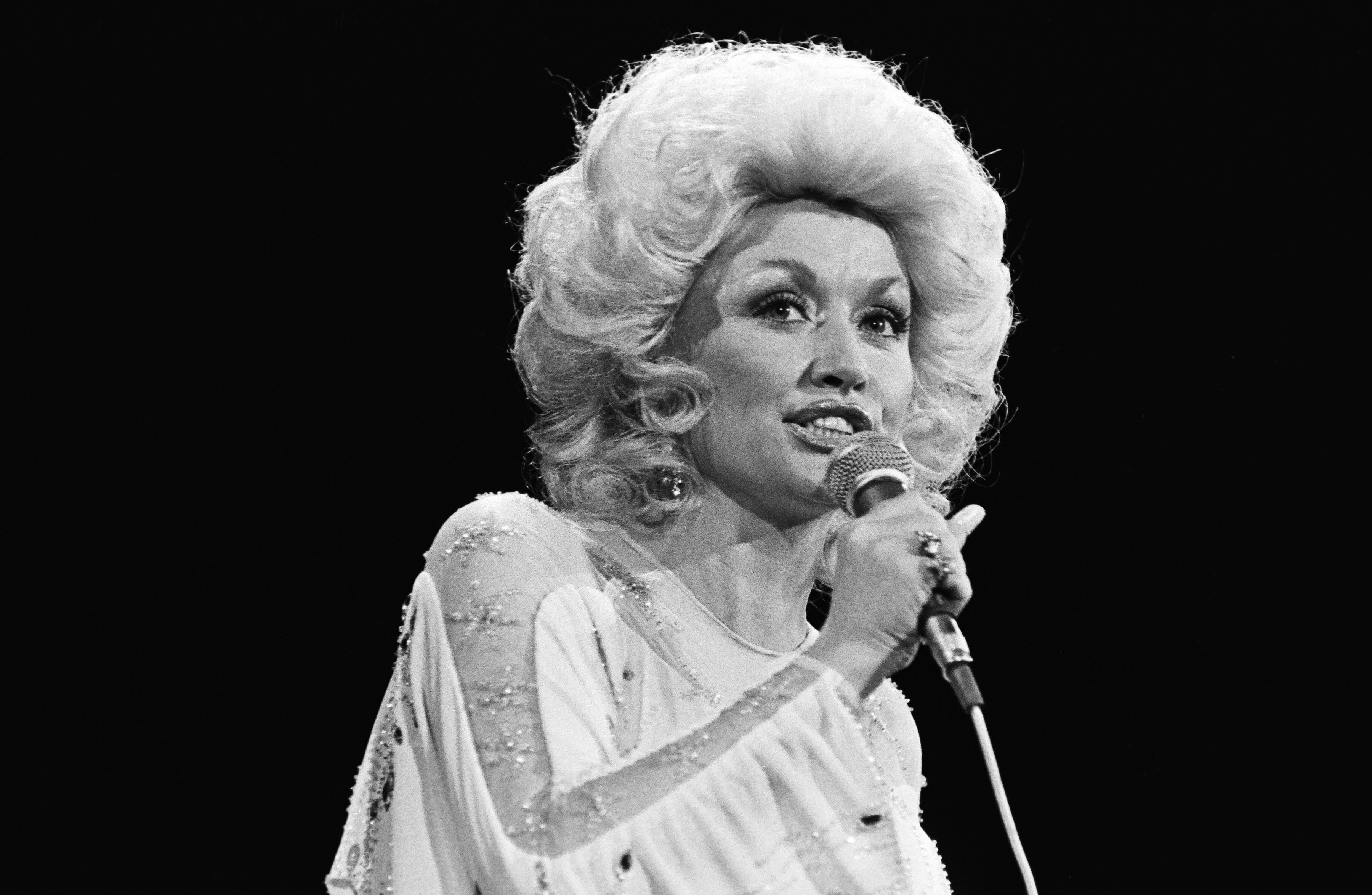 Dolly Parton said 'all women are harassed'
During the interview, writer Lawrence Grobel asked the "Jolene" singer if she had ever experienced sexual harassment herself, just as her character Doralee Rhodes did in 9 to 5.
RELATED: After Dolly Parton Got a Taste of Hollywood She Called It a 'Phony World'
"I was never harassed where I didn't have control of it, really," she said, as recorded in the book Dolly on Dolly. "But it made things hard sometimes, to coin a phrase. It just made it uncomfortable, but it wasn't anything that I didn't grow from. I guess all women are harassed to a degree, but a lot of people bring it on themselves and then want something to b*tch about."
Dolly Parton said there were two 'sides' to sexual harassment
Grobel went on to ask Parton if she understood "the depth of the problem," particularly for secretaries at the time.
"I know that it happens," she responded. "I know that a lot of people just can't go right out and find a job that easily. It puts you in a hard spot. You can't just walk off, you can't just say to hell with it, because you've got to consider everything. But I also know that there are a lot of business women who are sexually aggressive towards people too. I'm seein' both sides. It's an uncomfortable situation no matter who's doing it."
In 2019, the Queen of Country said '9 to 5' didn't do enough good for women in the workplace
RELATED: Dolly Parton Once Said She Writes Songs 'in Just a Few Minutes'
Fast forward 38 years and the "Dumb Blonde" singer seemed to have changed her tune. She was interviewed by Good Morning America co-anchor Robin Roberts for the ABC News special "Dolly Parton: Here She Comes Again!," where she reflected on the impact 9 to 5 had as a film. The singer even went so far as to say the film didn't do enough for women in the workplace.
"[That movie] did a lot of good, but evidently didn't do enough good because we're going to always have the same problems in the workplace with women and men," she said. "I still believe that women should get paid equal and should be treated with respect. I'm all about that. And like I say, I don't get out and have to preach it or march in the streets. I write about it."