Why Dolly Parton and Husband Carl Dean Built the Home of Their Dreams 'Long Before We Could Afford It'
Dolly Parton has always been a firm believer in the practice of positive thinking. If you ask her, she'll tell you she basically willed herself famous. She and her husband Carl Dean built their first (huge) house before they could afford it for that very reason — they were just sure that, one day, they would be able to afford it.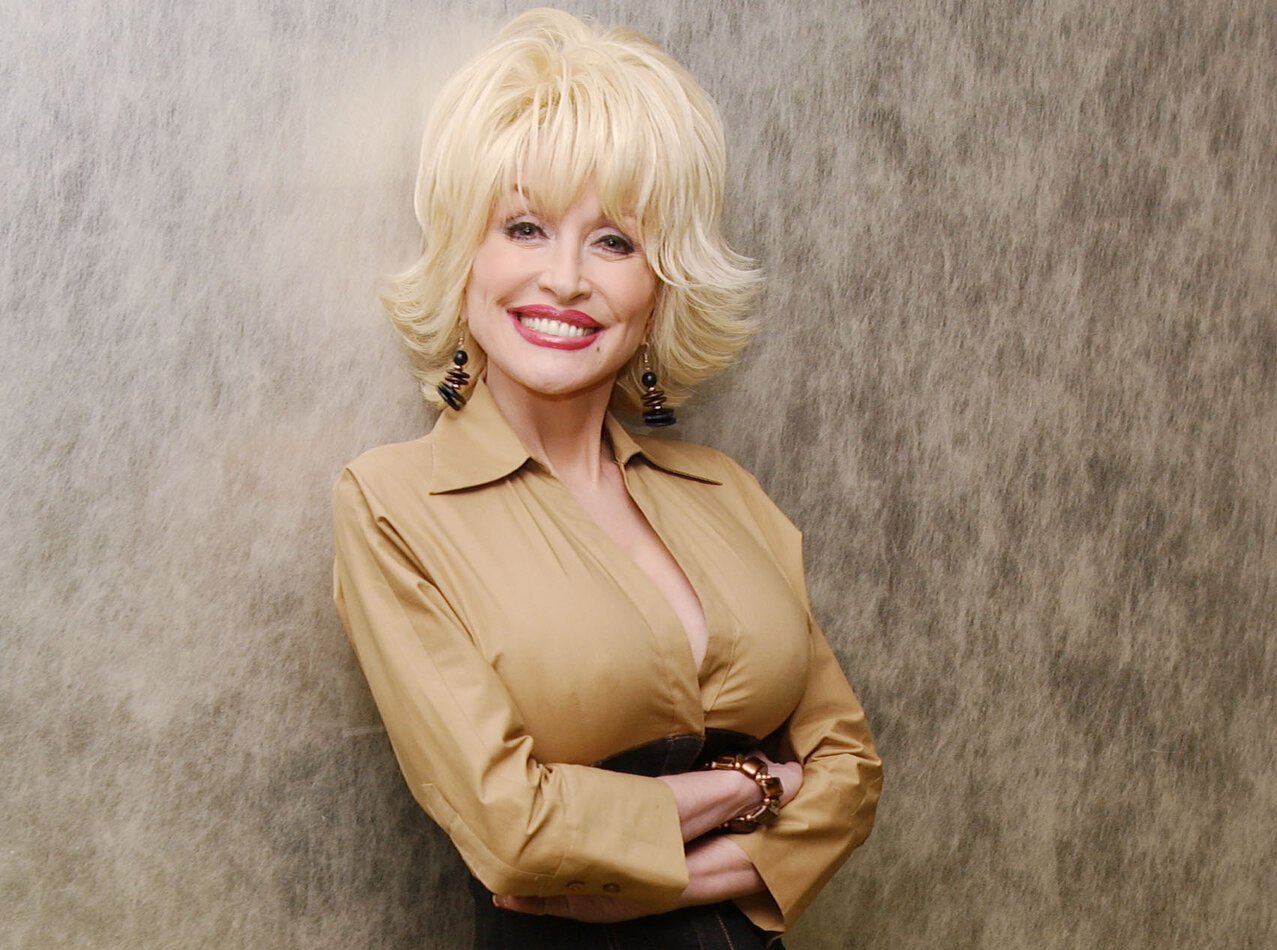 Dolly Parton the positive thinker
Parton has spoken with a number of reporters over the years about her belief in the power of positive thinking. When the Queen of Country told Rolling Stone in 1977 about her method of achieving goals, the writer accused her of having "special mental powers." In 1979, Parton told Family Circle that her positive thinking was very connected to her relationship with God.
"First it has to do with believin'," she said, as recorded in the book Dolly on Dolly. "I believe that all good things come from God. And after you believe in Him, you got to believe in yourself. You got to believe you're special. I truly, truly believe that ever-body can be somebody special if they learn to develop their positive qualities. Now some people don't know how to do this and they get themselves trapped into insecurities and complexes and all that. I just don't encourage negative things in me and work at things I do good."
Dolly Parton says she and husband Carl Dean manifested their home
Parton followed her rules of positive thinking and visualization to get the home of her and Dean's dreams.
"My husband Carl and me was dreamin' fools about a house," she said. "Every year we'd drive down to Mississippi for our anniversary with this old camera and we'd take pictures of parts of the Southern mansions we liked. A porch here, a pillar there. Then we'd take 'em home and look at 'em real hard, puttin' it all together in our minds."
Parton and Dean bought the home before they were technically ready financially.
"I knew that house before it was built and I built it long before we could afford it 'cause I knew we'd be able to—someday," she said.
Dolly Parton and Carl Dean's private oasis
Especially at the beginning of the "Jolene" singer's career, Parton and Dean spent a great deal apart. When they were home together, they really enjoyed soaking up the time they had. Their home has always been a restful, rejuvenating retreat for the Queen of Country. She also has one big rule for the grounds: No showbusiness can occur there — and that includes no fans.
"I scouted all over Tennessee for a piece of land with hills in front and a stream around it," she said. "It's got a bitty bridge, and I made sure it's just narrow enough so's no tour bus can git over it. Carl and me can walk around stark naked there and nobody'd see. We have chickens and cows and a vegetable garden. It's a quiet, homey place for me and the special people in my life."