Dolly Parton Called Country Music 'Confining' Before Breaking Into Pop and Rock
In the late 1970s, Dolly Parton began changing her sound. While she maintained her undeniably country roots, the "9 to 5" singer began to incorporate elements of pop and rock into her repertoire. The change didn't sit well with some of her devout country fans, but Parton felt a strong urge to break free from the confines of country music. Here's why she was determined to spread her wings.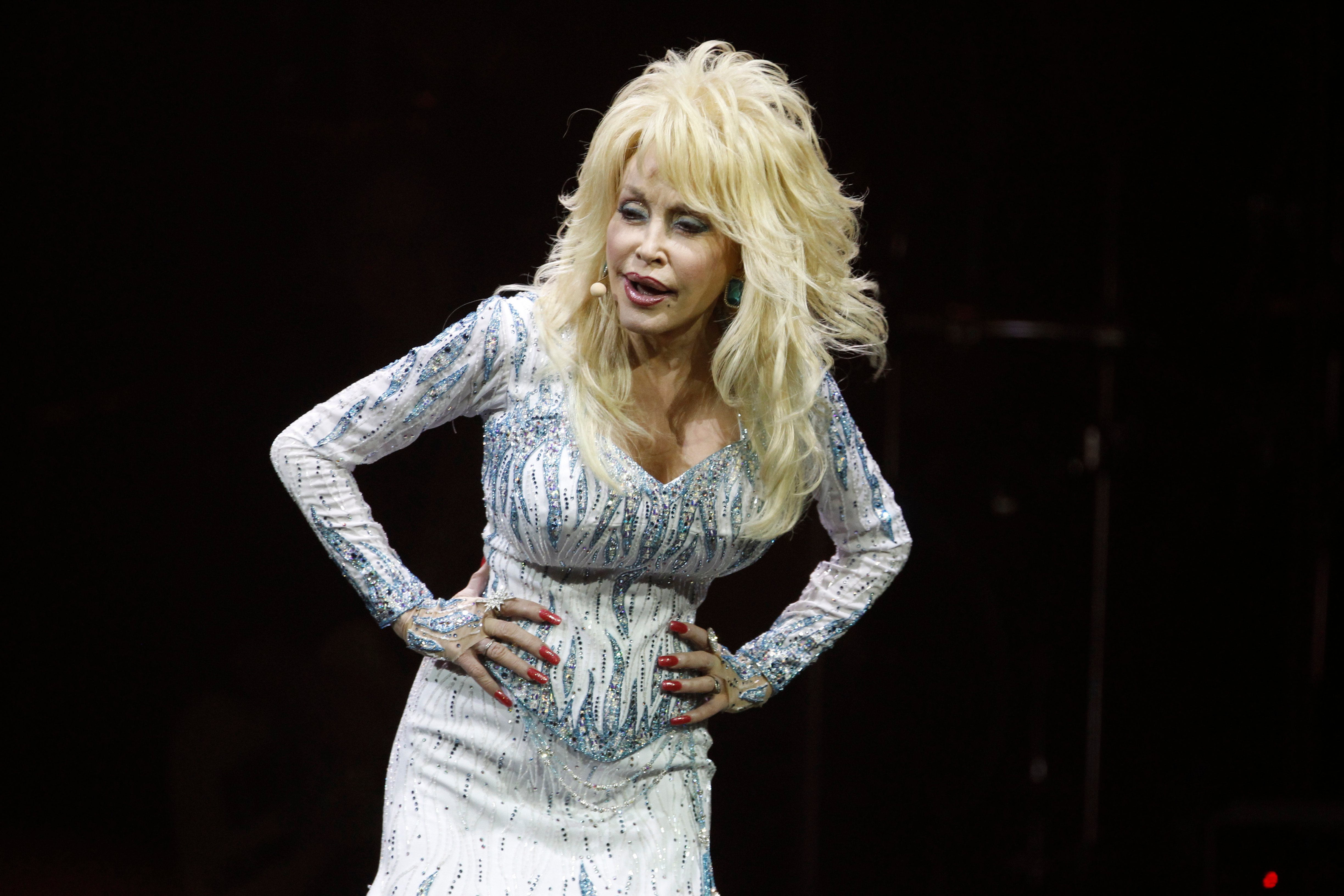 Why Dolly Parton started singing pop and rock music in the 1970s
Despite what some people in the music industry were saying at the time, Parton says her desire to branch out came straight from her — not some outside influence.
"I always wanted to appeal to everybody," she told Soho Weekly News in 1978. "I just wanted to be everything I could. When I came to the decision that I wanted to do all this, I knew it could be done overnight, which it pretty much was. I love country music. It's my first love. It's what I actually do best. But it was confining. You can only go so far in a circle, you know. I felt like I had done everything I could within country music."
Dolly Parton's fans were unsure of her new sound
RELATED: Why Dolly Parton Parted Ways With Her Travelin' Family Band
In an interview with Playboy Magazine in 1978, the "Jolene" singer went on about how she has "the most devoted fans." Still, there were some fans, at the time, who didn't like that Parton was broadening her sound. And they let her know it.
"When I first got the bigger band and started doin' more rocky things, some people hollered, 'Do your country, we don't need your rock 'n' roll,'" said Parton. "I don't do rock 'n' roll. I knew what I was tryin' to do and I didn't have time to try to explain it to them."
Dolly Parton never left country music behind — 'I'm taking it with me'
RELATED: When Dolly Parton Opened For This Musician, She Wanted to 'Pipe Marijuana Smoke' in to Loosen Up the Stuck-up Audience
In several interviews of the day, Parton reiterated over and over that she wasn't "leaving country music behind." She could never abandon her country roots — they make her who she is.
"I certainly didn't leave country music behind—that's very much part of me," she told Soho Weekly News. "My show is very much country and always will be, probably. But I wanted people in other areas that didn't like country music to accept my music, and to keep my country fans, too. . . . What I'm trying to do with my albums is that you know it's me singing, and no matter what style of material I do, it still reeks with Dolly. You can call it whatever. There's no point in calling it anything. I'd like you to call it good, if it is."